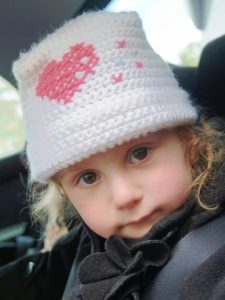 Recall of 375,000 Circo Booster Seats
The U.S. Consumer Product Safety Commission (CPSC) and Target announced on June 15, 2011 the voluntary expansion of the Circo booster seat recall after receiving additional reports of injuries. The recall covers approximately 375,000 Circo child booster seats, including 43,000 booster seats that were originally recalled in 2009. The booster seat was recalled because of […]
Expiration Dates On Vouchers
The social-buying category is extremely popular with consumers; companies like Groupon and LivingSocial offer huge discounts – usually 50-90% off – from local businesses. The magic of this category is that the companies buy bulk discounts for the consumer, and you, as the consumer, purchase a voucher, better known as a gift card.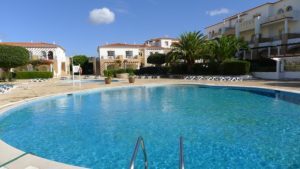 Virginia Graeme Baker Pool & Spa Safety Act
Drain entrapment is a little-known swimming pool and hot tub hazard that many parents haven't heard of that can cause even the strongest swimmer to drown. Drain entrapment can occur when a drain is either uncovered or the cover is brittle, broken, or improperly attached. Without the protection of the drain cover, suction can pull hair, clothing, jewelry, or even a body part into or against the pool drain. If a swimmer's head is pulled and underwater, they can drown.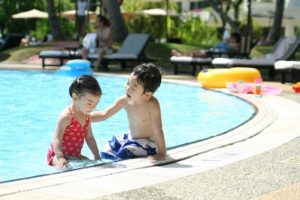 Injuries are common when it comes to Swimming Pools
emorial Day is the official start of summer when many pools and beaches throughout Chicago and the suburbs open. While swimming pools, ponds and lakes provide a source of recreation as well as a way to escape the summer heat, they are also responsible for many injuries and, in some cases, deaths.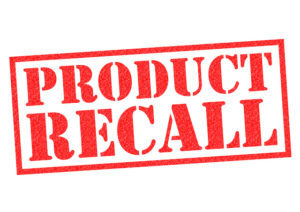 New Consumer Product Safety Complaint Website
On March 11, 2011, the federal government launched a new website designed to keep consumers informed about dangerous products on the market. The website, a consumer products safety database, can be found here: www.saferproducts.gov. This site was created by the Consumer Product Safety Commission (CPSC) pursuant to congressional mandate. The site allows consumers to submit […]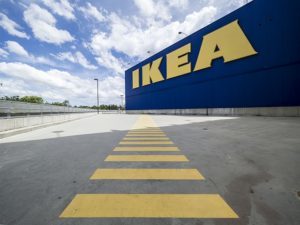 IKEA Recalls 26,000 cribs
Chicago Product Liability Attorney Illinois Personal Injury Attorney Approximately 26,000 IKEA SNIGLAR cribs were recently recalled in the United States and Canada. IKEA Home Furnishings recalled the crib after finding that the four bolts provided with some of the cribs that are used to secure the mattress support are not long enough, which may cause […]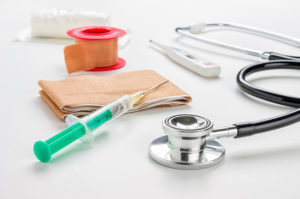 Bruesewitz v Wyeth: Supreme Court Limits Liability of Vaccine Manufacturers
Chicago Product Liability Attorney Illinois Personal Injury Attorney The Supreme Court recently issued a ruling in the case of Bruesewitz v Wyeth that severely limits the liability of vaccine manufacturers, thereby decreased accountability for producing safe vaccines. The question presented before the Court was whether or not the preemption provision in the National Childhood Vaccine […]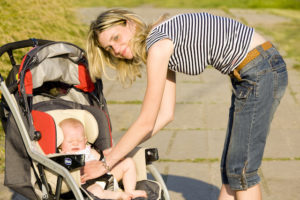 Popular B.O.B. Jogging Strollers Recalled
Chicago Product Liability Attorney Illinois Personal Injury Attorney Approximately 357,000 B.O.B. single and double jogging strollers were recently recalled in the United States and Canada as a result of reports that a drawstring on the stroller can get wrapped around a child's neck, which could result in strangulation. The popular stroller manufacturer B.O.B. Trailers, Inc. […]
Johnson & Johnson Ordered to Pay $1.8 Million for Injuries Caused by Levaquin
A federal court recently ordered Johnson & Johnson to pay $1.8 million $700,000 in actual damages and $1.1 million in punitive damages to an 82-year-old man from Minnesota who claimed that he was injured by the antibiotic Levaquin. The drug is an antibiotic used to treat infections such as pneumonia and chronic bronchitis, as well […]
Darvocet and Darvon Withdrawn from U.S. Market Due to Risk of Abnormal Heart Activity
The drug propoxyphone marketed and sold as Darvocet and Darvon was recently withdrawn from the U.S. market by its manufacturer, Xanodyne Pharmaceuticals, at the request of the U.S. Food and Drug Administration (FDA). The drug, which is an opioid pain reliever used to treat mild to moderate pain, was originally approved by the FDA more […]