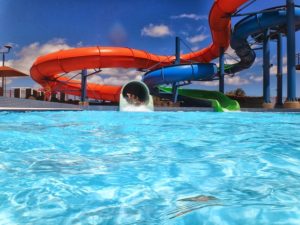 5 Worst Water Park Accidents in History
A day at the water park should be a day filled with fun, sun, and splashing, but when the excursion leads to a serious accident, families are left with holes that are difficult to fill. Here are some of the most frightening accidents that occurred in water parks worldwide. 1. Schlitterbahn Water Park Fatality In […]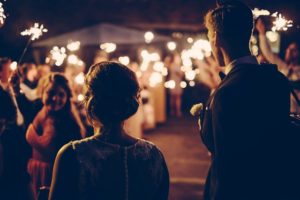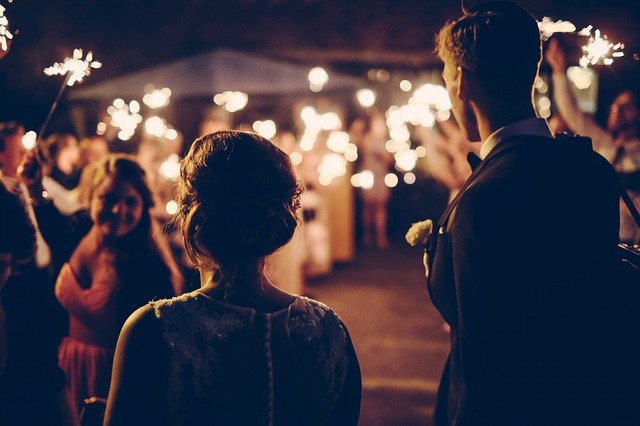 Wedding Injuries are No Honeymoon
Weddings are surprisingly hazardous events and when injuries occur, determining liability can be a challenge because numerous entities may have contributed to the accident. People who are injured at weddings may be able to recover damages from the venue, vendors, the wedding planner, and even the bride and groom. Understanding the Danger of Wedding Events […]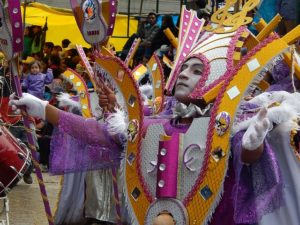 New Illinois Law Protects Kids at the Carnival
Illinois' new law is expected to help reduce the risk of children falling victim to predators who may be employed in the carnival industry. When carnival companies perform criminal background checks on all employees, they can weed out workers who have been convicted of child abuse and those who are registered sex offenders. New Law […]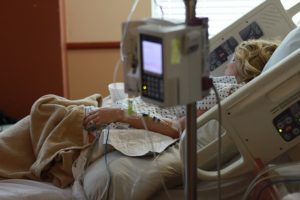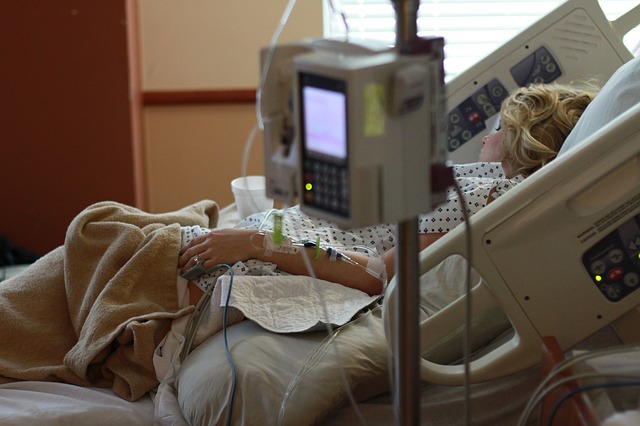 What It Means When You're Catastrophically Injured
Catastrophic injuries are permanently disabling, disfiguring, or deadly. They usually necessitate a lifetime of medical care, rehabilitation, and special accommodations for victims who survive. An injury lawyer can help victims recover compensation when catastrophic injuries were caused because of someone else's negligence. What is Considered a Catastrophic Injury? Catastrophic injuries are often caused by the […]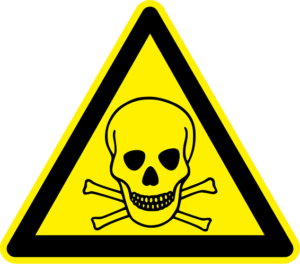 Sterigenics International: Have You Been Injured?
Toxic ethylene oxide emissions released into the air by Sterigenics International put the health and well-being of the public at risk. It is suspected that these emissions could be the cause of high cancer rates in Willowbrook and surrounding communities. Here's what workers and people who live in this area need to know. Who is […]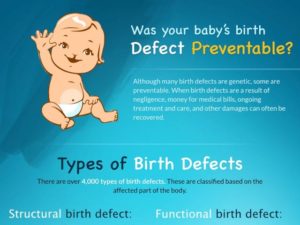 Was Your Baby's Birth Defect Preventable? [infographic]
Although many birth defects are genetic, some are preventable and have been linked to prescription and over the counter medications, exposure to chemicals and toxins at home or in the workplace, or inadequate medical care during pregnancy. When birth defects are a result of negligence, money for medical bills, ongoing treatment and care, and other […]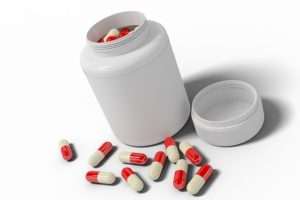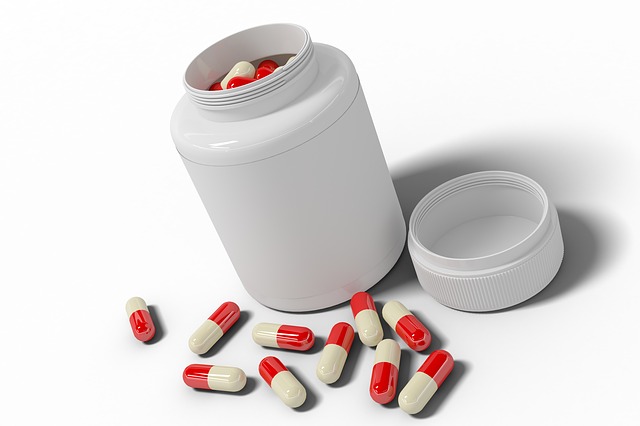 Zofran leads to birth defects: FDA Never Saw it Coming
FDA allows doctors to prescribe drugs for off-label uses but the agency never saw Zofran causing birth defects when used as an off-label drug for women suffering severe morning sickness. Zofran is a product of GlaxoSmithKline (GSK) that was developed for the treatment of severe vomiting and nausea and approved by the U.S. Food and […]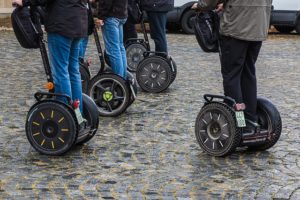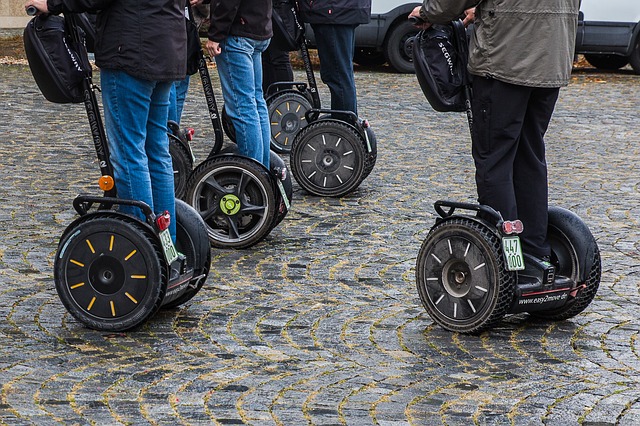 Segways and Hazardous Sidewalks, Roadways: A Dangerous Mix
Riding a Segway on cracked, broken, uneven, and irregular roadways and sidewalks can result in serious and even deadly crashes. The danger with riding Segways is that the machine detects weight and moves in the direction that the rider's balance is shifting. As such, the device is highly vulnerable to abnormalities in the sidewalk or […]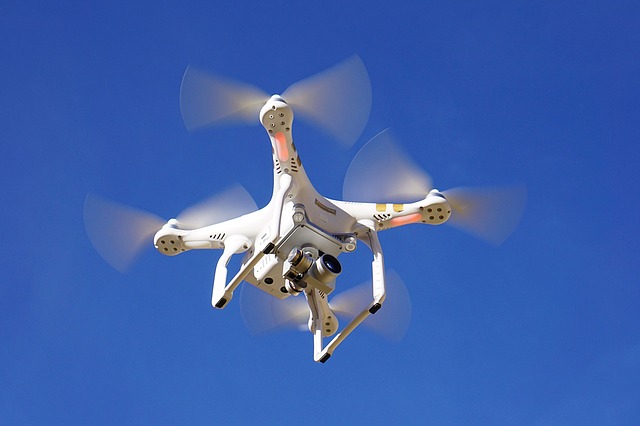 Were You Hit By a Drone?
Most of the time when a drone crashes into someone or causes an accident, it is a result of a malfunctioning part, a defective design, or loss of operator control. Negligence on the part of manufacturers, distributors, and drone operators can result in serious injuries. The entities that cause drone accidents can be held liable […]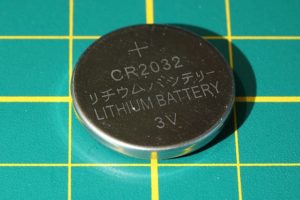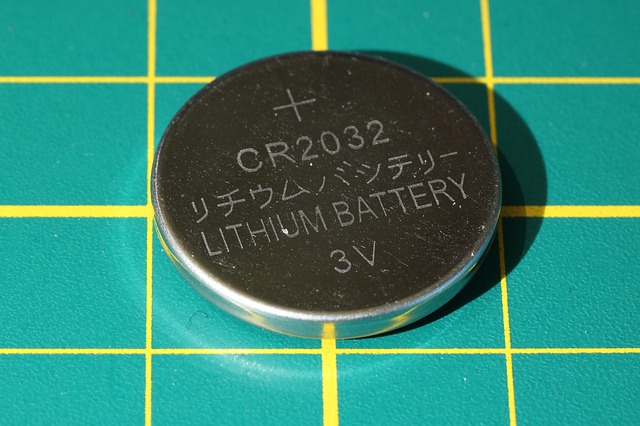 Batteries Are Sending More Kids to the ER
Injuries related to button batteries in children have been a significant problem in the past two decades but a dramatic rise in severe outcomes is now a growing risk and a child may be seen in the ER for a battery-related issue as frequently as every 3 hours. In the U.S alone, more than 2,500 […]