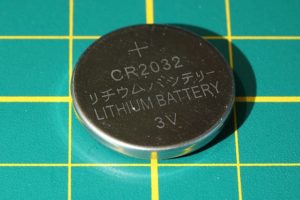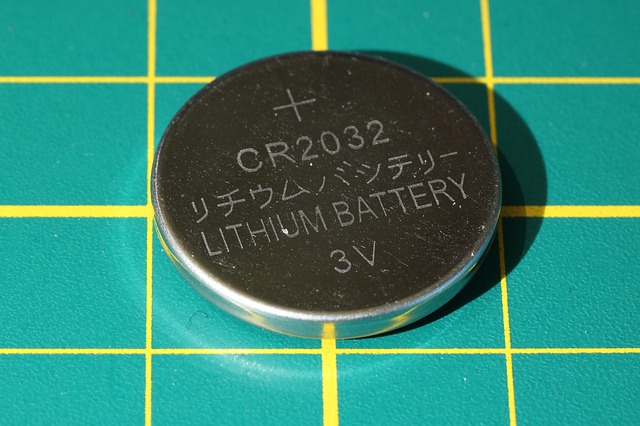 Batteries Are Sending More Kids to the ER
Injuries related to button batteries in children have been a significant problem in the past two decades but a dramatic rise in severe outcomes is now a growing risk and a child may be seen in the ER for a battery-related issue as frequently as every 3 hours. In the U.S alone, more than 2,500 […]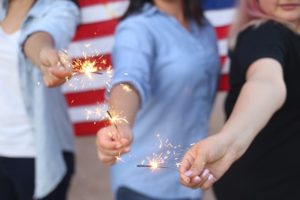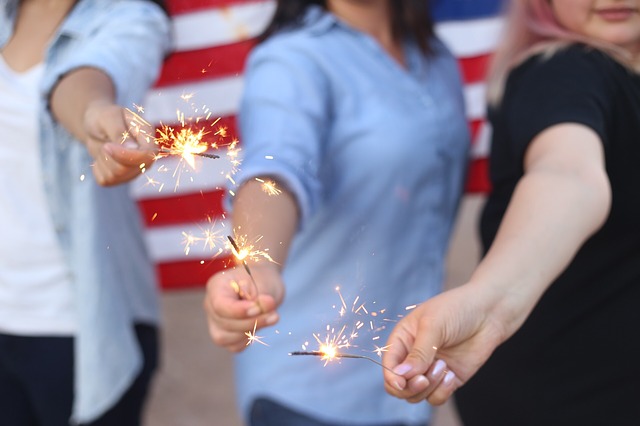 These Fireworks Injuries Made the News: What Went Wrong?
During the Fourth of July Weekend, people are killed, others are burned and hands are blown off in fireworks-related incidents caused by premature ignition, explosions, improper handling, and use of illegal pyrotechnic devices. Many states have in the past few years relaxed fireworks regulation and this has led to a spike in incidents involving them. […]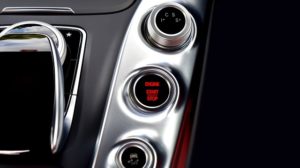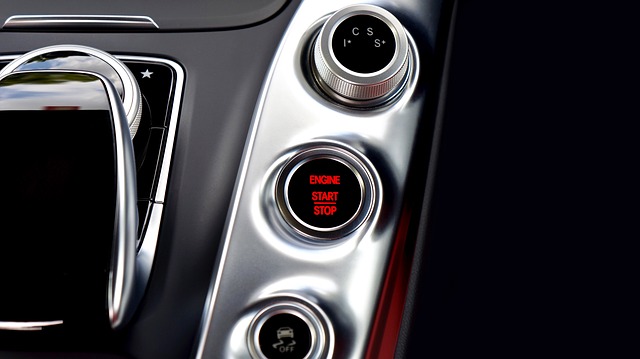 Keyless Ignitions Are Killing People
Carbon monoxide emitted when a driver forgets to push an on-off button that shuts off an engine in cars that run on keyless ignition is killing people. Instead of using a key to start an engine, a keyless ignition uses a push button. Many individuals are used to using a key and this makes it […]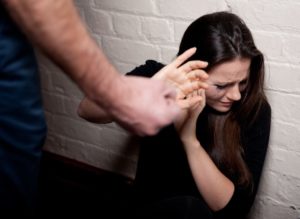 Sexual Abuse Victims Are Standing Up, But Who Is Liable for Damages?
Cases involving sexual abuse can give rise to various legal actions and while it's common for abusers to be criminally prosecuted, victims can also file civil lawsuits to hold the offender liable for pain and suffering and other damages resulting from the abuse. In the past few months, sexual abuse victims have come forward en […]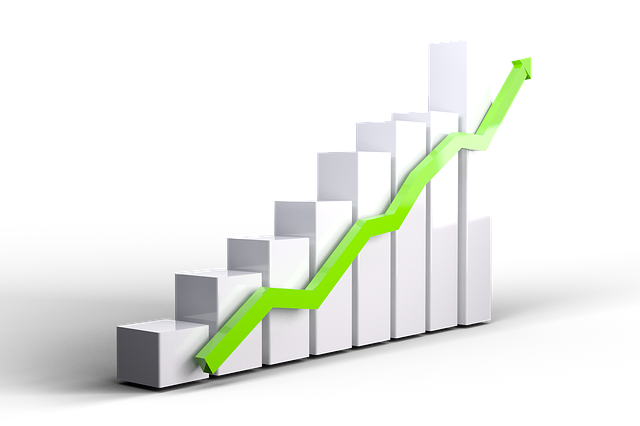 Preventable Injuries Soar to Record Highs
Unintentional, preventable injuries, commonly referred to as accidents, have reached epidemic levels in the past few years. According to the National Safety Council, accidents have become the third leading cause of death in the U.S. for the first time in recorded history. In 2016 alone, a total of 161,374 people died accidentally. The 10 percent […]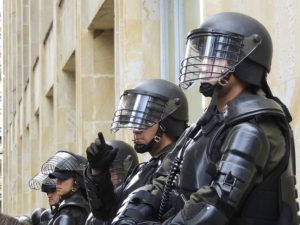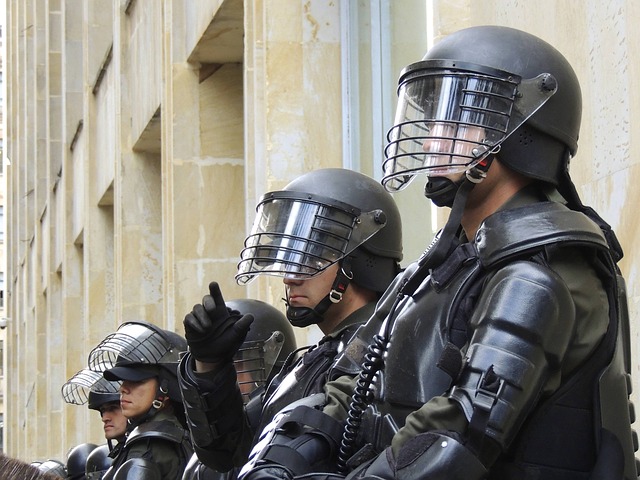 SWAT Raids: When Death Doesn't Knock
Swatting strangers or friends over petty differences, game losses, or personal conflicts is illegal and can cause serious personal injuries or wrongful deaths. This behavior can result in criminal charges of second-degree murder or involuntary manslaughter, as well as civil liability for the person who makes the call. In some cases, the responding police officers […]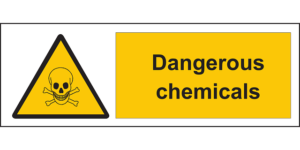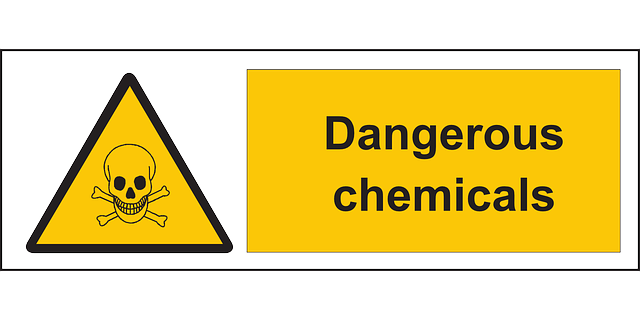 Major Retailers Work to Remove Products with Dangerous Chemicals from Their Shelves
Consumer products that contain hazardous chemicals can cause significant personal injuries including respiratory problems, neurological damage, and cancer. For these reasons, Costco and Walmart, and other retailers are developing new standards that would remove products containing potentially hazardous chemicals from their inventory. These efforts could go a long way towards protecting consumers from the serious […]
2016 Saw the Largest Increase in Recalls, Injuries, and Incidents Involving Children's Products in Nearly a Decade [infographic]
There was a significant increase in the number of children's products recalled due to defects in design and construction that placed the health and safety of children at risk in 2016. These recalls included furniture, toys, safety products, and others that have caused considerable injuries and wrongful deaths. Parents and caregivers should take note of […]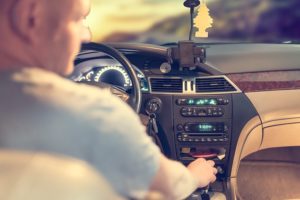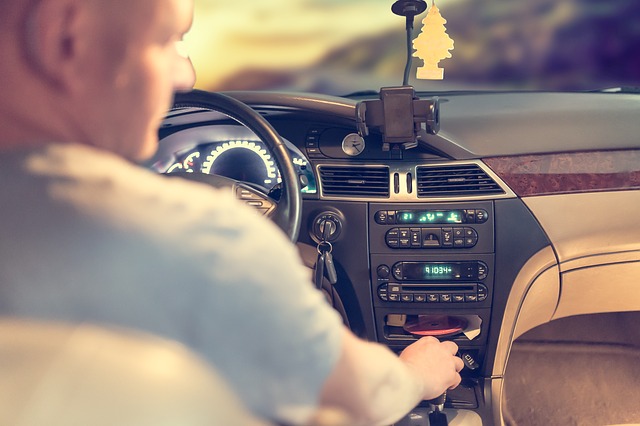 Who Is Liable When You're Assaulted By Your Uber Driver?
When an Uber, Lyft, or other ride-sharing service driver commit rape, assault, or theft, the driver and the company can be held liable for damages to the injured party. These companies have a duty of care that includes protecting users of their services from known threats to their health and safety. While these companies attempt […]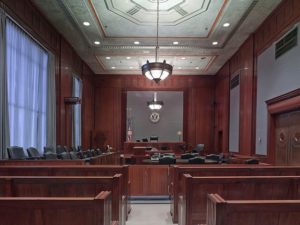 Does the FACT Act Have a Burdensome Effect on Claimants?
The main purpose of the Furthering Asbestos Claim Transparency (FACT) Act is to reduce the number of fraudulent asbestos-related claims, however, the real result is that the compensation legitimate victims are entitled to is being delayed. Some claimants suffer from mesothelioma and can't afford these delays as they require immediate treatment. The Dangers of Asbestos […]