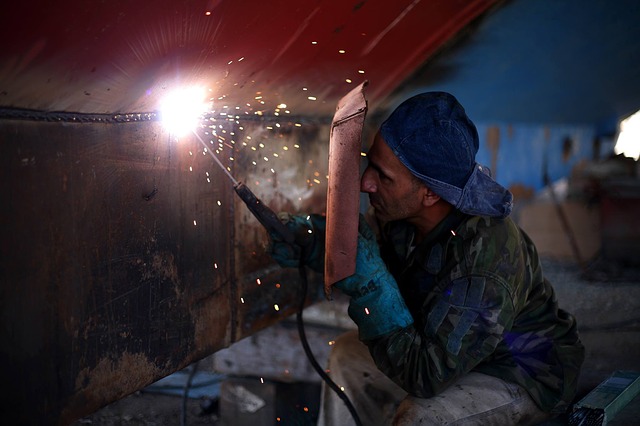 Why Are Workers 55 and Older More Likely to Die On the Job?
Workers age 55 and older are more likely to die on the job than those in other age groups because of a declining sense of balance, muscles and bone weaknesses, chronic medical conditions, reduced response time, and vision and hearing impairments. While the rate of workplace deaths over the last couple of decades has continued […]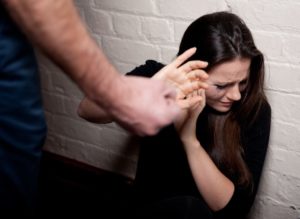 Sexual Abuse Victims Are Standing Up, But Who Is Liable for Damages?
Cases involving sexual abuse can give rise to various legal actions and while it's common for abusers to be criminally prosecuted, victims can also file civil lawsuits to hold the offender liable for pain and suffering and other damages resulting from the abuse. In the past few months, sexual abuse victims have come forward en […]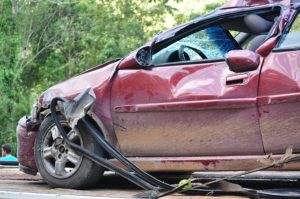 A Staggering Number of Drivers Flee the Scene in Chicago Crashes
A staggering number of drivers in Chicago flee the scene after hitting pedal cyclists and pedestrians, and the number of hit and run accidents continues to rise. Data by the City of Chicago shows that between 2005 and 2015, 22 percent of fatal bike collisions and 41 percent of deadly pedestrian accidents involved hit-and-run drivers. […]