Ford's Recall of Trucks with Defective Fuel Tank
The National Highway Traffic Safety Administration (NHTSA) announced on July 29, 2011 that Ford is recalling 1.1 million pickup trucks due to defective fuel tanks. Reports have indicated that prolonged exposure to road deicing chemicals may cause severe corrosion of the fuel tank straps that secure the tank to the vehicle, allowing the fuel lines […]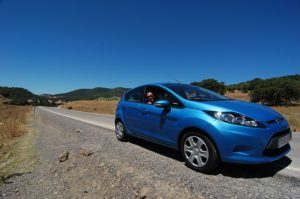 Stimpson v. Ford: Judge Orders New Trial Based on Ford's Misconduct at Trial
A circuit court judge in Florida recently set aside a jury verdict in favor of Ford Motor Co., finding that Ford's misconduct had amounted to a fundamental error that deprived plaintiffs of a fair trial and justified a new trial. The lawsuit alleged that plaintiffs' Aerostar van suddenly accelerated during gear engagement and traveled more […]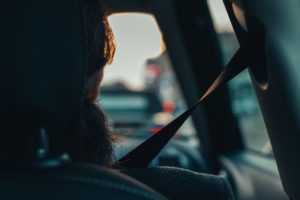 All Backseat Passengers Must Buckle Up
Illinois law already requires all front seat passengers and "children" under age 19 to wear seat belts. The new law requires any person, child or adult, riding in the backseat to buckle up.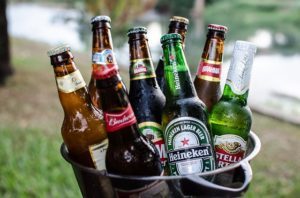 Graduation Parties And Supplying Alcohol To Minors
With spring approaching so is graduation season and with it graduation parties. Many people wonder about their responsibility and liability when they serve alcohol in their homes for a graduation party where minors and young adults are attending. The State of Illinois considers a host of the party to be a Social Host or those who supply alcohol gratuitously or out of courtesy or politeness.
Motor Vehicle Safety Act May Be Closer to Implementation
Chicago Motor Vehicle Accident Attorney Illinois Personal Injury Attorney The Motor Vehicle Safety Act of 2010 was introduced in May 2010 following a series of Toyota recalls caused by an unintended acceleration defect. The bill is designed to improve vehicle safety standards in order protect drivers, enhance the oversight authority and resources of the National […]