War On Potholes
Winter is causing a lot of potholes and problems for drivers in the Chicago metro area. Many auto repair shops and insurance adjusters are experiencing a backlog of work as autos experience flat tires or more expensive repairs such as transmission damage. As a driver you should be aware of the fact that the City […]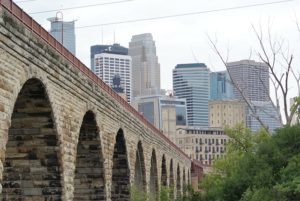 Minnesota Bridge Collapse
The Minnesota Supreme Court ruled last November 2011 that the State of Minnesota could proceed with its claim against Jacobs Engineering Group, Inc., the California firm that designed the Minnesota bridge that collapsed in 2007, killing 13 and injuring 145 others. The State's claim against Jacobs Engineering Group (Jacobs) is based on the fact that […]
Renter's Have Rights
Have you ever rented an apartment for yourself or one of your kids and wondered if all your rights are being protected and respected when moving into a new apartment? The relationship between a landlord and renter is based on trust and respect. Yet many people feel that their landlord took too long to fix something in their unit or that they have been scammed out of their security deposit at the end of the lease.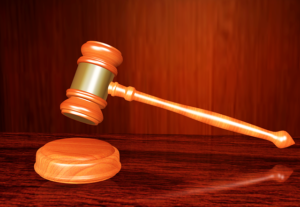 Do Damage Cap Laws Pass Constitutional Muster?
Nearly 30 states currently limit the amount of damages that can be received in a medical malpractice lawsuit, according to the American Medical Association. States with damage caps vary wildly in their limitations and the types of damages that are limited. For instance, California limits non-compensatory damages at $250,000, while Nebraska limits total damages at […]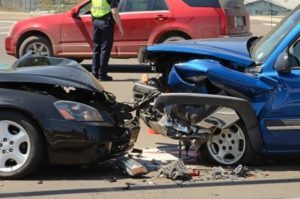 What If I Am In A Car Accident Involving Someone Who Does Not Have Insurance?
When it is the other driver's fault we assume their insurance company will take full responsibility for the property damage and medical bills. This is not always true; the person who caused the accident may not have any auto insurance or may be insured through a company that is not highly rated.
Ford's Recall of Trucks with Defective Fuel Tank
The National Highway Traffic Safety Administration (NHTSA) announced on July 29, 2011 that Ford is recalling 1.1 million pickup trucks due to defective fuel tanks. Reports have indicated that prolonged exposure to road deicing chemicals may cause severe corrosion of the fuel tank straps that secure the tank to the vehicle, allowing the fuel lines […]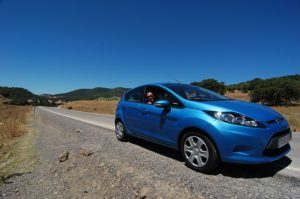 Stimpson v. Ford: Judge Orders New Trial Based on Ford's Misconduct at Trial
A circuit court judge in Florida recently set aside a jury verdict in favor of Ford Motor Co., finding that Ford's misconduct had amounted to a fundamental error that deprived plaintiffs of a fair trial and justified a new trial. The lawsuit alleged that plaintiffs' Aerostar van suddenly accelerated during gear engagement and traveled more […]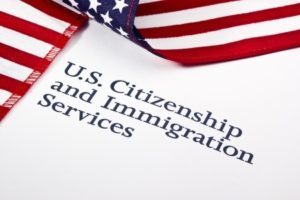 Is a Plaintiff's Immigration Status Relevant In a Personal Injury Lawsuit?
The United States District Court recently issued an interesting decision in an Illinois personal injury case. In Zuniga v. Morris Material Handling, Inc., 2011 WL 663136 (N.D.N.Y 2011), the plaintiff was injured while working at a construction site when the hoist assembly of an overhead crane fell and struck him. Zuniga sought recovery of expenses […]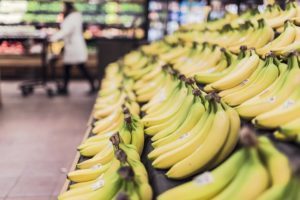 Falling in the Food Store
Did you know that a business is not automatically responsible for water causing harm to a patron at the entrance of a store? One of the most commonplace inquiries to our office involves a client falling on tracked-in water when entering a food store or other business. We hear from clients that there was not a slip mat or that it was soiled, and that is why they fell. Slip mats are provided as a courtesy in order to help prevent a fall.
Johnson & Johnson Ordered to Pay $1.8 Million for Injuries Caused by Levaquin
A federal court recently ordered Johnson & Johnson to pay $1.8 million $700,000 in actual damages and $1.1 million in punitive damages to an 82-year-old man from Minnesota who claimed that he was injured by the antibiotic Levaquin. The drug is an antibiotic used to treat infections such as pneumonia and chronic bronchitis, as well […]