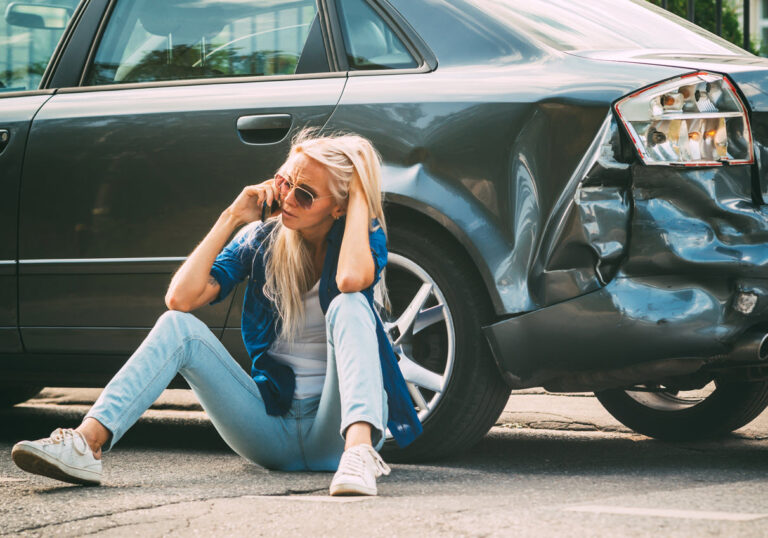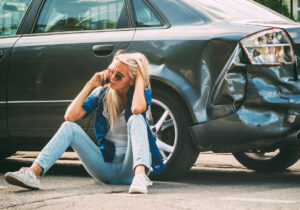 What to Do After a Minor Car Accident
Following a minor car accident, people need to take steps to get back on the road and potentially increase their chances of recovering compensation through an accident claim. The following are what individuals should do in the event of a minor car accident of any kind. Remaining Calm Immediately after an accident occurs, drivers and […]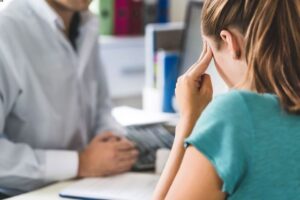 Car Accidents: Leading Cause of Brain Injuries in Chicago
In Chicago, many types of accidents can result in traumatic brain injuries, with car accidents among the most common. Drivers who practice irresponsible and unsafe driving could cause traumatic brain injuries or other serious injuries, making it necessary for drivers to be consistently alert and cautious on the road. Car Accident Brain Injury Stats According to […]
Special Rules Apply to Car Accident Claims Involving Children
Special rules apply to car accident claims involving children who sustained injuries because of the crash. Personal injury law is based on the assumption that children are incapable of making the same well-informed judgments as adults. Understanding the rules that apply to motor vehicle accidents that involve children can help victims determine how to navigate […]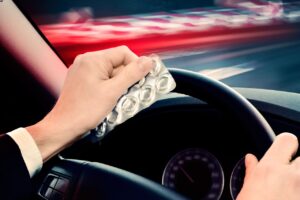 Drugged Driving Is Deadly
Drugged driving entails driving a vehicle while impaired by prescription medications or illegal street drugs. It can lead to unsafe maneuvers behind the wheel and fatal accidents. Drugged driving endangers the lives of drivers, passengers, and pedestrians. What Makes Drugged Driving Dangerous? Different drugs will have various effects on the way the brain functions. Drunk […]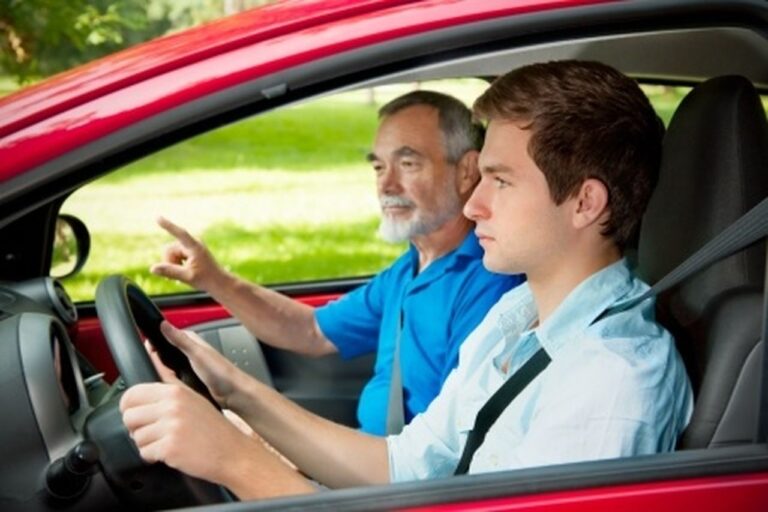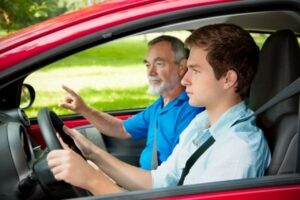 In a Crash with a Student Driver?
Liability in accidents involving student drivers can be more difficult to determine, but it may be possible to file a claim or lawsuit if a student, instructor, or driving school was responsible for an accident. When the Student Is Liable In some cases, driver's ed students may engage in negligent behavior that causes an accident. If a […]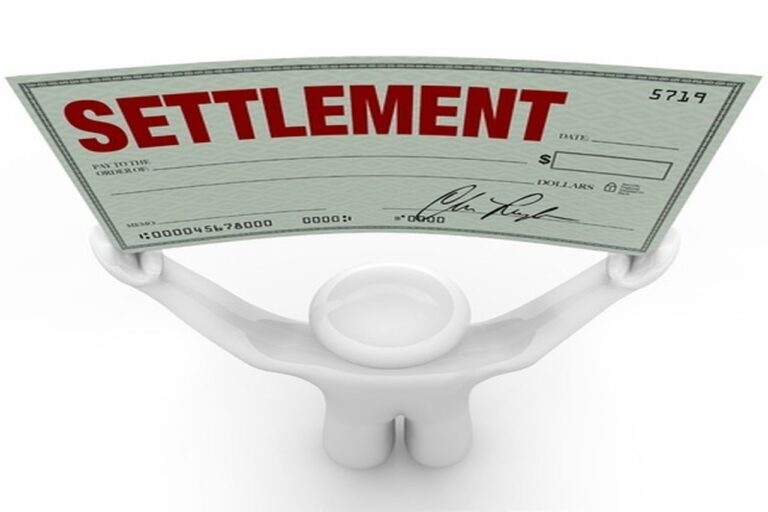 Should You Accept the First Settlement Offer After a Crash?
When insurance companies are quick to make a settlement offer following an accident, it's best for injured victims to avoid accepting it for a few reasons. Even if the initial offer seems like an ample amount, it may not cover all of the costs associated with injuries resulting from the accident.  Why Accident Victims Should […]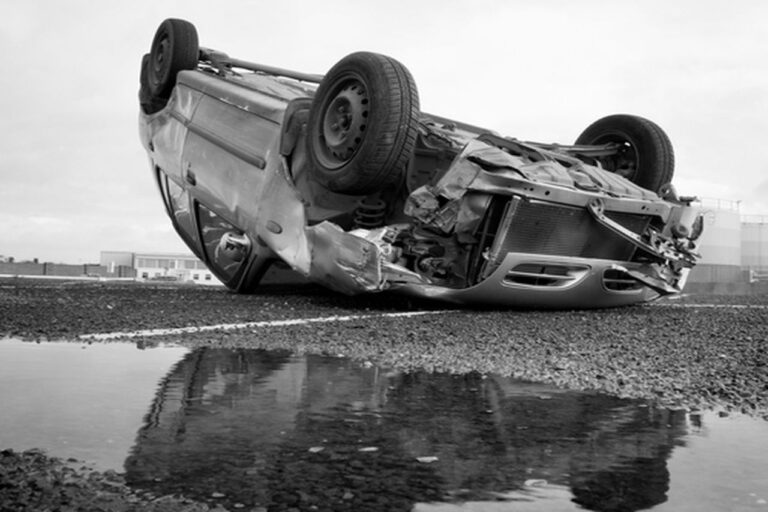 Steer Clear of Spring Driving Dangers
A variety of spring driving dangers can cause car accidents that result in serious injuries and deaths. These risks include potholes, rainy weather, windshield wiper wear, pedestrians, and road construction. Understanding these dangers and how to avoid them can help keep everyone safe throughout the spring season and into the summer. Possible Risks on the […]
Types of Car Insurance Available in Illinois
Several types of car insurance are available to drivers in Illinois. These include liability, underinsured/uninsured motorist, collision, comprehensive, medical payments, and personal injury protection coverage. Some of these insurance policies are required while others are optional to help maximize coverage. The following is a breakdown of each type of insurance and how they work. Liability Insurance […]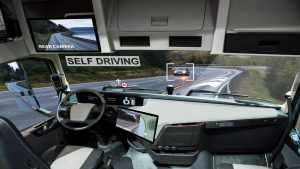 Car Accidents: Autopilot Does Not Mean Autonomous
Amid controversy over the use of the term "Autopilot" for Tesla's driver assistant systems, it's important for drivers to understand that these systems don't make vehicles "autonomous" or "self-driving." In an effort to prevent misleading advertising that could be potentially dangerous, new regulations may change words used to describe Advanced Driver Assistance Systems (ADAS). Issues with […]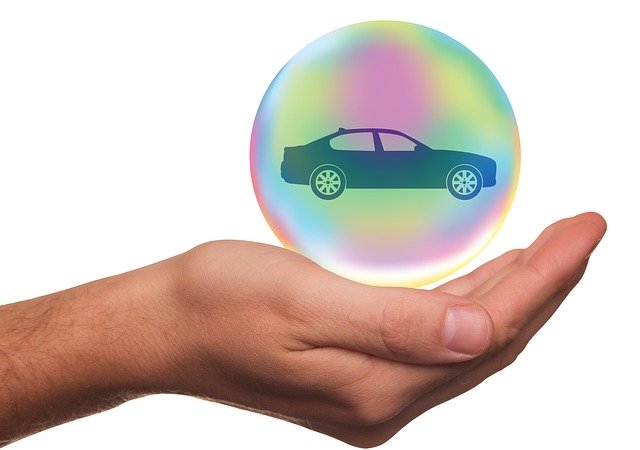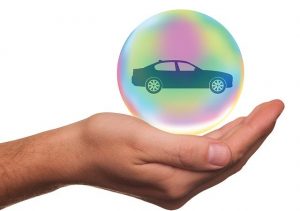 Do You Have Enough Car Insurance Coverage?
In addition to the minimum required auto liability insurance coverage, it's important for motor vehicle owners to have collision insurance, uninsured/underinsured motorist coverage, and medical payments coverage when possible. Why It's Important to Have More Than the Minimum Coverage In Illinois, there are minimums in place for insurance coverage. These minimums include: $25,000 bodily injury […]