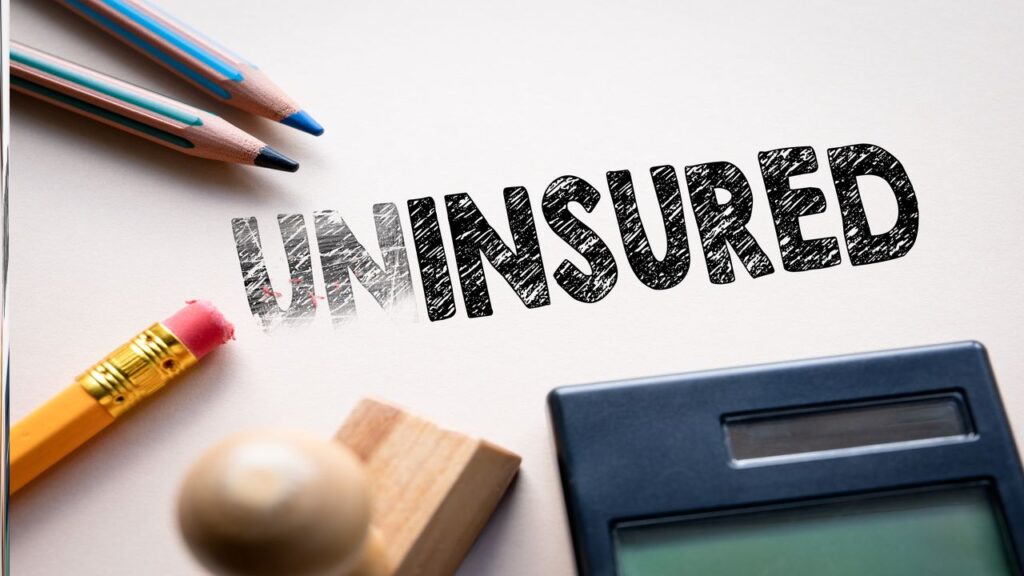 Several types of car insurance are available to drivers in Illinois. These include liability, underinsured/uninsured motorist, collision, comprehensive, medical payments, and personal injury protection coverage. Some of these insurance policies are required while others are optional to help maximize coverage.
The following is a breakdown of each type of insurance and how they work.
Liability Insurance Coverage
Drivers in Illinois are required to maintain a minimum amount of liability insurance coverage. This insurance consists of two parts: property damage liability and bodily injury liability. The property damage liability portion of the coverage pays for any property damage to another vehicle, while the bodily injury liability part covers the other party's medical bills. However, the policyholder won't be protected, nor will any passengers in the policyholder's vehicle. In Illinois, drivers are required to have a minimum liability insurance coverage of $20,000 in property damage per accident, $25,000 in bodily injury per person, and $50,000 in bodily injury per accident.
Uninsured and Underinsured Motorist Coverage
In some cases, a driver may drive without any auto insurance or have insufficient coverage. In either case, uninsured or underinsured motorist coverage can cover any repairs and medical expenses for which the at-fault uninsured/underinsured driver is responsible. The minimum required coverage in Illinois is $25,000 per person and $50,000 per accident.
Collision Insurance
Collision coverage is optional insurance that can cover repairs or the replacement for a damaged vehicle if a driver is involved in nearly any type of collision, including collisions with other vehicles or accidents involving other objects or the vehicle flipping over. Typically, drivers purchase collision insurance as part of a comprehensive insurance package.
Comprehensive Coverage
Comprehensive insurance is also available to cover damage resulting from incidents other than collisions, including theft, natural disasters, or fallen objects. This insurance is also optional and is normally combined with collision insurance.
Medical Payments (MedPay)
Another optional type of insurance available is medical payments or MedPay coverage. It covers medical expenses for the policyholder, passengers, and members of the policyholder's household. It's similar to personal injury protection insurance, but with more limitations.
Personal Injury Protection (PIP)
PIP insurance is also optional and covers medical expenses regardless of who is at fault in an accident. These policies can also cover other drivers, passengers, and household members.
Drivers and others on the road can benefit from one or more of these mandatory and optional insurance policies in Illinois.