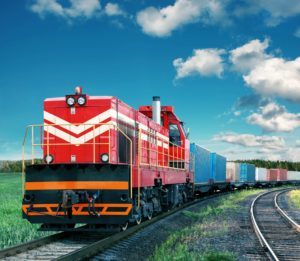 Illinois Court Upholds $3.9 Million Verdict in Favor of Train Injury Victim
In a recent case, the Appellate Court of Illinois, First District, was asked to overturn a jury trial verdict in favor of a teenager who was severely injured when attempting to jump onto a freight train that was traveling 9-10 miles per hour. The train ran over his foot, injuring it so badly that it […]
Are Work-At-Home Employees Entitled to Workers' Compensation?
A New Jersey appellate court recently considered a very interesting case where the husband of a woman who died of a pulmonary embolism while working from home for AT&T was seeking workers' compensation benefits related to her death. He alleged that her pulmonary embolism was caused by her sedentary work lifestyle. As an employee of […]
New Laws Seek to Reduce Illinois Automobile Accidents and Injuries
In recent months, two new laws were passed in Illinois, both of which are intended to make Illinois roads safer. First, on June 27th, Governor Pat Quinn signed a a bill that requires everyone in a car to wear a seat belt. Previously, back-seat occupants over 18 years of age were exempt, but no more. […]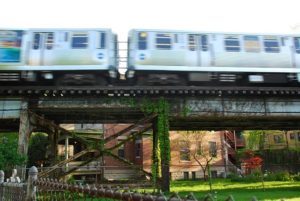 Illinois Court Addresses Liability for Train Engineer's Injuries
Can a locomotive engineer recover for injuries sustained while on a cab car that was not connected to an assembled train? That's one issue considered by the Appellate Court of Illinois, First District, in Balough v. Northeast Illinois Regional Commuter Railroad Corporation, No. 1–09–3053 (2011). In Balough, the plaintiff was an employee of the defendant. […]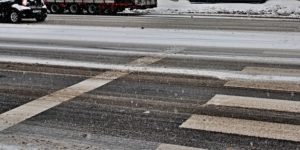 Laws aim to prevent injuries from accumulated ice on trucks
Ice that accumulates on commercial vehicles such as trucks can prevent a dangerous hazard to other motorists on the road. In fact, last year, an Illinois man suffered severe facial injuries when ice blew off of a passing truck and crashed into his windshield, shattering it into pieces. A similar situation occurred in Massachusetts earlier […]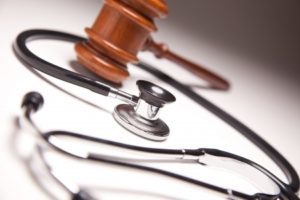 Illinois Court: Can Medical Malpractice Plaintiff Can Access Hospital Records Before Filing Suit?
In Zangara v. Advocate Christ Medical Center, 2011 WL 2342736, the Appellate Court of Illinois, First District, the plaintiffs contracted methicillin-resistant staphylococcus aureas (MRSA) while patients at Advocate. One person died and the other survived. The medical malpractice lawsuits filed on their behalves alleged that the defendant was negligent in its management of infection and […]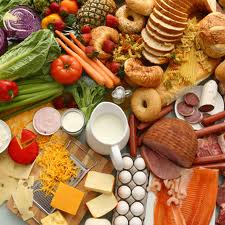 FDA's Special Report on Product Safety and Quality
The U.S. Food and Drug Administration (FDA) recently issued a special report on product safety and quality designed to meet the challenges imposed by the increasing number of FDA-regulated imports and a complex global supply chain. The special report, entitled Pathway to Product Safety and Quality, reports that between 10 and 15% of all food […]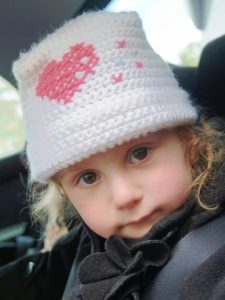 Recall of 375,000 Circo Booster Seats
The U.S. Consumer Product Safety Commission (CPSC) and Target announced on June 15, 2011 the voluntary expansion of the Circo booster seat recall after receiving additional reports of injuries. The recall covers approximately 375,000 Circo child booster seats, including 43,000 booster seats that were originally recalled in 2009. The booster seat was recalled because of […]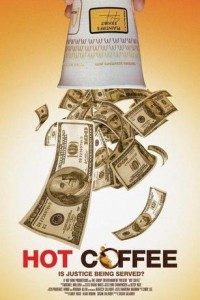 HBO's Hot Coffee: The Perils of Tort Reform
Part of HBO's summer lineup includes Hot Coffee, a documentary that investigates the principles behind tort reform and how it threatens to restrict the rights of everyday citizens and undermine the civil justice system. The documentary, which aired on June 27, was directed and produced by Susan Saladoff, a former public interest lawyer and first […]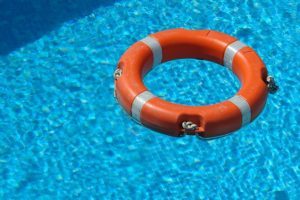 CPSC's Pool Safely Campaign
The U.S. Consumer Product Safety Commission (CPSC) Pool Safely: Simple Steps Save Lives campaign recently released its 2011 summer snapshot of the number of drowning and near-drowning incidents across the country. Since Memorial Day, there have been 48 drownings and 75 near-drowning incidents in 35 states. Driven by the high number of drownings and near-drownings, […]