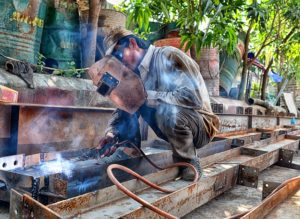 How Hot Is Too Hot to Work?
The heat index, which takes into account the air temperature and humidity, can help workers and their employers determine the risk for heat stress. Exposure to extreme temperatures increases the risk of heat-related illnesses and injuries, but humidity can impede the body's ability to cool itself through sweat, making the problem worse. Employers have a […]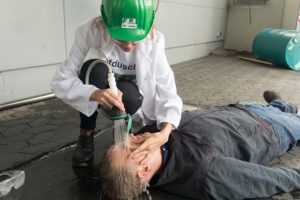 Inadequate Emergency Showers & Eyewash Stations
Employers are required by law to always maintain a safe workspace for workers. This includes providing and maintaining emergency response equipment like emergency showers and eyewash stations. When a worker is injured because an employer fails in that responsibility, a work injury attorney can help him or her receive compensation for resulting injuries. Stricter OSHA […]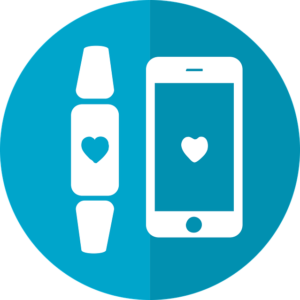 Workplace Safety: Will Wearables Make a Difference?
The use of wearable technology could help prevent accidents from worker fatigue that put the safety of all workers at risk. Employers are required to maintain a safe work environment for their workers. Employees that are injured on the job are entitled to workers compensation. The Hidden Danger of Fatigue in the Workplace Today, wearable […]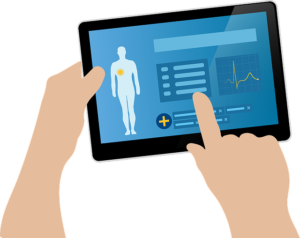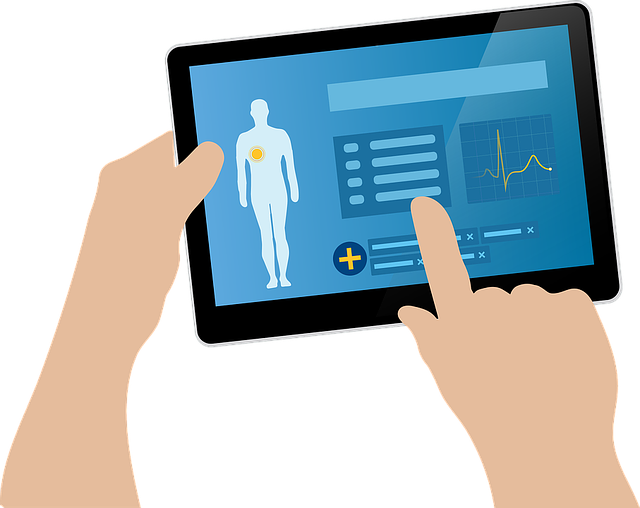 Do You Need an Independent Medical Evaluation?
An injured employee may be required to undergo an independent medical evaluation to continue receiving workers' compensation benefits from his or her employer. When an independent medical evaluation conflicts with the employee's injury claim, his or her benefits may be stopped. A work injury attorney may be needed to help restore those benefits. What is […]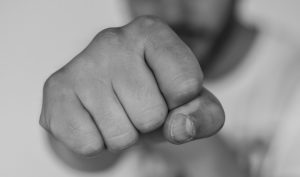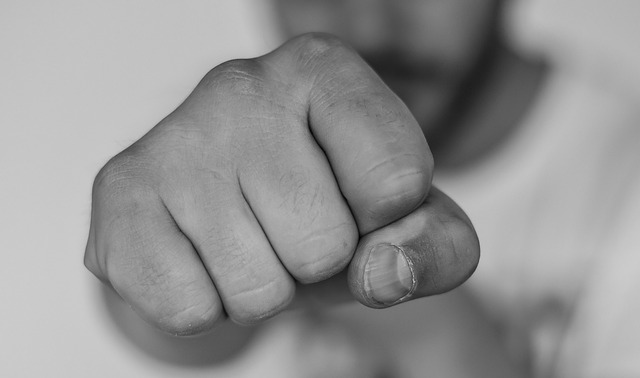 Does Workers' Compensation Pay for Injuries Caused by a Workplace Brawl?
It may be possible to claim workers compensation when injuries are received from a fight in the workplace. However, when the fight is the result of a personal dispute or the injured party was the aggressor, the plaintiff is likely to be ruled ineligible to make a claim. A workers comp lawyer can help determine […]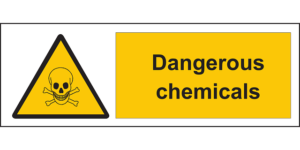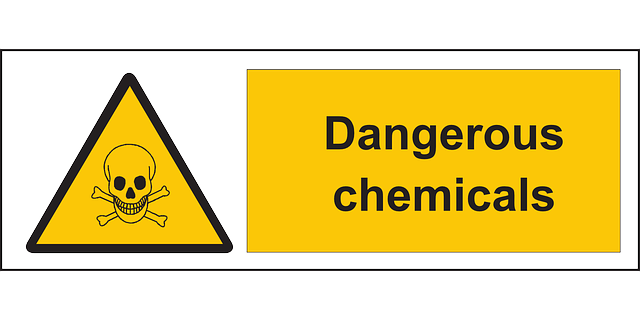 Identifying These Types of Workplace Hazards Could Save Your Life
Not knowing what types of hazards exist in workplaces could cause serious or deadly injuries to employees. Employers are required under the Occupational Safety Health's Act Duty Clause to prevent and remove recognized hazards to provide a safe workplace for their employees. Ignorance of not knowing what those hazards are is no excuse when injuries […]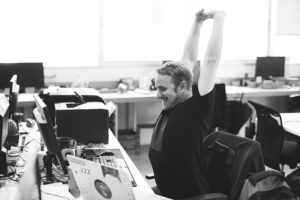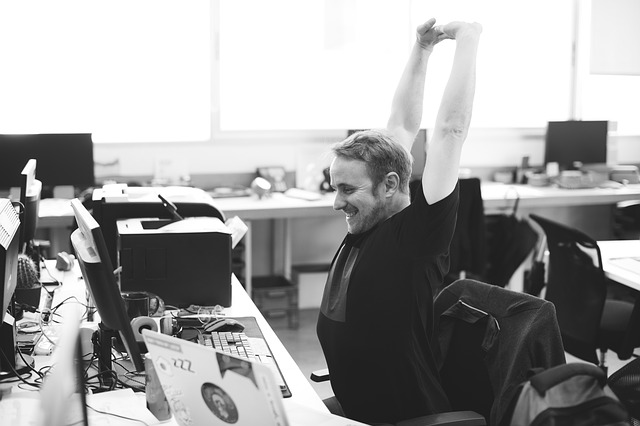 Workplace "Sitting Disease" Puts 86% of America's Workforce at Risk
One survey shows that 86% of American workers sit all day for their jobs and this puts them at risk for the workplace "Sitting Disease." If added to the time spent sitting after work surfing the Internet, playing games, or watching television, an individual spends approximately 13 hours a sitting each day. The term "Sitting […]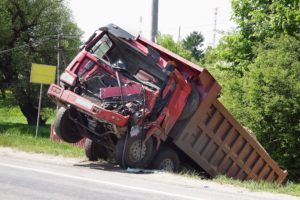 Reducing Backover Accidents in the Workplace
To prevent backover accidents in the workplace, employers, contractors, workers, and drivers must be aware of vehicle blind spots, problems with backup alarms, the presence of multiple vehicles, and how to make vehicles and individuals visible. According to the Bureau of Labor Statistics, backover accidents claimed over 215 lives from 2003 to 2010. The number […]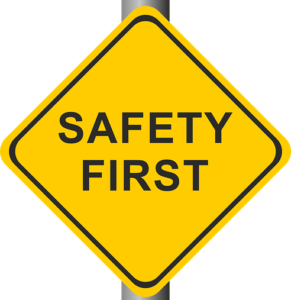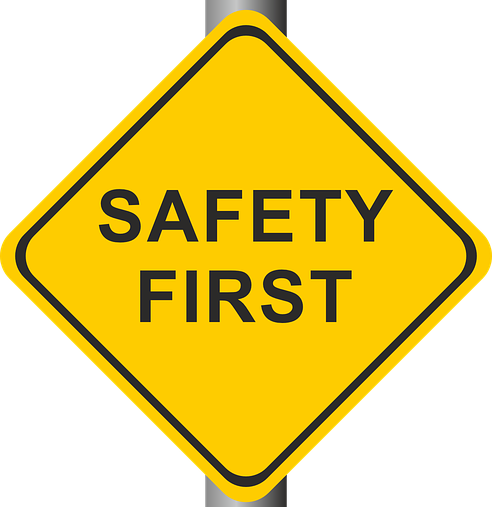 What's the Scoop on Behavior-Based Safety?
Behavior-based safety (BBS) is a program that defines and encourages safe behavior and calls for a safety management system to be put in place to change a company's safety culture. A few decades ago, when BBS was introduced, it became one of the top techniques for injury prevention in the workplace. Employers expected to see […]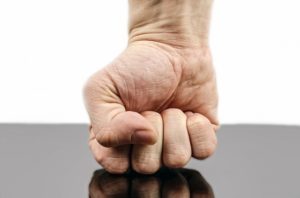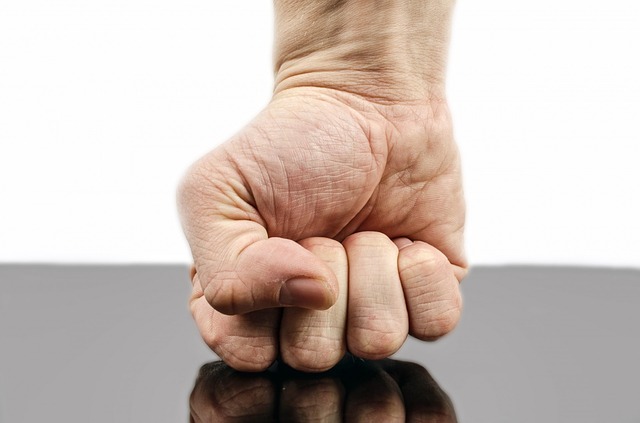 The Second Leading Cause of Workplace Fatalities Just Increased By 23 Percent
Workplace injuries involving violence increased 23 percent in 2016, becoming the second-most common cause of occupational fatalities and trailing only transportation incidents. Workplace fatalities involving violence increased from 703 in 2015 to 866 in 2016. This increase in job fatalities shows that for many groups of workers, work is becoming more dangerous and deadly. Understanding […]