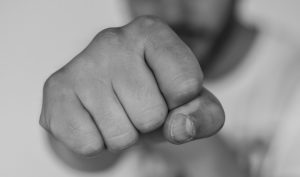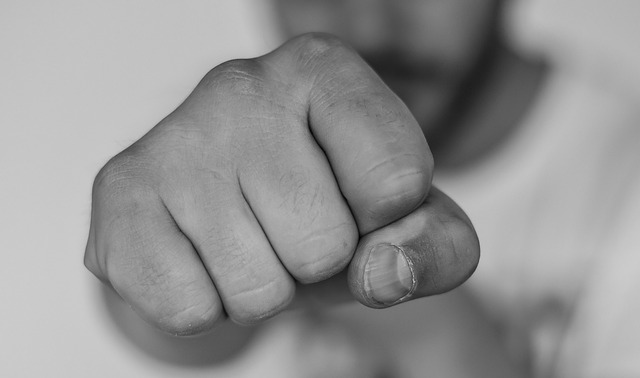 Does Workers' Compensation Pay for Injuries Caused by a Workplace Brawl?
It may be possible to claim workers compensation when injuries are received from a fight in the workplace. However, when the fight is the result of a personal dispute or the injured party was the aggressor, the plaintiff is likely to be ruled ineligible to make a claim. A workers comp lawyer can help determine […]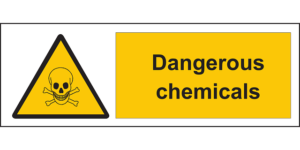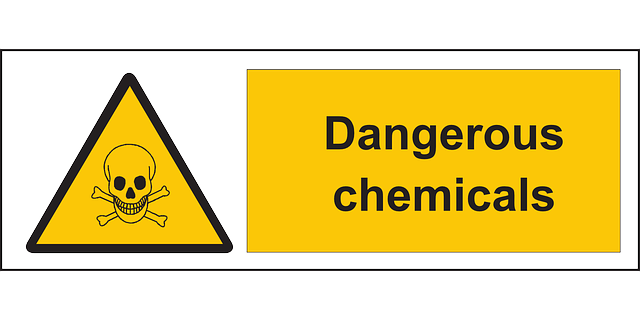 Identifying These Types of Workplace Hazards Could Save Your Life
Not knowing what types of hazards exist in workplaces could cause serious or deadly injuries to employees. Employers are required under the Occupational Safety Health's Act Duty Clause to prevent and remove recognized hazards to provide a safe workplace for their employees. Ignorance of not knowing what those hazards are is no excuse when injuries […]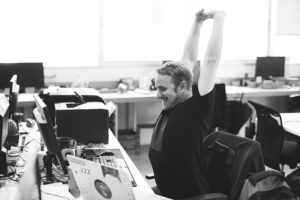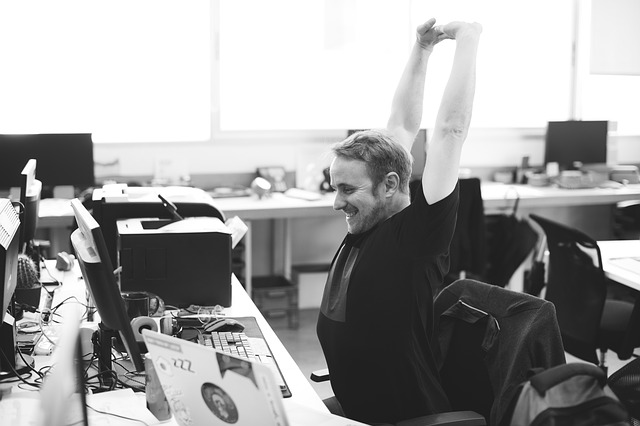 Workplace "Sitting Disease" Puts 86% of America's Workforce at Risk
One survey shows that 86% of American workers sit all day for their jobs and this puts them at risk for the workplace "Sitting Disease." If added to the time spent sitting after work surfing the Internet, playing games, or watching television, an individual spends approximately 13 hours a sitting each day. The term "Sitting […]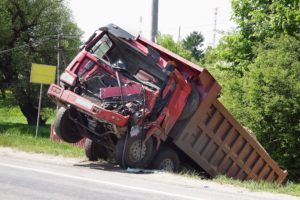 Reducing Backover Accidents in the Workplace
To prevent backover accidents in the workplace, employers, contractors, workers, and drivers must be aware of vehicle blind spots, problems with backup alarms, the presence of multiple vehicles, and how to make vehicles and individuals visible. According to the Bureau of Labor Statistics, backover accidents claimed over 215 lives from 2003 to 2010. The number […]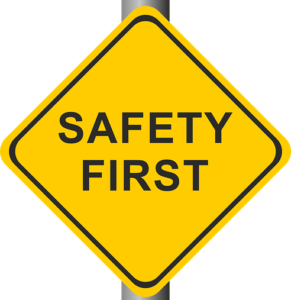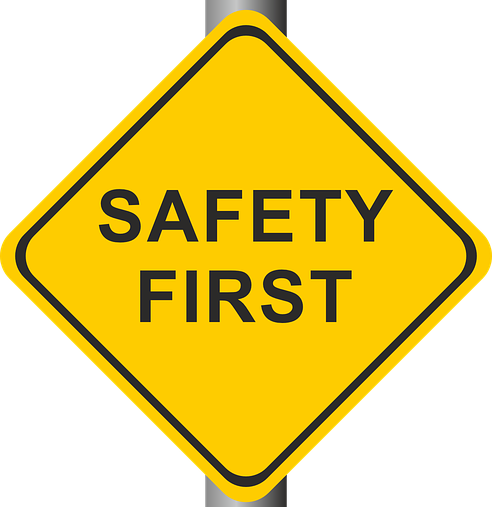 What's the Scoop on Behavior-Based Safety?
Behavior-based safety (BBS) is a program that defines and encourages safe behavior and calls for a safety management system to be put in place to change a company's safety culture. A few decades ago, when BBS was introduced, it became one of the top techniques for injury prevention in the workplace. Employers expected to see […]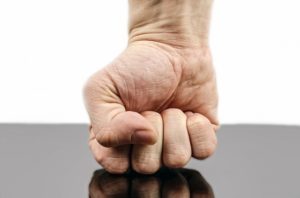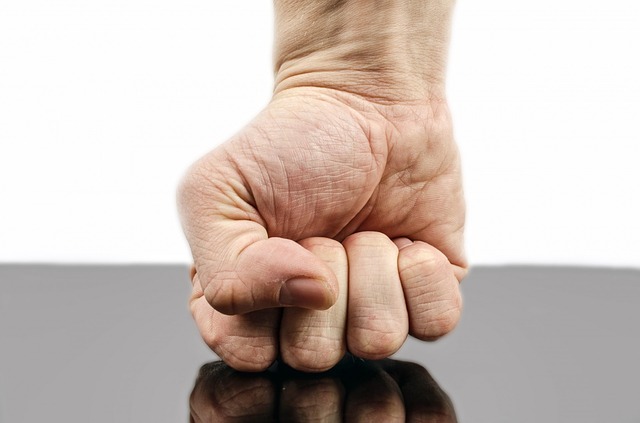 The Second Leading Cause of Workplace Fatalities Just Increased By 23 Percent
Workplace injuries involving violence increased 23 percent in 2016, becoming the second-most common cause of occupational fatalities and trailing only transportation incidents. Workplace fatalities involving violence increased from 703 in 2015 to 866 in 2016. This increase in job fatalities shows that for many groups of workers, work is becoming more dangerous and deadly. Understanding […]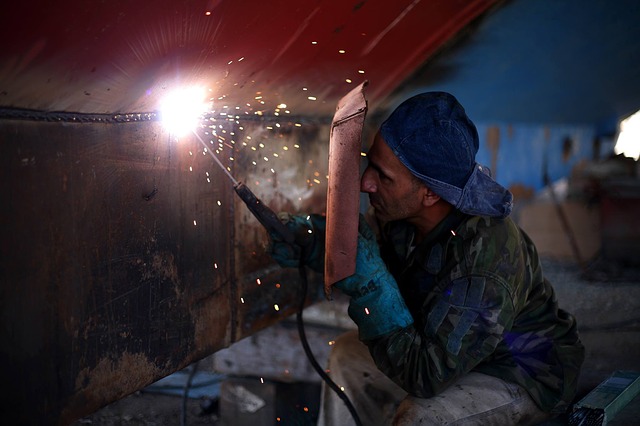 Why Are Workers 55 and Older More Likely to Die On the Job?
Workers age 55 and older are more likely to die on the job than those in other age groups because of a declining sense of balance, muscles and bone weaknesses, chronic medical conditions, reduced response time, and vision and hearing impairments. While the rate of workplace deaths over the last couple of decades has continued […]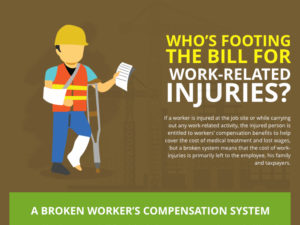 Who's Footing the Bill for Work-Related Injuries? [infographic]
If a worker is injured at the job site or while carrying out any work-related activity, the injured person is entitled to workers' compensation benefits to help cover the cost of medical treatment and lost wages, but a broken system means that the cost of work-injuries is primarily left to the employee, his family, and […]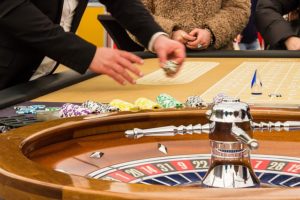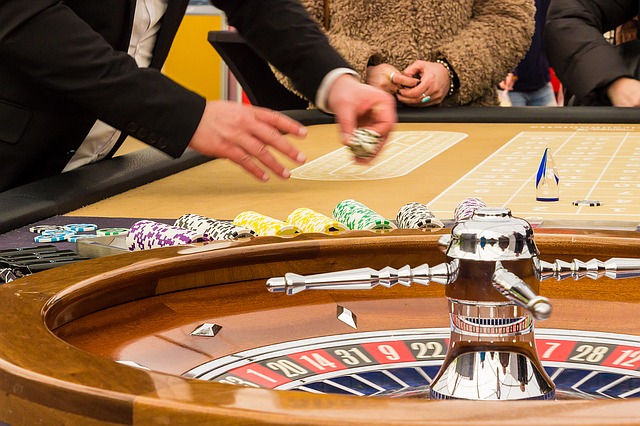 Assaulted at Work: Are You Protected?
Hospitality and domestic workers are at considerable risk of sexual harassment and sexual assaults in the workplace and despite laws that provide protections and recourse against these actions, many victims continue to slip through the cracks. A staggering 77 percent of casino workers surveyed said they had suffered sexual harassment or assault at work, but […]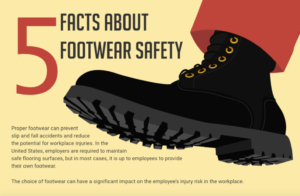 5 Facts About Footwear Safety [infographic]
Proper footwear can prevent slip and fall accidents and reduce the potential for workplace injuries. In the United States, employers are required to maintain safe flooring surfaces, but in most cases, it is up to employees to provide their own footwear. The choice of footwear can have a significant impact on the employee's injury risk […]