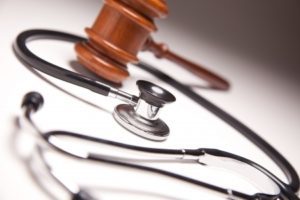 Illinois Appeals Court Holds Injured Plaintiff Was Entitled To More Damages
In Anderson v. Zamir, No. 5-08-0542, the Appellate Court of Illinois, Fifth District, took the unusual step of reversing a jury verdict and remanding the case to the trial court for a new trial on the issue of damages. In Anderson, the plaintiff was injured in a car accident with the defendant, in which the […]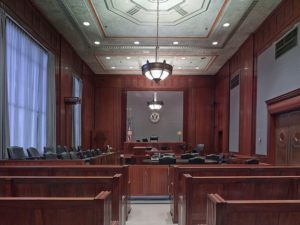 Illinois court holds release signed by plaintiff enforceable
The Appellate Court of Illinois, First District, recently addressed the issue of whether a release signed by a plaintiff before she embarked on a paid tour of Chicago precluded her from bringing a personal injury lawsuit based on injuries that she sustained during the tour. The facts in the case, Hamer v. City Segway Tours […]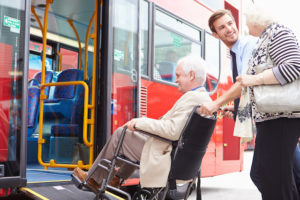 Does liability attach where a plaintiff was injured while helping an ill neighbor?
Tannehill v. Costello, No. 1-09-0868, addressed this unusual issue. In it, the Appellate Court, First District of Illinois considered whether the defendant owed her neighbor a duty of care under the rescue doctrine. The facts in Tannehill are simple. The defendant was at home, recovering from surgery, when she experienced pain that concerned her. She […]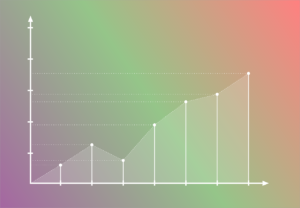 Personal Injury and Workers' Compensation Round Up
Here's what other personal injury and workers' compensation lawyers have been talking about over the past few weeks: "Aggravation of Prior Knee Injury Compensable in Workers Compensation" Workers' Compensation Blog "Michael Jackson Wrongful Death Lawsuit" Maryland Injury Lawyer Blog "What They Don't Teach You In Law School About Trial" Plaintiff Trial Lawyer Tips "Judge: no […]
2 Million Baby Cribs Recalled
In late June, the U.S. Consumer Product Safety Commission (CPSC) announced a recall of over 2 million baby cribs. The suspect cribs were manufactured between 2000 and 2009 and most of the recalled cribs have "drop-sides," which were intended to make it easier for the parent to reach the baby. However, that very same feature […]
Does an employer have a duty to protect spouse of employee from exposure to asbestos?
Simpkins v. CSX Corp., No 5-07-0346, raises the novel issue of whether an employer owes a duty to the spouse of an employee who contracted mesothelioma as a result of her exposure to her husband's work clothes. This was an issue of first impression for the Fifth District of the Appellate Court of Illinois. The […]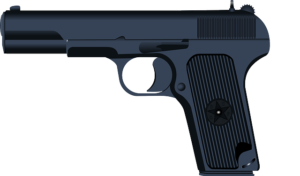 SCOTUS Issues Ruling Affirming 2d Amendment Rights
In March we discussed the fact that the Supreme Court of the United heard oral arguments in McDonald v. City of Chicago (08-1521). At issue in McDonald was whether the Second Amendment is incorporated into the Due Process Clause or the Privileges or Immunities Clause of the Fourteenth Amendment, thus making it applicable to the […]