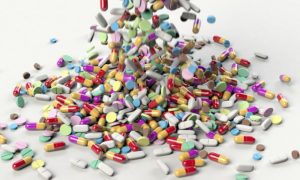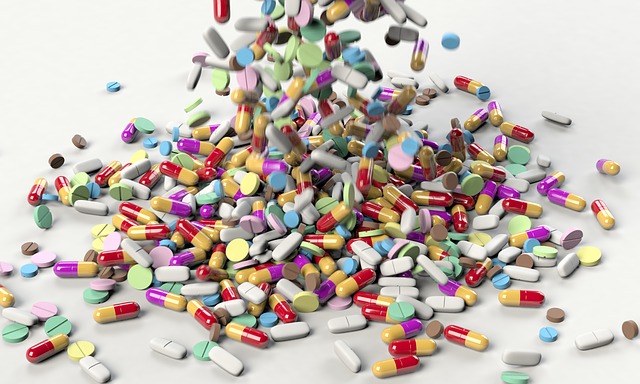 Will Continued Drug Shortages Increase the Risk for Medical Malpractice?
Alternative therapies to accommodate shortages of vital medications in hospitals puts the health of patients at risk, opening the door for medical malpractice lawsuits. Medical malpractice lawyers work on behalf of patients who suffer injuries because of inadequate care, including when injuries are related to forgoing or switching medications. Hospitals Are Struggling with Prolonged Drug […]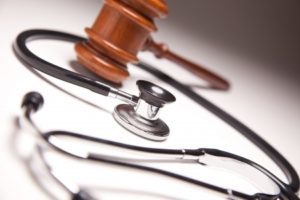 Septic Arthritis: Here What You Need to Know
When septic arthritis is not promptly diagnosed and treated, permanent damage to the joint can result. A joint infection that causes red, swollen, and painful joints, septic arthritis is often accompanied by a fever. When a patient presents with these symptoms, septic arthritis is one of the first conditions doctors typically consider. When a doctor […]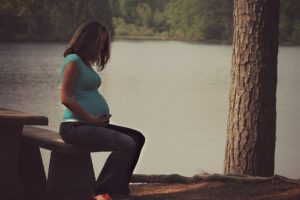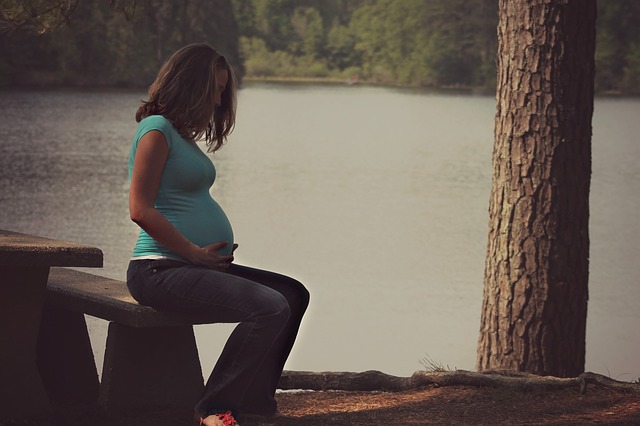 Midwives Under Fire
An at-home delivery performed by midwives can increase the risk of birth injuries, including permanent brain injuries. When a midwife's negligence causes injury to a newborn or to its mother, it may be possible to file a birth injury lawsuit with the help of a medical malpractice lawyer. Negligence of Midwives Approximately 8 percent of […]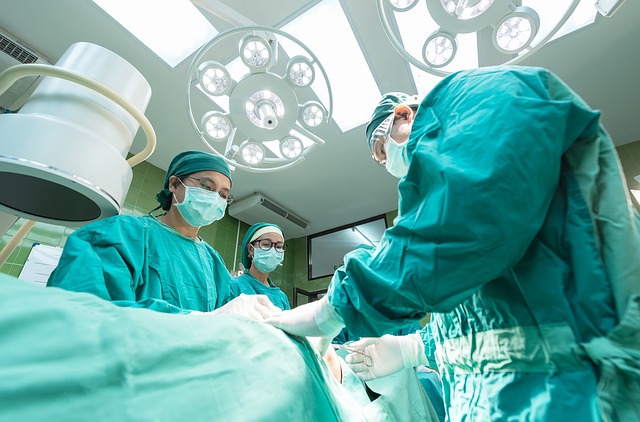 Your Surgeon Made a Mistake. Now What?
When a surgeon fails to follow the appropriate standard of care and makes a mistake that causes harm to the patient, surgical malpractice has occurred. Patients and their families have a right to file a claim to receive compensation for any injuries or damages caused by that malpractice. A Surgeon's Duty of Care to Patients […]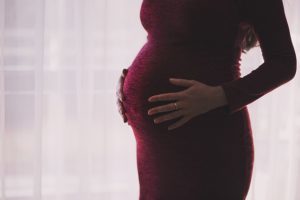 Maternal Death Rate in US Is Getting Worse. Here's Why
Improper hospital safety procedures cause more than 50,000 women to suffer severe complications and life-threatening injuries during childbirth every year in the United States. Approximately 700 women die each year from preventable injuries. Deadly Deliveries on the Rise Many U.S. hospitals are not following basic recommended safety procedures during childbirth. As a result, maternal death […]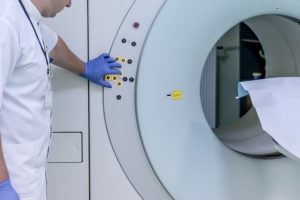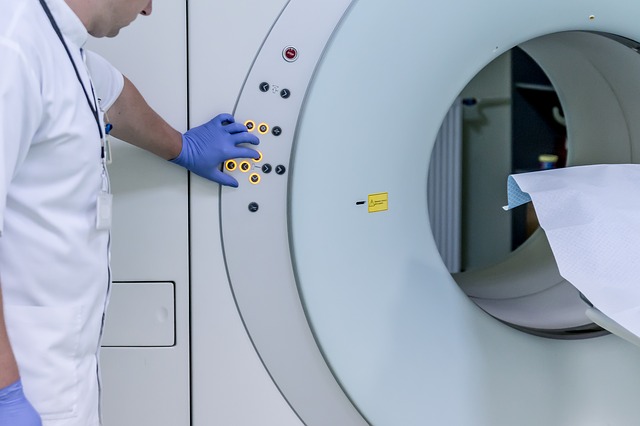 How Safe Was Your MRI?
The safety of gadolinium-based contrast agents (GBCAs) used to enhance MRI images has, in recent years, become one of the biggest concerns in radiology. GBCAs contain gadolinium, a heavy metal. Patients and radiologist began to question the safety of GBCA when a study came out in 2014 showing that gadolinium is retained in various organs. […]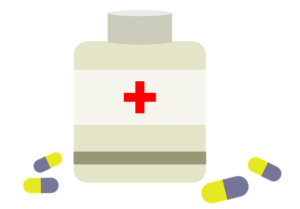 Is Your Doctor on Big Pharma's Payroll?
Many doctors receive cash payouts from pharmaceutical companies, raising ethical questions and conflicts of interest. Under the Physician Payments Sunshine Act, drug manufacturers are required to disclose any payments over $10 made to doctors. These disclosures are designed to ensure that physicians provide unbiased medical advice and treatment. Evidence Comes to the Fore A recent […]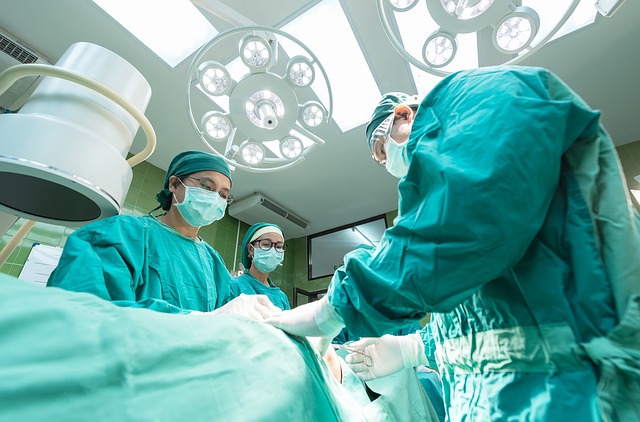 These Famous People Died Under the Knife-Should You Be Concerned?
Surgical errors and complications that arise from medical mistakes have resulted in the deaths of many famous people. When well-known people succumb to surgical complications, patients scheduled to undergo surgery themselves are concerned. Medical practitioners and healthcare staff have the responsibility to provide the standard of care needed to help ensure their patients' wellbeing. Errors […]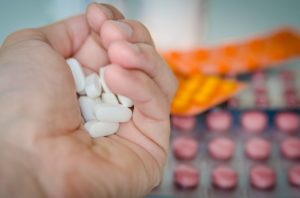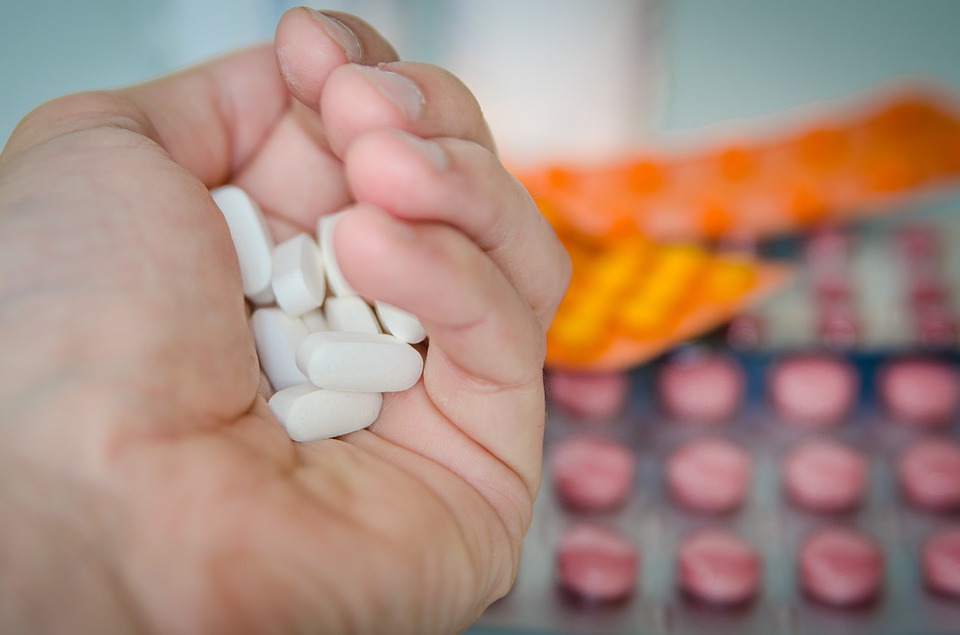 Medical research may not be accurate, putting patients at risk for treatment errors
Medical research plays a critical role in the development of new treatment protocols. Many people here in Illinois receive medical care based on the latest studies and findings. However, much of this research may be questionable. One study published in the Journal of the American Medical Association found that up to half of the most […]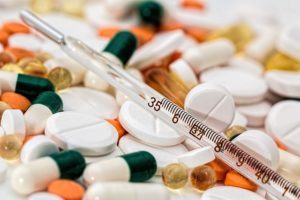 Pradaxa and Actos: Is Non-Preservation of Documents an Emerging Trend?
When a US District Court judge fined Boehringer Ingelheim almost $1 million at the end of last year for failure to preserve documents regarding the blood thinner Pradaxa, the decision served as a precursor to a similar position taken by the Court in regards to the Actos portfolio. The Actos manufacturer, Takeda Pharmaceuticals, was cited […]