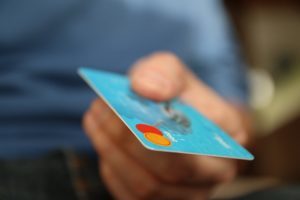 Consumer Financial Protection Bureau Launched
The Consumer Financial Protection Bureau (CFPB), created pursuant to the Dodd-Frank Wall Street Reform and Consumer Protection Act of 2010 (Dodd-Frank Act), is a federal government agency that is responsible for ensuring that consumers receive the necessary information to make informed financial decisions whether applying for a mortgage, selecting a credit card, or using any […]
Ford's Recall of Trucks with Defective Fuel Tank
The National Highway Traffic Safety Administration (NHTSA) announced on July 29, 2011 that Ford is recalling 1.1 million pickup trucks due to defective fuel tanks. Reports have indicated that prolonged exposure to road deicing chemicals may cause severe corrosion of the fuel tank straps that secure the tank to the vehicle, allowing the fuel lines […]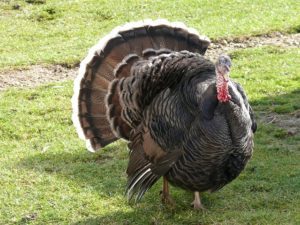 Turkey Salmonella Outbreak
The Centers for Disease Control and Prevention (CDC) is working with public health officials across the country and the U.S. Department of Agriculture's Food Safety and Inspection Service (USDA-FSIS) to determine the cause of a multistate outbreak of Salmonella Heidelberg infections that is likely caused by eating ground turkey. To date, 77 persons from 26 […]
Macy's Fined for Selling Dangerous Children's Clothing
Last month, Macy's agreed to pay a $750,000 fine imposed by the Consumer Product Safety Commission (CPSC) based on allegations that the retailer knowingly failed to immediately report to the CPSC, as required by federal law, that it had sold children's sweatshirts, sweaters and jackets with drawstrings at the neck between 2006 and 2010. Drawstrings […]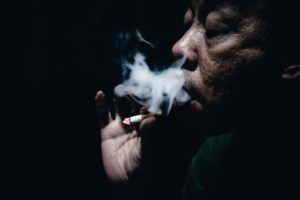 13-Year Old Tobacco Settlement Still the Subject of Disputes
A proposed settlement between big tobacco and the states to resolve a $7.1 billion payment dispute was rejected the states last month. The deal requires the approval of a "critical mass of states in order to be finalized, and certain states, including Utah, New Jersey and Missouri, representing more than half of the market share […]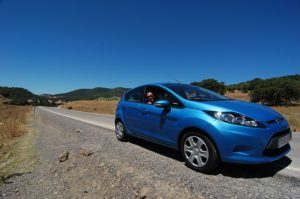 Stimpson v. Ford: Judge Orders New Trial Based on Ford's Misconduct at Trial
A circuit court judge in Florida recently set aside a jury verdict in favor of Ford Motor Co., finding that Ford's misconduct had amounted to a fundamental error that deprived plaintiffs of a fair trial and justified a new trial. The lawsuit alleged that plaintiffs' Aerostar van suddenly accelerated during gear engagement and traveled more […]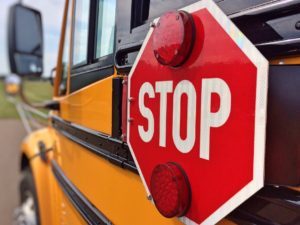 Should seat belts on school buses be required?
The United States National Highway and Traffic Safety Administration (NHTSA) doesn't think so. In fact, the NHTSA recently denied a petition from safety groups, consumer advocates and doctors that sought to make the use of seat belts on school buses a requirement nationwide. The reason? The projected cost of adding lap belts to buses, which […]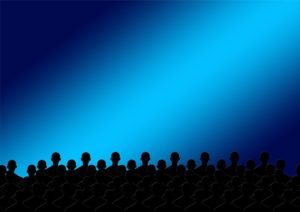 What is a Class Action Law Suit?
You may have heard on the news a number of times that a group of people are bringing a class action suit against a corporation, but most people do not know what a class action suit actually is. Basically, a class action suit is when a group of people who have the same kind of […]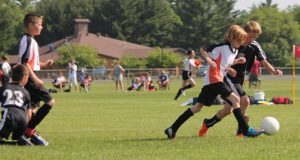 Zach's Law Helps To Prevent A Child from Being Injured on The Soccer Field
Zach's Law, which was passed by the Illinois legislature this summer, protects children on soccer fields. In 2003, 6 year old Zach Tran became the 36th victim in the United States to die as the result of unsafe soccer goals; many more have been injured. The sad reality is that most of the goals that are in existence have been designed and manufactured using metal for the top and sidebars. This design makes these movable goals top-heavy and easy to tip over. Players of all ages, from grade school to adults, have been injured or killed when an unanchored goal fell on them.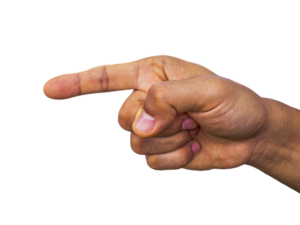 If a child is hurt by another child: Can that child be considered contributory or at fault for the accident and also be contributorily at fault for the accident?
There are a number of considerations when determining negligence on the part of a child. Children can be contributory negligent depending on their age. Children under the age of 7 cannot be held contributory negligent under the "tender age doctrine." Children between the ages of 7 through 14 can be contributory negligent depending on their age, capacity, intelligence and experience.