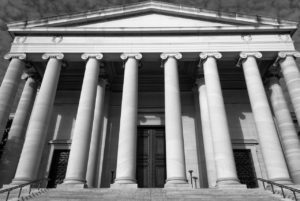 Illinois Court On Summary Judgment in Pedestrian Accident Case
In Merca v. Rhodes, No. 1-10-2234, the Appellate Court of Illinois, First District, considered the issue of whether the trial court properly granted summary judgment in favor of the defendant. This case arose from a serious accident which caused the death of 14 year old Cassandra Merca, a pedestrian who had been hit by a […]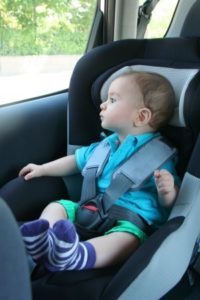 Insurance Industry Study Concludes 50% of Child Booster Seats Unsafe
Car accidents are dangerous no matter who's involved. But for children, the risks are even greater due to their smaller size. That's why infant and children's car seats are so important. They're supposed to protect children from injuries and keep them safe from harm. Unfortunately, as we discussed in the past, current car seat testing […]
Exploring Alternatives to Chicago's "Parking Tax"
Chicago's 2012 budget was recently released and includes a newly proposed "parking tax" which is proving to be unpopular with many Chicagoans. In a Chicago Tribune article, the tax is described as follows: In the 2012 Chicago budget released last week, Emanuel proposed a "congestion premium" of $2 on every driver who parks in a […]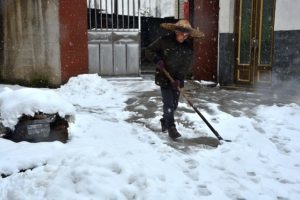 Illinois Appellate Court on Snow Removal and Parking Lot Slip and Fall
One type of personal injury lawsuit that is litigated quite frequently is a slip and fall case. In areas like Chicago, where there are long winters, snow and ice often accumulate on walkways and injuries can occur when someone slips and falls on a sidewalk outside of a business. In Hornacek v. 5th Avenue Property […]
Gadgets in Cars-Trendy, but Dangerous
As mobile devices such as smart phones and tablets become increasingly ubiquitous, our culture is becoming more reliant on these tools. While they offer easy and fast access to information on the fly, the use of these technologies while driving cars can create dangerous situations for everyone on the road. Distracted driving is a big […]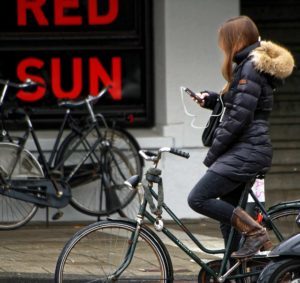 No More Texting While Bicycling in Chicago
The dangers presented by motorists texting while driving has been in the news a lot lately. That's because it's an extremely dangerous practice that is becoming increasingly common as smart phone use becomes ubiquitous. For that reason, many jurisdictions have banned the use of smart phones while driving, as we've discussed on this blog many […]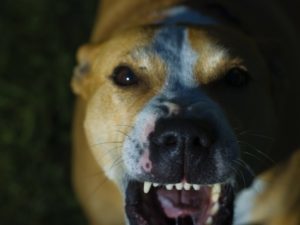 Who Is At Fault If I Am Bitten By A Dog?
The question always comes up as to who is at fault when a dog bites someone. In Illinois, the Animal Control Act states that a dog owner is strictly liable for any injuries the dog causes. "Strict liability" means the victim only has to prove that they were injured by the dog,
Maryland Enacts Anti-Text Messaging Laws to Prevent Car Accidents
Texting while driving is an extremely dangerous practice that is becoming increasingly common. The danger presented it that of a distracted driver whose eyes are on his or her smart phone rather than the road. And, any time a driver is distracted, the likelihood of a car accident increases exponentially. We've discussed the dangers of […]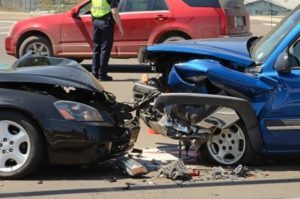 What If I Am In A Car Accident Involving Someone Who Does Not Have Insurance?
When it is the other driver's fault we assume their insurance company will take full responsibility for the property damage and medical bills. This is not always true; the person who caused the accident may not have any auto insurance or may be insured through a company that is not highly rated.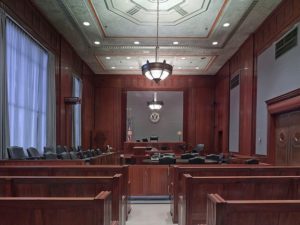 Indiana Stage Collapse Lawsuit Filed
Last month, a sudden thunderstorm with 60-70 mph winds rolled into Indianapolis, causing a stage at the Indiana State Fairgrounds to collapse onto concertgoers. It was a horrific accident, resulting in 7 deaths. Additionally, over 40 other people were injured, many of them seriously. Despite the large numbers of people seriously injured and killed as […]