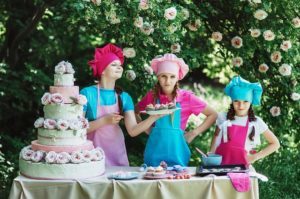 Home Kitchen / Chloe Stirling's
Twelve-year-old Chloe Stirling's started a cupcake business, called "Hey Cupcake!" in her parent's kitchen. On June 10th, Gov. Pat Quinn signed a bill in her family's kitchen in downstate Troy, just east of St. Louis MO, that will allow home bakers to start a business in their home and be freed from some government health […]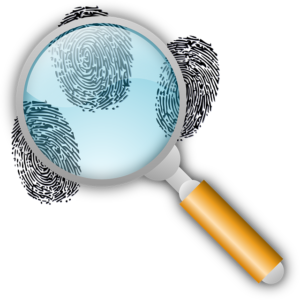 Email us for your Free Fingerprinting Kit
Fingerprinting has become the gold standard amongst law enforcement, schools, religious institutions and community groups around the country; they have joined forces to fingerprint children as a means of identifying them should they go missing. Nearly 800,000 children are reported missing each year, according to National Center for Missing and Exploited Children. The US Congress […]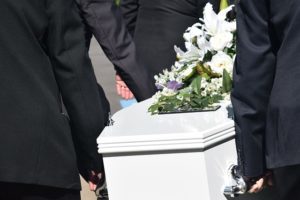 The wake of the Jerry Sandusky Scandal
In the wake of the scandal, trial, and subsequent conviction for sexual abuse of Coach Jerry Sandusky, schools are looking for ways to prevent these occurrences at all levels of education. Erin's law has been enacted in four states, including Illinois, and introduced by the legislature in another eight. The law, named for author and […]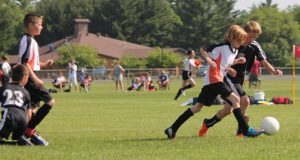 Zach's Law Helps To Prevent A Child from Being Injured on The Soccer Field
Zach's Law, which was passed by the Illinois legislature this summer, protects children on soccer fields. In 2003, 6 year old Zach Tran became the 36th victim in the United States to die as the result of unsafe soccer goals; many more have been injured. The sad reality is that most of the goals that are in existence have been designed and manufactured using metal for the top and sidebars. This design makes these movable goals top-heavy and easy to tip over. Players of all ages, from grade school to adults, have been injured or killed when an unanchored goal fell on them.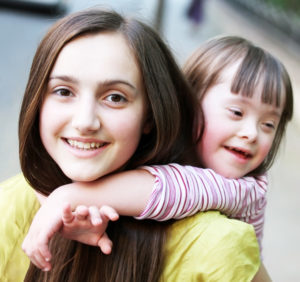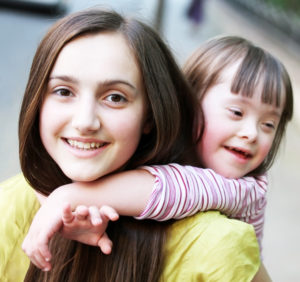 Rosa's Law Replaces The R Word
When we hear the word disabilities we usually think about physical disabilities. Rosa's Law, named for an 8-year-old Maryland girl diagnosed with Downs Syndrome, gives dignity to people with intellectual disabilities allowing them to be respected and appreciated.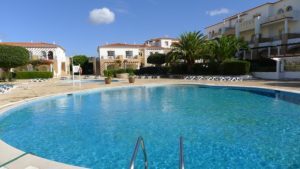 Virginia Graeme Baker Pool & Spa Safety Act
Drain entrapment is a little-known swimming pool and hot tub hazard that many parents haven't heard of that can cause even the strongest swimmer to drown. Drain entrapment can occur when a drain is either uncovered or the cover is brittle, broken, or improperly attached. Without the protection of the drain cover, suction can pull hair, clothing, jewelry, or even a body part into or against the pool drain. If a swimmer's head is pulled and underwater, they can drown.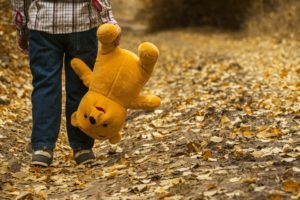 AMBER Alert
The Amber Alert has become the gold standard in how police provide broadcasters with timely information about abductions—including photos and descriptions so word can be spread immediately to the entire community to assist in the search for and the safe recovery of an abducted child. The decision to declare an AMBER Alert is made by each police organization, which investigates the abduction. Today, all 50 states and hundreds of cities have Amber Alert plans.