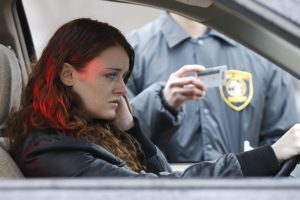 Traffic Ticket Quotas
The policy of assigning quotas for the number of traffic tickets each officer must issue officially ended in Illinois after Gov. Pat Quinn signed legislation in June. This is good news for some drivers but ending the policy could have an effect on how Illinois police are evaluated as well as how much money some […]
Life Preservers Are a Boaters Best Friend
I was on a friend's boat fishing on Lake Michigan when we were hit by another boat. Only two of the four of us in the boat were wearing life preservers so my friend didn't want to fill out an accident report even though the other boater was at fault. He and the owner of […]
Swimming Pool Safety
Poet Robert Frost wrote that "fences make good neighbors" in the early 1900's but his simple instruction still has applications to living in urban areas today. Suppose you decide to forego your summer vacation trip this year and instead buy an above-ground pool for your backyard. Your kids love to swim, having taken lessons at […]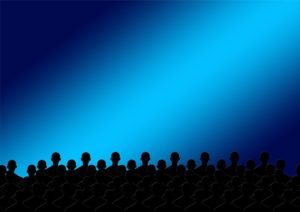 What is a Class Action Law Suit?
You may have heard on the news a number of times that a group of people are bringing a class action suit against a corporation, but most people do not know what a class action suit actually is. Basically, a class action suit is when a group of people who have the same kind of […]
What Regulates Gluten-Free Labeling?
During the past decade gluten-free has become a $2.6 billion dollar industry. The problem is that many of the products that are labeled gluten-free vary greatly with the amount of gluten actually present. The 2004 Food Allergen Labeling and Consumer Protection Act mandated that the agency designate a federal standard for the term by 2008. […]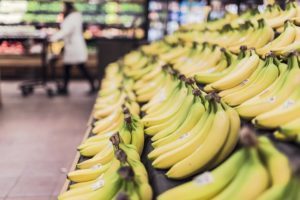 Falling in the Food Store
Did you know that a business is not automatically responsible for water causing harm to a patron at the entrance of a store? One of the most commonplace inquiries to our office involves a client falling on tracked-in water when entering a food store or other business. We hear from clients that there was not a slip mat or that it was soiled, and that is why they fell. Slip mats are provided as a courtesy in order to help prevent a fall.