Ohio Supreme Court Issues Workers' Compensation Decision
Last week, the Ohio Supreme Court upheld an Ohio statute that limited injured workers' ability to bring lawsuits against employers. The court considered two related cases which challenged the constitutionality of a 2005 state law that placed restrictions on the types of intentional torts lawsuits that workers could file while simultaneously collecting workers' compensation benefits. […]
Chicago's "Traffic Court"
The Chicago Sun-Times recently explored Chicago's "Traffic Court" and the systemic failures that often result in the dismissal of tickets for moving violations, even where the driver who was issued the ticket was undoubtedly guilty. As explained in the article: If a police officer did not see the traffic violation that led to an accident, […]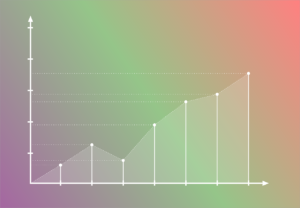 Personal Injury and Workers' Compensation Round Up
Here's what other personal injury and worker's compensation bloggers have been talking about over the past few weeks: Federal Judge Tosses $100 Million Punitive Damages Award Against BP–California Punitive Damages Blog Plaintiff is entitled to summary judgment on the issue of liability despite the fact that his own negligence might remain an open question–New York […]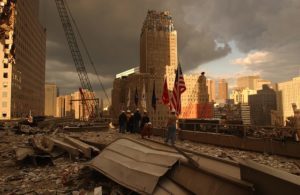 Settlement nearly reached in 9/11 rescuer claims
Earlier this month, it was reported that 9/11 rescuers and cleanup crews finally reached a settlement in regard to their claims against New York City. Over 10,000 plaintiffs sought compensation for injuries, many of which were respiratory-related, alleged to have been incurred while working at ground zero. The settlement amount of up to $675.5 million […]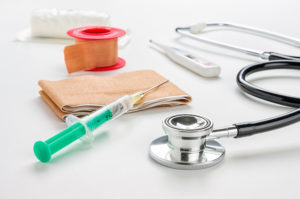 Should the government protect drug companies from vaccine-related injury lawsuits?
The United States Supreme Court will soon hear Bruesewitz v. Wyeth, No. 09-152, a case in which the parents of a child who suffered injuries after receiving her 6-month DPT vaccine are seeking to overturn the current administrative processes established for lawsuits of this type. (Hat tip: Day on Torts) Most people are unaware of […]
HITECH Act: Does it apply to your law practice?
Lawyers take note: on February 17, 2010, the HITECH Act ("Health Information Technology for Economic and Clinical Health Act") went into effect. This act extends HIPAA confidentiality, monitoring and compliance tracking requirements to certain classes of businesses ("Business Associates" as defined by the Act) that receive personal health information from, among others, doctors, hospitals and […]

Illinois court considers the applicability of the "logo liability doctrine"
U.S. Bank v. Lindsey, 920 N.E.2d 515 (2009), is an unusual case recently handed down by the Illinois First Appellate District. In this case, the Estate of a truck unloader killed when a truck backed into him brought negligence action against truck driver and the truck leasing company. The theory of liability against the truck […]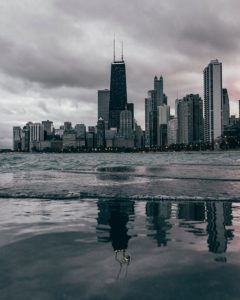 SCOTUS hears arguments in McDonald v. City of Chicago
McDonald v. City of Chicago (08-1521) is a highly publicized United States Supreme Court case that many guns rights activists are watching carefully. This case has generated an enormous amount of attention from both sides of the issue and, as a result, over 50 amicus briefs have been filed with the Court. At issue in […]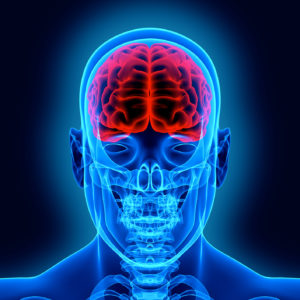 Traumatic Brain Injuries: Are They Ever "Mild"?
Traumatic brain injuries have been in the news a lot lately, as more is learned about the long term effects of these injuries on professional athletes or anyone injured as a result of a blow to the head. As reported in this LA Times article, the NFL is now focusing on preventing brain injuries from […]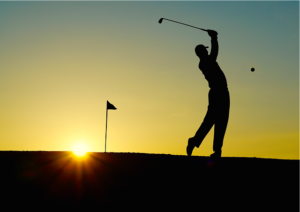 Is a golfer liable for an errant golf ball that injures another?
So, is a golfer liable for injuries to an adjacent homeowner resulting from an errant gold ball? In Illinois, the answer may be "yes", whereas in New York and California, the answer may be "no." Both California and New York have passed laws stating that those who purchase homes adjacent to a golf course assume […]