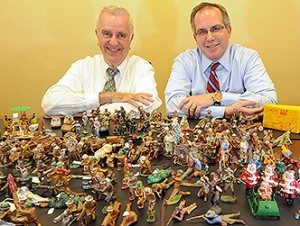 Carrying on family traditions
At the Ankin Law Offices, practicing law is a family affair. For over a decade now, Howard Ankin has been defending the rights of personal injury and workers' compensation clients with his father and law partner, Paul Ankin. In fact, Paul's relentless work on behalf of his clients is what inspired Howard to become a […]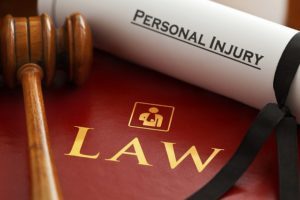 Can Personal Injury Law Trump Workers' Compensation Law for Some Workplace Injuries?
There's an interesting lawsuit pending in Florida that addresses just this issue. The lawsuit, Janowski v. Publix, may not be permitted to go forward based upon a Florida statute enacted in 2003, which effectively prevents any lawsuit by injured workers against their employers. However, the plaintiff's attorney contends that the 2003 statute is unconstitutional to […]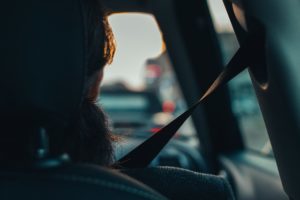 SCOTUS to Consider Seatbelt Lawsuits Against Auto Makers
In late May, the Supreme Court of the United States agreed to consider the issue of whether certain products liability lawsuits against car manufacturers can proceed. At issue in the case is whether federal regulations that set forth vehicle safety standards may be used as the basis for products liability lawsuits stemming from claims that […]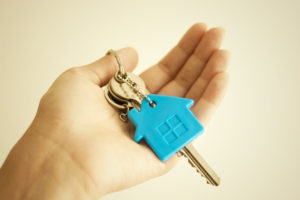 Is Seller of Property Liable for Personal Injuries Occurring After the Sale?
In a decision handed down in early June, the Seventh Circuit United States Court of Appeal addressed the interesting issue of whether the vendor of real property was liable to the purchaser for personal injuries sustained by the purchaser after the sale was complete. In Tindle v. Pulte Home Corporation, No. 09-2888, the plaintiffs had […]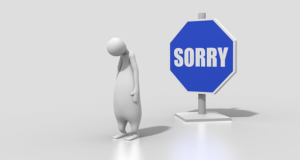 Apologize and Reduce the Chance of a Lawsuit
Growing up, our parents always told us to apologize for our wrongs. Perhaps it's high time we applied that childhood lesson to real life, not only because it's the right thing to do, but because, as a new study shows, it may reduce the likelihood of lawsuits. The study was conducted at the University of […]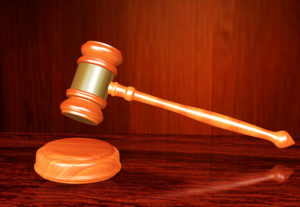 Chinese Drywall Class Action Certified in Miami
Earlier in May, we discussed the Chinese drywall lawsuits that are being filed across the Southern United States. As we explained in the prior post, beginning in 2004, defective Chinese drywall that was installed in newly built Southern homes. The defective drywall eventually broke down in the hot, humid weather and emitted noxious fumes which […]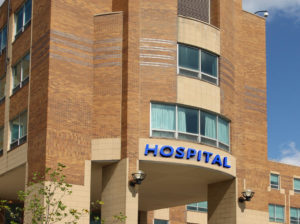 Illinois Court Holds Personal Injury Attorneys Can Recover Fees From Hospital Lien
Wendling v. Woolard; Howell v. Dunaway, Nos. 110199 & 110200 Cons. , 5th District of Illinois, is a case that was decided in March 2010. At issue in this case was whether a hospital's statutory lien for services rendered to an injured plaintiff, which was filed pursuant to the Health Care Services Lien Act, should […]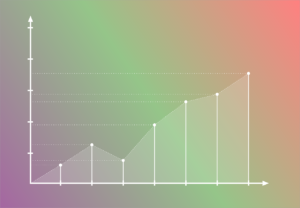 Personal Injury and Workers' Compensation Round Up
Here's what other personal injury and workers' compensation lawyers have been talking about over the past few weeks: Rand Paul: "Sometimes Accidents Happen (And the Lesson for Jury Selection) – New York Personal Injury Law Blog Heart Disease Associated With Overtime Work – Workers' Compensation Law Blog Gulf Oil Spill: The Impact of Damage Caps […]
Is using an iPad while driving really a good idea?
In February we discussed Illinois' recent ban of texting while driving, and concluded with this advice: "Operating a motor vehicle while using a mobile device is a dangerous proposition…so take heed when you hit the road–protect yourself and those around you–and leave your smart phone where it belongs: in your pocket." The Illinois ban simply […]