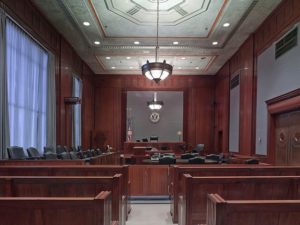 Enhancing Juror Engagement / Banning Social Media In The Courtroom
Starting July 1st 2012 Illinois jurors will be allowed to submit written questions for witnesses on the stand in civil trials. More than half the states, and all federal circuit courts, allow this practice; this rule, recently approved by the Illinois Supreme Court, offers another opportunity for jurors to actively participate in the trial. One […]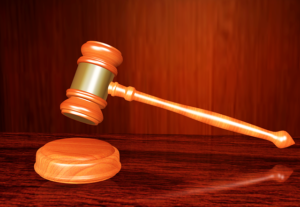 After the Supreme Court's AT&T Ruling, Are Consumer Class Actions Dead?
According to many sources, the United State's Supreme Court's 5-4 ruling in the Concepcion v. AT&T decision is anything but favorable for consumers. The decision allows corporations to ban class actions by using the mandatory arbitration clauses that are now found in most contracts for the delivery of goods and services. In essence, the Court […]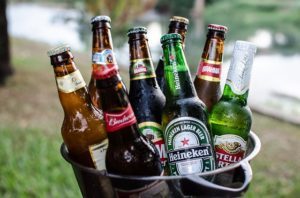 Graduation Parties And Supplying Alcohol To Minors
With spring approaching so is graduation season and with it graduation parties. Many people wonder about their responsibility and liability when they serve alcohol in their homes for a graduation party where minors and young adults are attending. The State of Illinois considers a host of the party to be a Social Host or those who supply alcohol gratuitously or out of courtesy or politeness.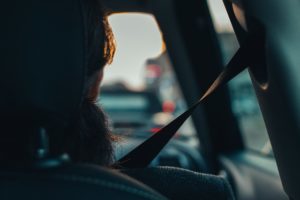 United States Supreme Court Allows Rear Seatbelt Lawsuit to Proceed
Last week, in Williamson v. Mazda Motors of America,the United States Supreme Court reversed a California appeals court decision and allowed a California personal injury motor vehicle lawsuit to proceed. The lawsuit was grounded in allegations that the defendant failed to install lap and shoulder seatbelts in the rear seats of the vehicle in which […]
US Supreme Court Considers Validity of Lawsuits Against Vaccine Producers
In March we discussed the pending United States Supreme Court case, Bruesewitz v. Wyeth, No. 09-152, a case in which the parents of a child who suffered injuries after receiving her 6-month DPT vaccine are seeking to overturn the current administrative processes established for lawsuits of this type. Earlier this month, the Supreme Court heard oral […]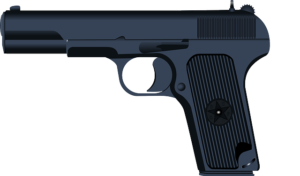 SCOTUS Issues Ruling Affirming 2d Amendment Rights
In March we discussed the fact that the Supreme Court of the United heard oral arguments in McDonald v. City of Chicago (08-1521). At issue in McDonald was whether the Second Amendment is incorporated into the Due Process Clause or the Privileges or Immunities Clause of the Fourteenth Amendment, thus making it applicable to the […]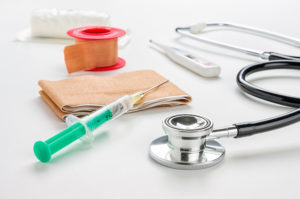 Should the government protect drug companies from vaccine-related injury lawsuits?
The United States Supreme Court will soon hear Bruesewitz v. Wyeth, No. 09-152, a case in which the parents of a child who suffered injuries after receiving her 6-month DPT vaccine are seeking to overturn the current administrative processes established for lawsuits of this type. (Hat tip: Day on Torts) Most people are unaware of […]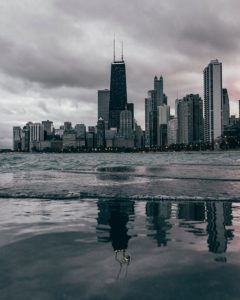 SCOTUS hears arguments in McDonald v. City of Chicago
McDonald v. City of Chicago (08-1521) is a highly publicized United States Supreme Court case that many guns rights activists are watching carefully. This case has generated an enormous amount of attention from both sides of the issue and, as a result, over 50 amicus briefs have been filed with the Court. At issue in […]