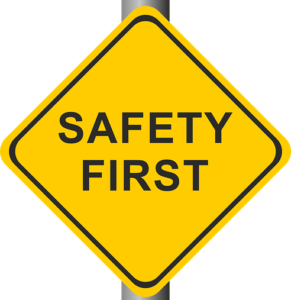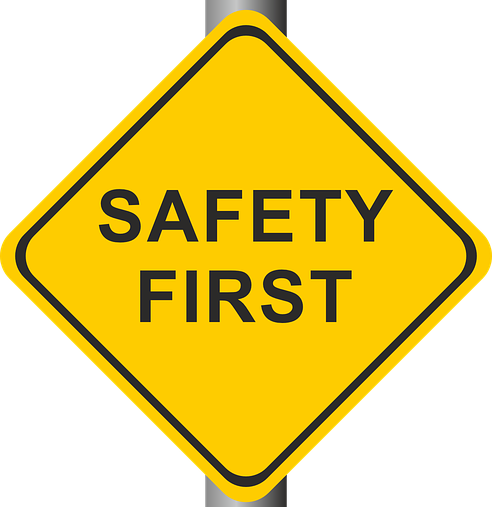 What's the Scoop on Behavior-Based Safety?
Behavior-based safety (BBS) is a program that defines and encourages safe behavior and calls for a safety management system to be put in place to change a company's safety culture. A few decades ago, when BBS was introduced, it became one of the top techniques for injury prevention in the workplace. Employers expected to see […]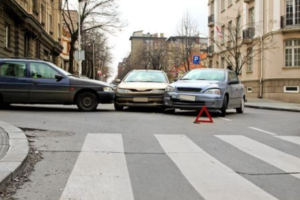 Who Is At Fault in a Chain Reaction Accident?
The actions of more than one driver often combine to cause chain reaction accidents, and courts consider all drivers involved and assign a percentage of fault to each to determine responsibility for injuries and damage. An auto accident attorney often assists drivers who are involved in chain reaction accidents in determining if they are entitled to compensation for their […]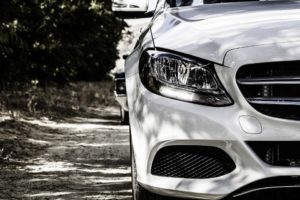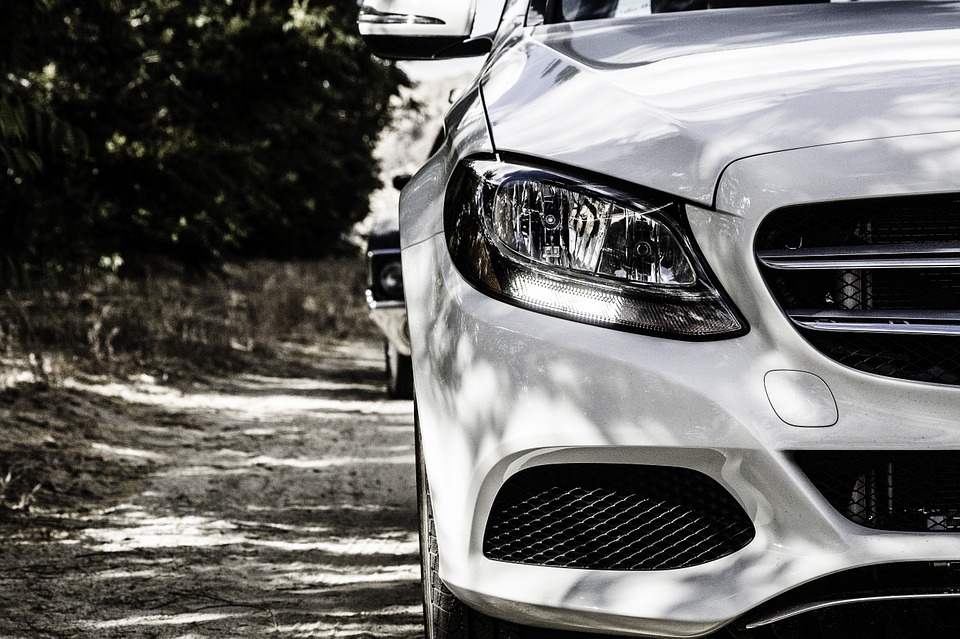 How Will the Legal System Respond When An Autonomous Car Causes a Crash?
When an autonomous car causes a crash in the future, the legal system will likely shift the focus in personal injury lawsuits away from drivers, relying more on the legal theories of products liability. It's still uncertain how the legal system will respond when the vehicle causes an accident but may shift liability to the […]