How Long Can You Receive Workers' Compensation Benefits in Illinois?
The length of time that an injured worker can receive benefits depends on a number of factors including the type of benefits received, how permanent the injury is, and the worker's age. Generally, injured workers may receive temporary total disability (TTD) benefits until they are released to go back to their jobs without restrictions, they […]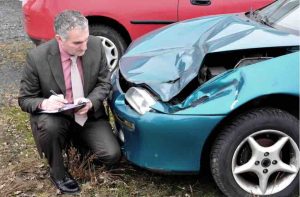 How to Document Your Car Accident
When possible, accident victims should immediately document as much information as they can without jeopardizing their and their passengers' health and safety. Otherwise, it is easy to forget important information that may be helpful to their auto accident attorney if they choose to file a personal injury claim. Remember Safety First The first moments after […]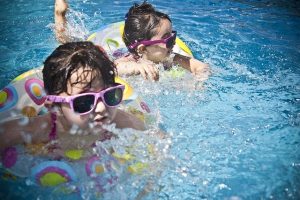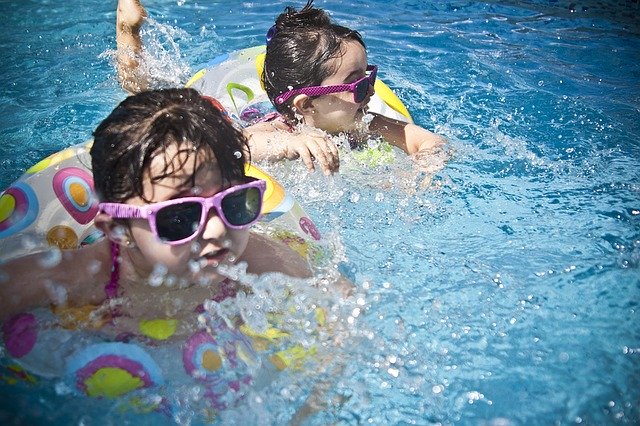 What Parents Should Know About Water Safety
Serious injuries and drownings can be prevented when property owners, operators, and caregivers understand the risks and make water safety a priority when children are around bodies of water. When negligence, lack of training, or reckless behavior causes injuries or death in Chicago, victims can file a personal injury lawsuit to hold responsible parties liable. […]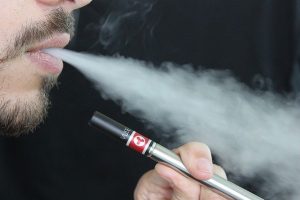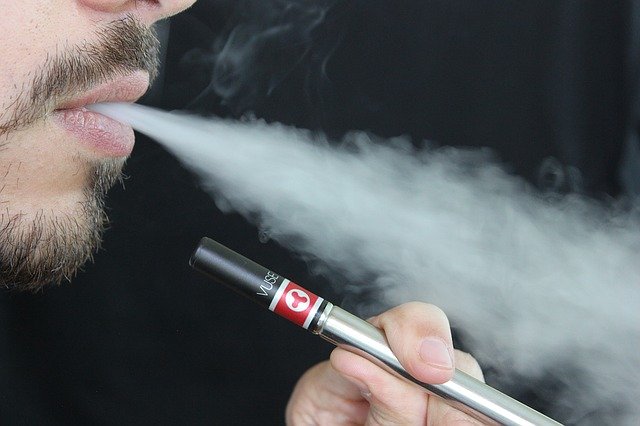 Vaping May Increase COVID-19 Severity
Vaping can cause underlying lung and heart conditions in users. The U.S. Food and Drug Administration has announced that because of this, users are at a higher risk of contracting and suffering severe complications from COVID-19. What Does Vaping Do to the Lungs? By now, it should be no secret that e-cigarettes are dangerous products. […]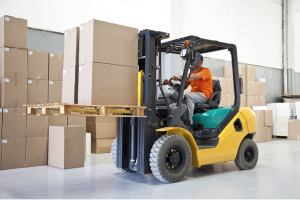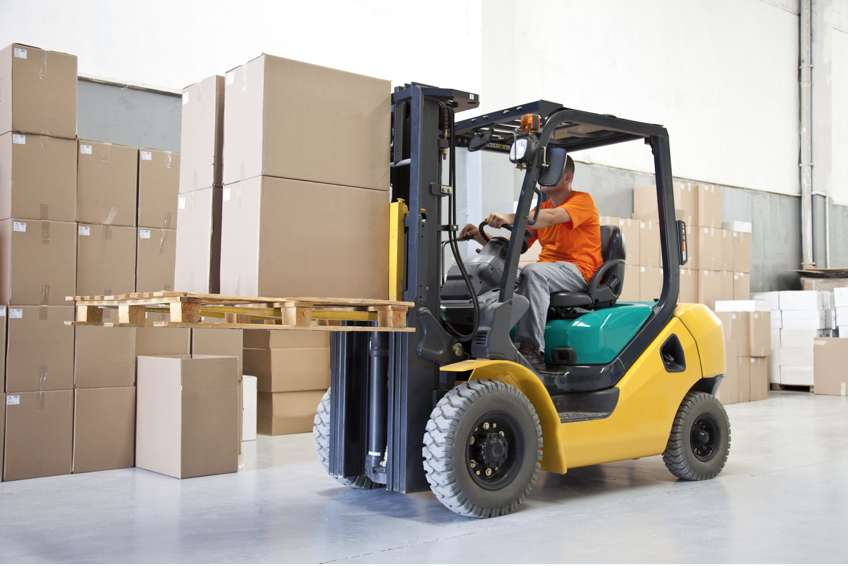 When Work Equipment Fails
Employers are required to comply with OSHA's safety rules and regulations, which include equipment and machinery used at worksites. Workers who are injured by defective or dangerous equipment are eligible for workers' compensation. However, they may also be entitled to further compensation from the manufacturer of the faulty equipment and if negligent, their employer, too. […]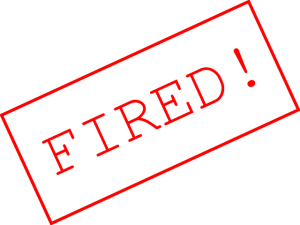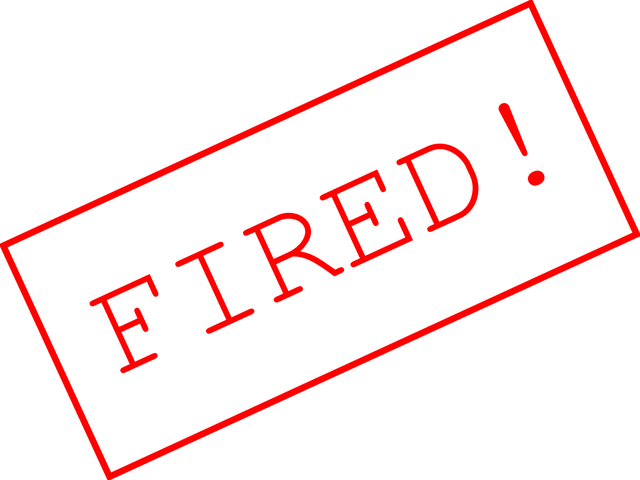 Workers Subjected to Retaliation After Reporting Workplace Injuries
Employees who have been subjected to retaliation for reporting a workplace injury may be entitled to additional compensation by making a whistleblower claim. Under Federal law, it is illegal for an employer to discipline or retaliate against employees who report injuries. This creates an atmosphere of fear that intimidates other workers and discourages them from […]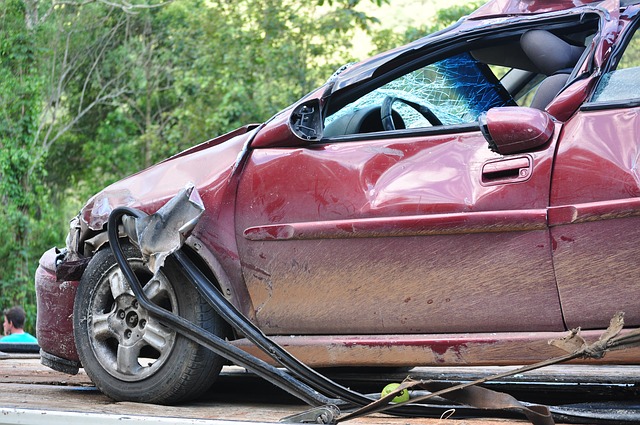 Injured by an Instacart Driver?
Victims of accidents involving Instacart drivers could have difficulty being compensated for their damages, including medical costs, loss of income, and property damage. Instacart requires their drivers to carry commercial insurance. But if they fail to verify such coverage, they should be held liable for damages. Independent Contractors Are Responsible for Their Own Insurance Unlike […]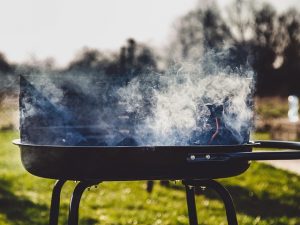 Father's Day Is Here: Is Your BBQ Grill Safe?
Manufacturers or retailers that sell dangerous products, including defective BBQ grills are liable for injuries caused by those products. Unsuspecting consumers can literally get burned if they purchase a defective BBQ grill this Father's Day. A personal injury lawyer can help victims get the compensation they deserve for their injuries and other damages. Do Not […]
Working from Heights: Here's How to Tie Off Safely
Employers in the construction industry are responsible for ensuring that workers have the protection and training they need to stay safe, including knowing how to tie-off safely. Falls are the number one reason for worker deaths in the construction industry. Injured workers or the families of those killed in work accidents are entitled to compensation […]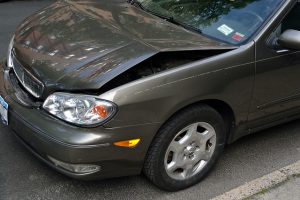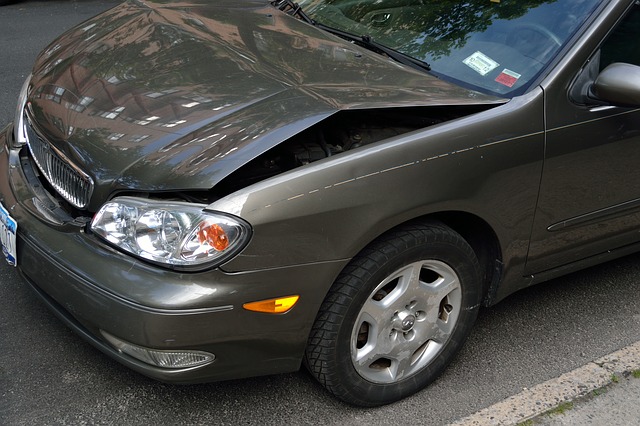 Robot Delivery Pods Take to the Streets: Car Accident Lawyers Prepare
Drivers need to beware of possible risks of accidents with self-driving vehicles. It is only a matter of time before robot delivery pods will be hitting big cities like Chicago and possibly increasing the risk of accidents for drivers. With the aftermath of the COVID-19 crisis and fears of future infectious diseases, the use of […]