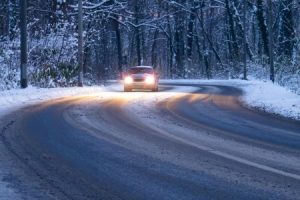 Did Another Driver's High Beams Cause Your Crash?
High beams are often hazardous to other drivers. Drivers who use them negligently may cause accidents, making them liable for injuries and other damages. However, victims will need to be able to prove that another driver's negligent use of high beams caused the accident when filing a claim. When High Beams Become a Hazard Oftentimes, […]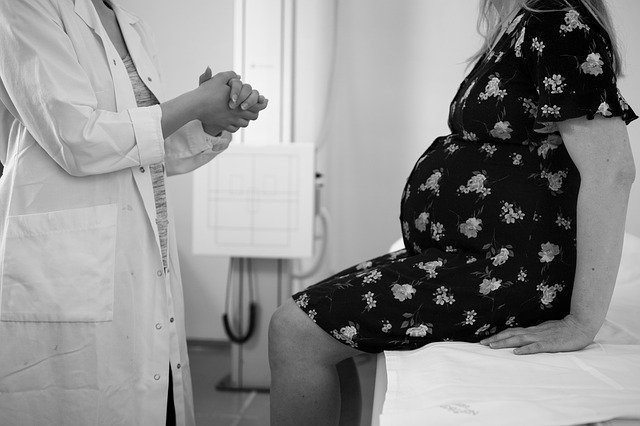 Misdiagnosed Ectopic Pregnancy? You May Have a Birth Injury Claim
If a doctor has misdiagnosed an expecting mother with ectopic pregnancy, it may be possible to file a birth injury claim. Ectopic pregnancy is a serious diagnosis that is potentially fatal and requires immediate treatment, but misdiagnosis can result in serious injury that's otherwise avoidable. Misdiagnosing Ectopic Pregnancies Ectopic pregnancies involve an embryo attaching to […]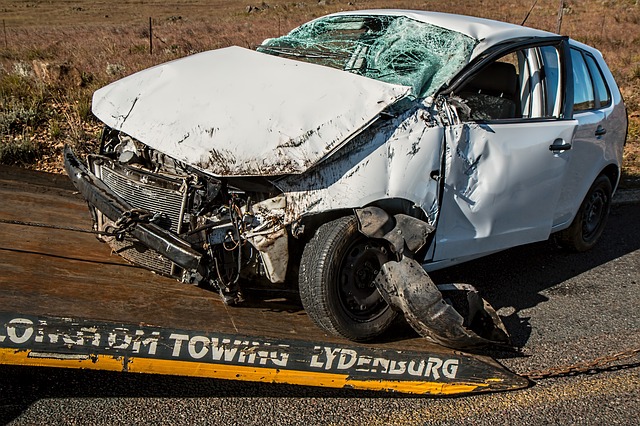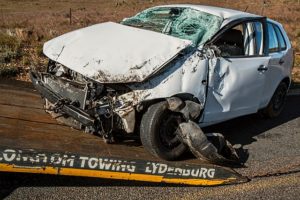 What to Do When Your Car Was Towed After a Chicago Crash
A person who is involved in a car accident may have his or her vehicle towed. As a result, steps to reduce the potential hazards and expenses of towing need to be taken. The following are some things to keep in mind if a vehicle is towed following a crash in Chicago. The Cost of Towing a Vehicle […]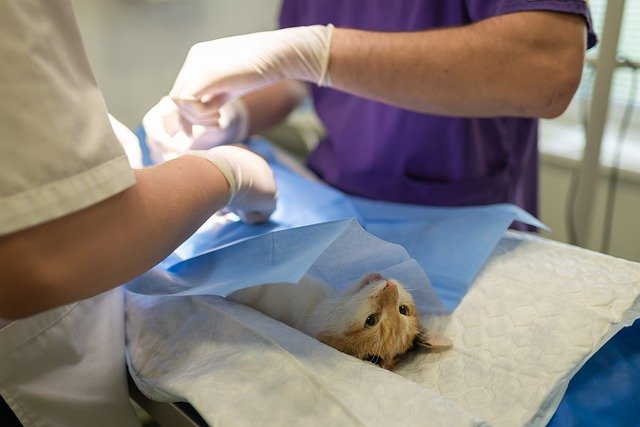 Are Veterinary Occupations Dangerous?
There are several types of injuries that veterinary technicians may suffer while on the job, either as a result of negligence or exposure to aggressive animals. To maintain personal safety in a veterinary office, employees should keep the following workplace hazards in mind. Injuries from Animals It's not always easy to anticipate how animals will behave in a […]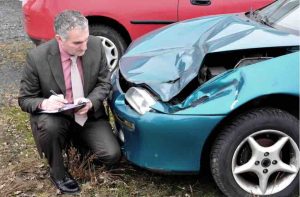 10 Secrets to Obtaining a Fair Car Accident Settlement
In addition to hiring a car accident attorney to help with negotiations, there are numerous secrets that can help injured victims reach a fair settlement when dealing with insurance companies. Insurance adjusters aren't on the side of the accident victim and will work to reach the lowest settlement possible. However, following these tips can increase […]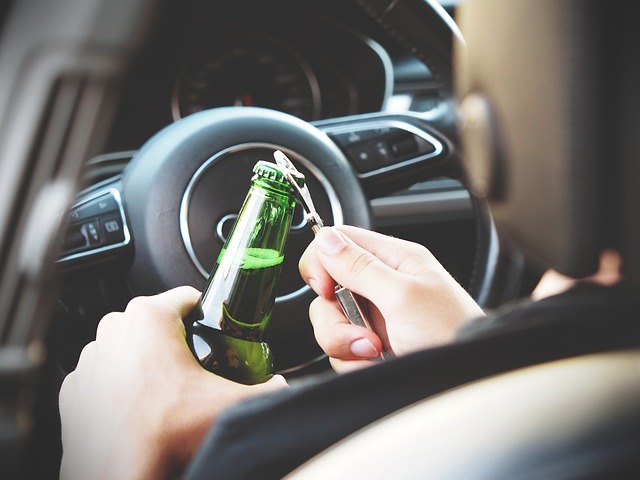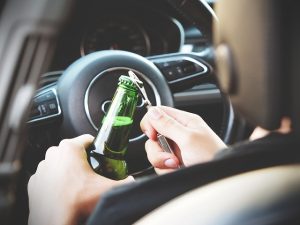 5 Reasons People Visit the ER on Thanksgiving
Over the Thanksgiving holiday, emergency room visits spike for a number of reasons. As more people get together and celebrate the holidays with friends and family, the possibility of injury increases as more risk factors are introduced. Everything from cooking food to drinking excessively can lead to various accidents or illnesses and subsequent visits to the […]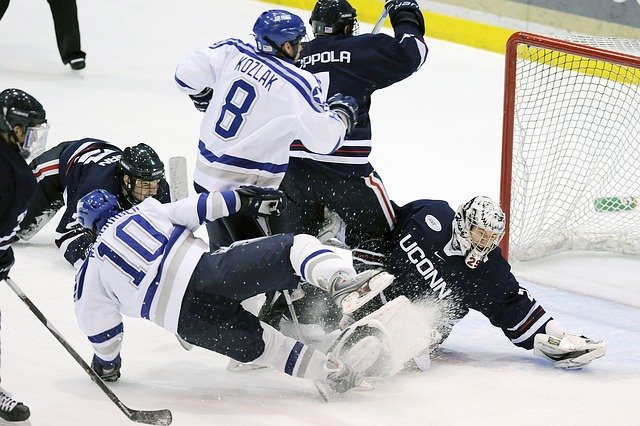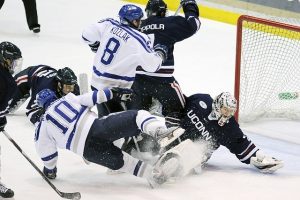 What Is Chronic Traumatic Encephalopathy?
Chronic Traumatic Encephalopathy (CTE) is a type of degenerative disease that affects the brain. It results from repetitive brain trauma, which occurs among many athletes, veterans, and other individuals engaged in activities that put them at risk of repetitive trauma. CTE occurs when Tau proteins develop in the brain due to repeated trauma. In the process, brain […]
Did Your Crash Cause Vestibular Disorder?
Car accident victims may sustain vestibular disorder, which can vary greatly from person to person. While dizziness is a common symptom experienced following a vehicle accident, it may lead to other symptoms depending on the nature of the injury. Oftentimes, victims are diagnosed with whiplash, but injuries sustained may also cause vestibular disorder, a condition that affects […]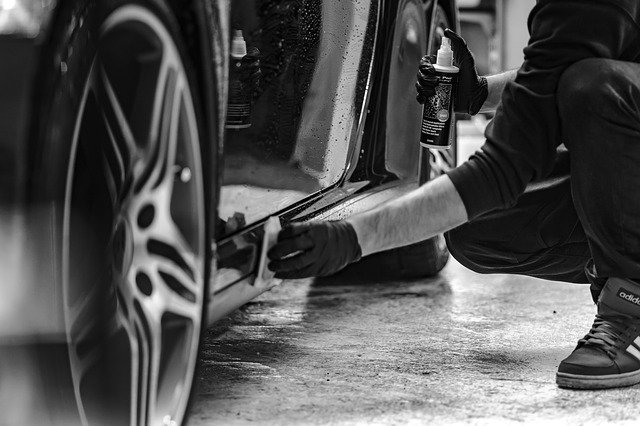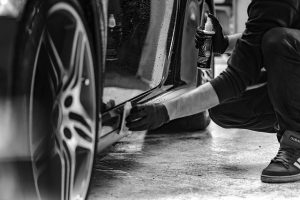 Identifying the Dangers Auto Mechanics Face
There are many dangers that auto mechanics face on a daily basis in the workplace. While mechanics may be skilled and have plenty of experience, accidents can still take place. Oftentimes, these accidents lead to serious injuries or death. Occupational Safety and Health Administration (OSHA) found that many auto mechanics aren't aware of the hazards present on the job. This […]
Do You Qualify for Vocational Training After Your Workplace Accident?
In Illinois, injured workers may qualify for vocational rehabilitation if they meet certain requirements and are able to return to their original positions. If the worker is physically unable to complete the training, he or she may be eligible for additional programs through the Department of Human Services or a workers' comp lawyer. Rights of […]