Juul Is Sending Teens to the ER
Juul and similar vaping devices have been linked to serious lung damage that is sending teens to emergency rooms across the United States. Promoted as a safer alternative to smoking traditional cigarettes, flavored e-cigarettes have rapidly become popular among teens. In recent months, however, there has been a surge in lung injuries caused by vaping […]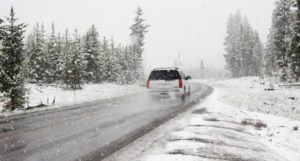 Thanksgiving Travel: Safety Tips to Be Thankful For
Thanksgiving weekend is one of the most dangerous times of the year for road travel, but following a few safety tips can help ensure families make it to their festive feasts and home again alive. With a higher volume of vehicles on the roads, an increased number of impaired and fatigued drivers, and a good […]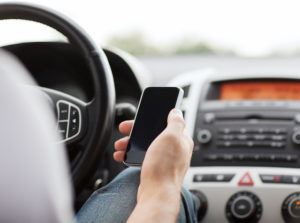 Deaths Caused by Cell Phones
Cell phones have contributed to various types of fatal injuries, including those caused by burns, electrocutions, distracted driving or walking, and the use of counterfeit accessories. Surviving family members have a right to sue to recover compensation for their losses when cell phones play a role in a fatality accident. Death by Cell Phone? For […]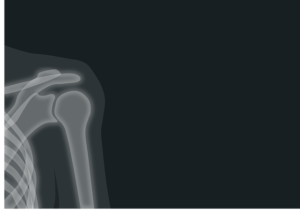 Common Shoulder Injuries from Car Accidents
Shoulder pain is often caused by sprains, strains, and other musculoskeletal injuries that happen in car accidents. While some shoulder injuries heal on their own, others require ongoing physical therapy or even surgery. in some cases, shoulder injuries are permanent and cause continued disability and chronic pain. Accident victims should always seek immediate medical care […]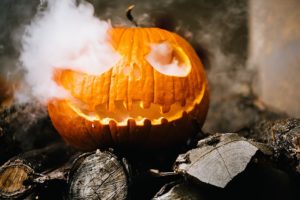 Ghoulish Facts About Halloween Injuries
Severe Halloween injuries impact the lives of thousands of children and adults every year. When these injuries are caused by the negligence of others, victims have a right to compensation for medical expenses and related losses. Halloween: Peak Time for Injuries While millions of Americans are carving pumpkins, choosing costumes, and getting ready for Halloween, […]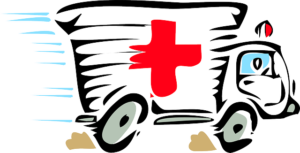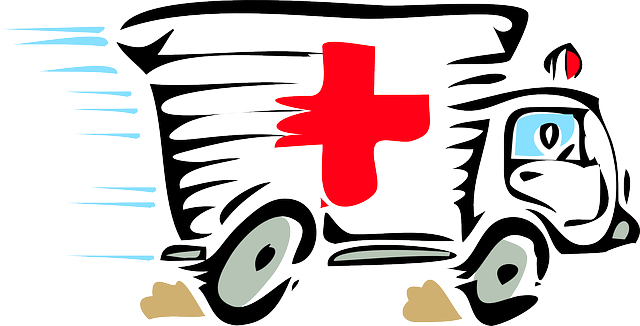 Failing to Yield to EMS: A Serious Problem in Chicago
Failing to yield for emergency vehicles has become a serious problem in Chicago, putting EMS workers, passengers, patients, and other motorists at risk of serious injury or death. Critical seconds are lost when drivers fail to yield to EMS vehicles. When failure to yield causes a crash, the people at the accident scene aren't the […]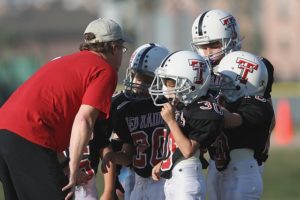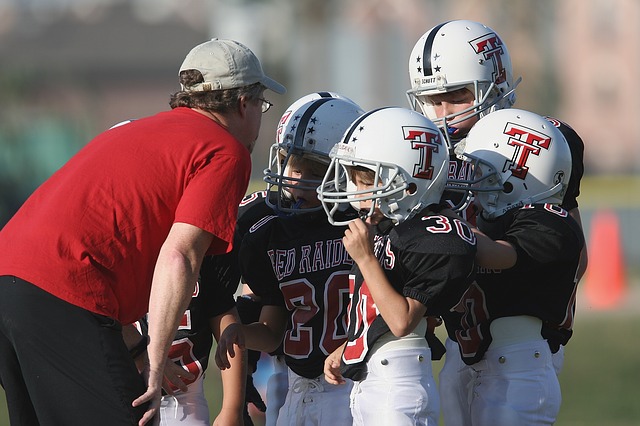 Sports-Related Injujries Are Breaking More Records. Here's Why
Overuse may be to blame for the rise in sports-related injuries in children.  Coaches have a duty to keep children safe. When they fail, they could be liable for the injuries caused. What Is Fueling the Rise in Injuries? The number of children experiencing sports injuries continues to increase. According to the Centers for Disease […]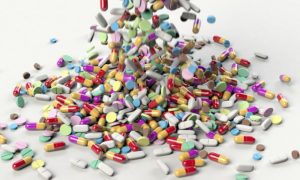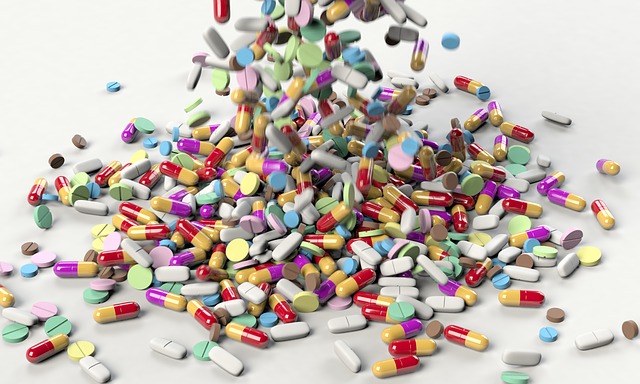 Will Continued Drug Shortages Increase the Risk for Medical Malpractice?
Alternative therapies to accommodate shortages of vital medications in hospitals puts the health of patients at risk, opening the door for medical malpractice lawsuits. Medical malpractice lawyers work on behalf of patients who suffer injuries because of inadequate care, including when injuries are related to forgoing or switching medications. Hospitals Are Struggling with Prolonged Drug […]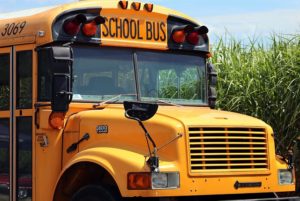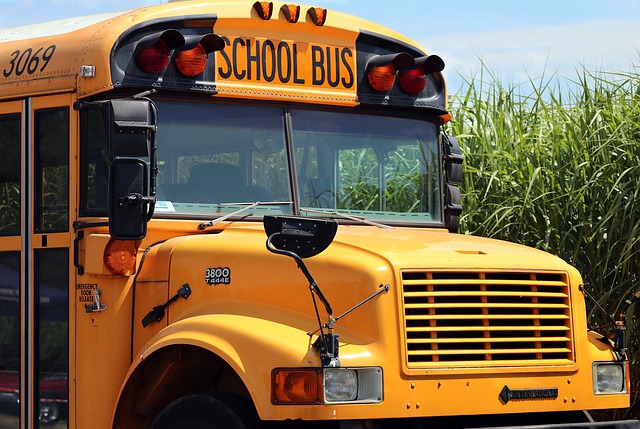 School Bus Safety: Get the Facts
Learning the facts about school bus safety can help parents, teachers, and motorists keep kids safe whether they are passengers or pedestrians. Although school buses are the most regulated vehicles in the U.S., crashes and other bus-related mishaps take the lives of almost 100 people each year. These incidents seriously injure thousands more. Victims are […]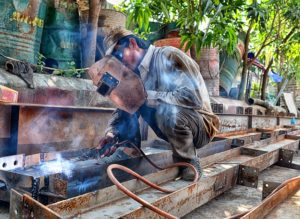 How Hot Is Too Hot to Work?
The heat index, which takes into account the air temperature and humidity, can help workers and their employers determine the risk for heat stress. Exposure to extreme temperatures increases the risk of heat-related illnesses and injuries, but humidity can impede the body's ability to cool itself through sweat, making the problem worse. Employers have a […]