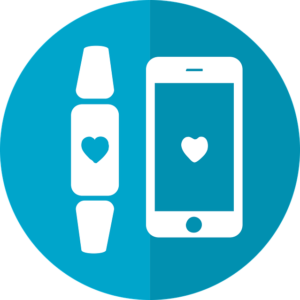 Workplace Safety: Will Wearables Make a Difference?
The use of wearable technology could help prevent accidents from worker fatigue that put the safety of all workers at risk. Employers are required to maintain a safe work environment for their workers. Employees that are injured on the job are entitled to workers compensation. The Hidden Danger of Fatigue in the Workplace Today, wearable […]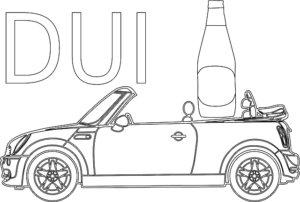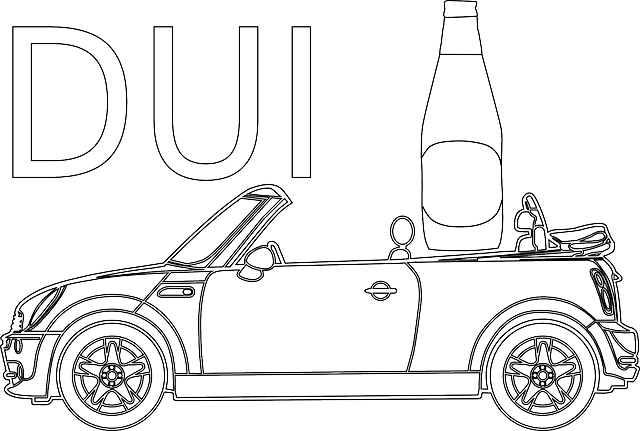 Don't Let a DUI Accident Be a Buzz Kill this Cinco de Mayo
Celebrations on Cinco de Mayo often turn into tragedy as drunk driving and reckless behaviors threaten everyone on the road. The holiday period from 6:00 PM May 4 to 5:59 AM May 6 is especially dangerous, with DUI crashes involving serious injuries and fatalities impacting the lives of hundreds of people every year. Injured parties […]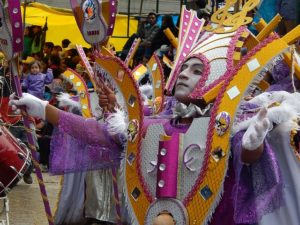 New Illinois Law Protects Kids at the Carnival
Illinois' new law is expected to help reduce the risk of children falling victim to predators who may be employed in the carnival industry. When carnival companies perform criminal background checks on all employees, they can weed out workers who have been convicted of child abuse and those who are registered sex offenders. New Law […]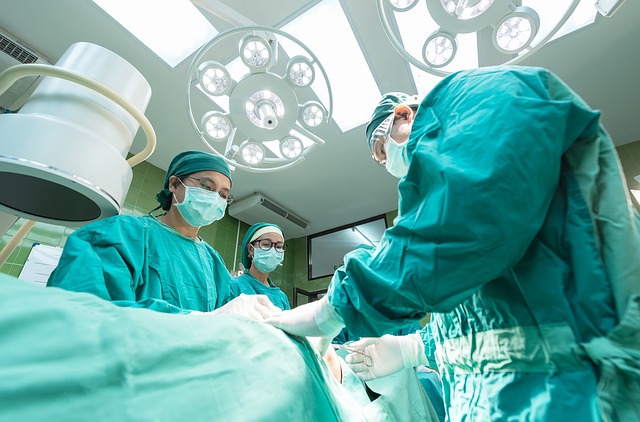 Your Surgeon Made a Mistake. Now What?
When a surgeon fails to follow the appropriate standard of care and makes a mistake that causes harm to the patient, surgical malpractice has occurred. Patients and their families have a right to file a claim to receive compensation for any injuries or damages caused by that malpractice. A Surgeon's Duty of Care to Patients […]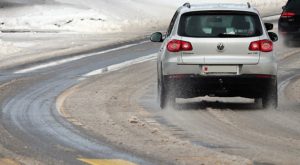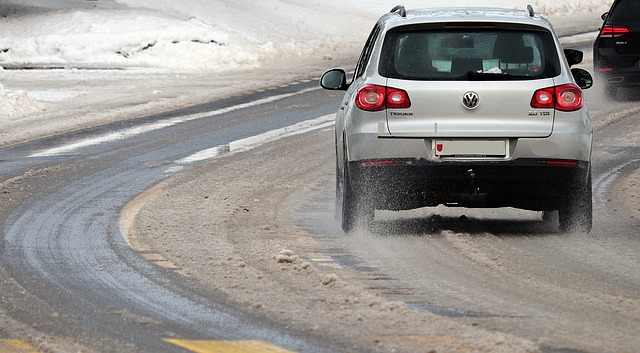 These Three Types of Roadways Are No Match for Chicago Winter Storms
Certain types of roadways increase the risk of drivers encountering hazardous winter road conditions. Chicago drivers must always exercise common sense and take extra care while driving during and after winter storms when temperatures are expected to drop below 15 degrees Fahrenheit. Drivers should be alert for icy conditions and avoid them whenever possible until […]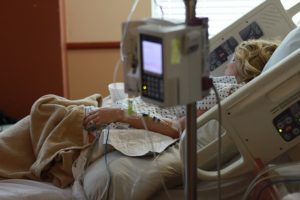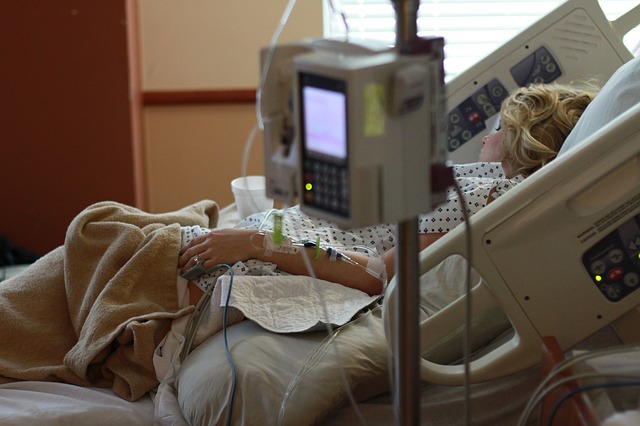 What It Means When You're Catastrophically Injured
Catastrophic injuries are permanently disabling, disfiguring, or deadly. They usually necessitate a lifetime of medical care, rehabilitation, and special accommodations for victims who survive. An injury lawyer can help victims recover compensation when catastrophic injuries were caused because of someone else's negligence. What is Considered a Catastrophic Injury? Catastrophic injuries are often caused by the […]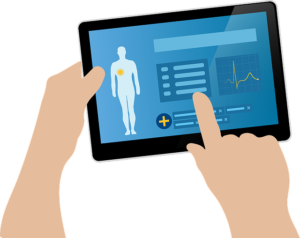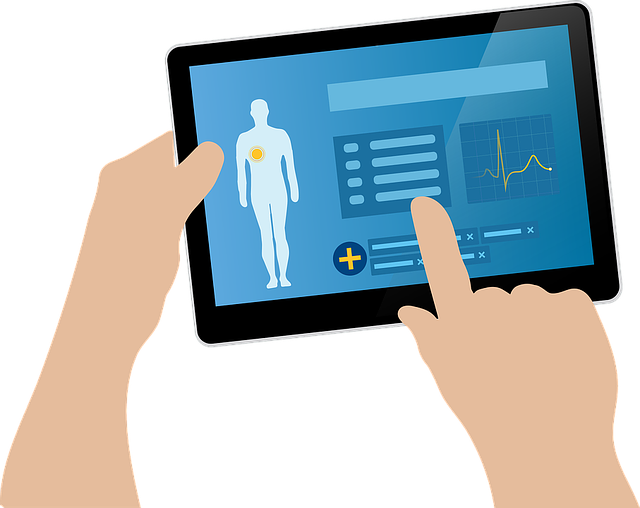 Do You Need an Independent Medical Evaluation?
An injured employee may be required to undergo an independent medical evaluation to continue receiving workers' compensation benefits from his or her employer. When an independent medical evaluation conflicts with the employee's injury claim, his or her benefits may be stopped. A work injury attorney may be needed to help restore those benefits. What is […]