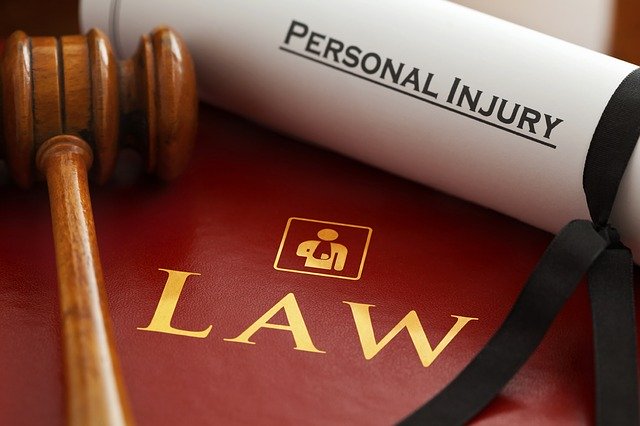 Personal injury attorneys primarily help clients recover compensation for losses caused by motor vehicle crashes, medical malpractice, defective products, slips and falls, and wrongful death. These claims stem from negligent or intentional acts that result in personal injuries. Individuals with personal injury claims can pursue compensation to cover their medical expenses, lost wages, and pain and suffering.
1. Motor Vehicle Accidents
Motor vehicle crashes involving passenger cars, motorcycles, and large trucks are some of the most common cases handled by personal injury attorneys in Illinois. Many are the result of reckless actions including speeding, drowsy driving, drunk driving, and distracted driving.
2. Medical Malpractice
Medical malpractice results when a physician, nurse, anesthesiologist, or another member of the medical profession engages in negligent behaviors that cause injury to a patient. Members of the medical profession owe a duty of care to their patients that requires them to adhere to established guidelines and protocols so they "do no harm." When they fail in their duty, they can be held liable for the injuries their negligent actions cause.
3. Defective Products
Product manufacturers, distributors, and retailers have a responsibility to the public that requires them to protect consumers from harm when using the products they manufacture and sell. When design flaws, defective manufacturing, negligent transport, or inadequate warning causes injury, these individuals and entities can be held liable. Common injuries from defective products include burns, broken bones, lacerations, and toxic chemical exposures.
4. Slips and Falls
Slips and falls can occur because of ice, snow, uneven surfaces, or insufficient illumination. Property owners and property managers have a duty of care that requires them to keep their property in a reasonably safe condition This includes protecting clients, customers, employees, and residents from slip and fall injuries.
5. Wrongful Death
The actions of drunk drivers, drugged drivers, physicians, negligent employers, and others claim lives every day. The death of a loved one can significantly diminish a family's income, earning capacity, and saddle them with medical bills, funeral expenses, etc. Personal injury attorneys in Illinois can help surviving family members recover financial compensation for the loss of a loved one. These funds can help pay mortgage expenses, clear medical debts, and provide compensation to help families get back on their feet.