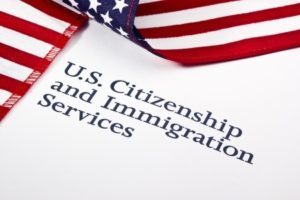 Is a Plaintiff's Immigration Status Relevant In a Personal Injury Lawsuit?
The United States District Court recently issued an interesting decision in an Illinois personal injury case. In Zuniga v. Morris Material Handling, Inc., 2011 WL 663136 (N.D.N.Y 2011), the plaintiff was injured while working at a construction site when the hoist assembly of an overhead crane fell and struck him. Zuniga sought recovery of expenses […]
Recalled Rental Cars–a Continuing Problem
A while back, we reported that rental car agencies regularly lease recalled cars without fixing the underlying safety issue behind the recall. As we explained in our earlier post, last August, two consumer groups filed a joint petition with the FTC, asking that the FTC investigate the situation and require that Enterprise Rent-a-Car, one of […]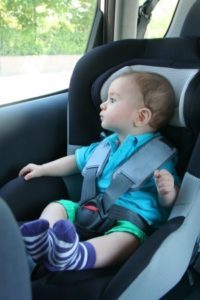 Are Children's Car Seats Safe?
According to recent reports, it's unclear whether car seats are safe. Current testing methods for car seats are inadequate and based on insufficient test data. Nevertheless, despite questionable data, new standards are being issued. However, the reliability and accuracy of the new standards is remains to be seen. For example, the National Highway Safety Traffic […]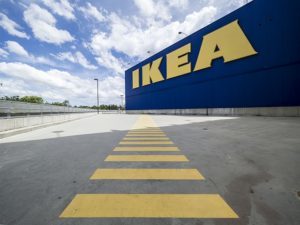 IKEA Recalls 26,000 cribs
Chicago Product Liability Attorney Illinois Personal Injury Attorney Approximately 26,000 IKEA SNIGLAR cribs were recently recalled in the United States and Canada. IKEA Home Furnishings recalled the crib after finding that the four bolts provided with some of the cribs that are used to secure the mattress support are not long enough, which may cause […]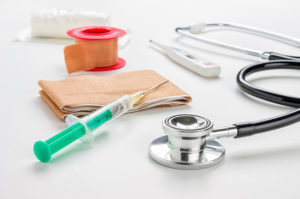 Bruesewitz v Wyeth: Supreme Court Limits Liability of Vaccine Manufacturers
Chicago Product Liability Attorney Illinois Personal Injury Attorney The Supreme Court recently issued a ruling in the case of Bruesewitz v Wyeth that severely limits the liability of vaccine manufacturers, thereby decreased accountability for producing safe vaccines. The question presented before the Court was whether or not the preemption provision in the National Childhood Vaccine […]
Study Reveals Cell Phone Radiation Affects Brain Activity
Chicago Product Liability Attorney Illinois Personal Injury Attorney Despite claims to the contrary by the cell phone industry, a recent study conducted by the National Institute of Health (NIH) revealed that there is, in fact, be a link between cell phone use and brain activity. In conducting its study, researchers from NIH examined 47 participants […]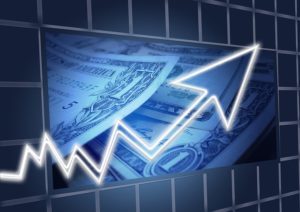 The Debate Continues Over Lawsuit Loans
In December we predicted that the issues surrounding lawsuit loans (where banks make loans to both attorneys to help them with costs related to litigating the claim and to the litigants themselves) would be a hot topic throughout 2011. And, sure enough, lawsuit loans made the news earlier this month. The New York Times reported […]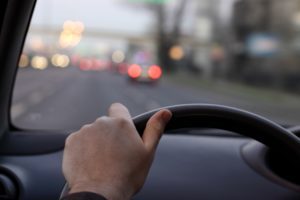 Malfunctioning Car Seat Heaters Can Pose a Serious Threat
Malfunctioning car seat heaters are an increasing problem, especially for paralyzed individuals. People with limited or no feeling in their lower extremities can unknowingly suffer severe burns when car seat heaters overheat. For these people, this issue is a matter of serious concern. As reported in this USA Today article, a 2003 study highlighted the […]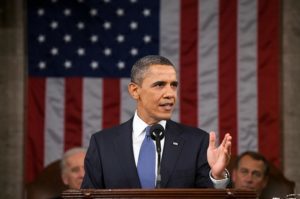 President Obama and Medical Malpractice Reform
Last month, in a move that many trial attorneys believe will reduce the quality of patient care, President Obama submitted a budget that calls for a major revamping of medical malpractice laws. As explained in this NPR article, Obama's proposed reform includes provisions that will substantially change the current process, if enacted: President Barack Obama's […]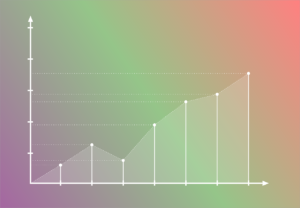 Personal Injury and Workers' Compensation Round Up
Here's what other personal injury and workers' compensation lawyers have been talking about over the past few weeks: Truck Driver Has A Duty Not To Park Along Roadside (Day on Torts) Does Michigan have more truck accidents because it doesn't allow punitive damages? (California Punitive Damages Blog) New York To Cap Medical Malpractice Awards? (An […]