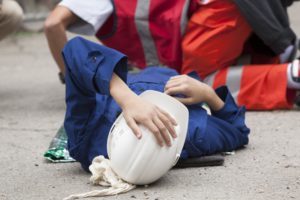 Occupational Safety and Health
Congress created the Occupational Safety and Health Act of 1970 to prevent workers from being killed or seriously harmed at work by requiring employers to sustain proper and safe workplaces free of danger for their employees. The Act created the Occupational Safety and Health Administration (known as OSHA) to set and enforce protective workplace safety […]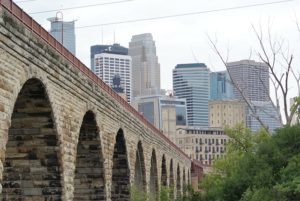 Minnesota Bridge Collapse
The Minnesota Supreme Court ruled last November 2011 that the State of Minnesota could proceed with its claim against Jacobs Engineering Group, Inc., the California firm that designed the Minnesota bridge that collapsed in 2007, killing 13 and injuring 145 others. The State's claim against Jacobs Engineering Group (Jacobs) is based on the fact that […]
Lawsuit Filed in Connection with Yellowstone Bear Mauling
A $5 million wrongful death lawsuit has been filed against the federal government by the widow of a man mauled by a grizzly bear in Yellowstone National Park in June. The lawsuit, which was filed in a federal court in Wyoming on October 25, 2011, alleges that researchers negligently trapped the bear along a trail […]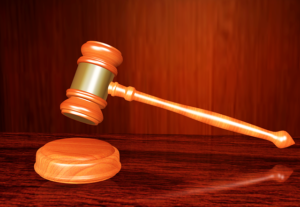 Do Damage Cap Laws Pass Constitutional Muster?
Nearly 30 states currently limit the amount of damages that can be received in a medical malpractice lawsuit, according to the American Medical Association. States with damage caps vary wildly in their limitations and the types of damages that are limited. For instance, California limits non-compensatory damages at $250,000, while Nebraska limits total damages at […]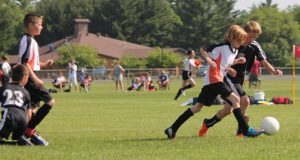 Zach's Law Helps To Prevent A Child from Being Injured on The Soccer Field
Zach's Law, which was passed by the Illinois legislature this summer, protects children on soccer fields. In 2003, 6 year old Zach Tran became the 36th victim in the United States to die as the result of unsafe soccer goals; many more have been injured. The sad reality is that most of the goals that are in existence have been designed and manufactured using metal for the top and sidebars. This design makes these movable goals top-heavy and easy to tip over. Players of all ages, from grade school to adults, have been injured or killed when an unanchored goal fell on them.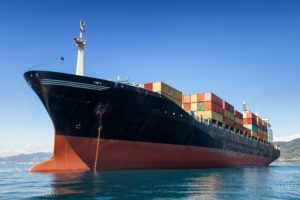 WORKING ON A BOAT: AM I PROTECTED UNDER ILLINOIS LAW?
The Longshore and Harbor Workers' Compensation Act, (33 U.S.C.S. § 901 et seq,. is a federal law that protects and provides benefits for those injured while working on "navigable waters" and those engaged in a "traditional maritime activity."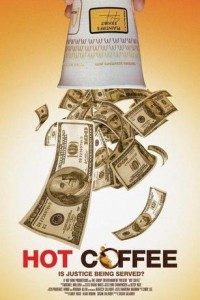 HBO's Hot Coffee: The Perils of Tort Reform
Part of HBO's summer lineup includes Hot Coffee, a documentary that investigates the principles behind tort reform and how it threatens to restrict the rights of everyday citizens and undermine the civil justice system. The documentary, which aired on June 27, was directed and produced by Susan Saladoff, a former public interest lawyer and first […]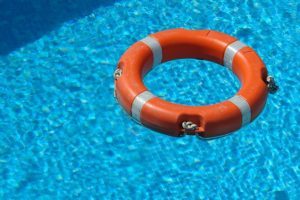 CPSC's Pool Safely Campaign
The U.S. Consumer Product Safety Commission (CPSC) Pool Safely: Simple Steps Save Lives campaign recently released its 2011 summer snapshot of the number of drowning and near-drowning incidents across the country. Since Memorial Day, there have been 48 drownings and 75 near-drowning incidents in 35 states. Driven by the high number of drownings and near-drownings, […]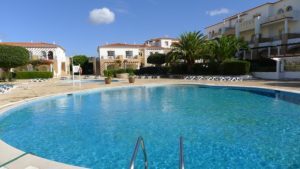 Virginia Graeme Baker Pool & Spa Safety Act
Drain entrapment is a little-known swimming pool and hot tub hazard that many parents haven't heard of that can cause even the strongest swimmer to drown. Drain entrapment can occur when a drain is either uncovered or the cover is brittle, broken, or improperly attached. Without the protection of the drain cover, suction can pull hair, clothing, jewelry, or even a body part into or against the pool drain. If a swimmer's head is pulled and underwater, they can drown.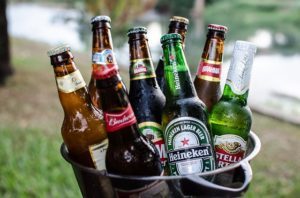 Graduation Parties And Supplying Alcohol To Minors
With spring approaching so is graduation season and with it graduation parties. Many people wonder about their responsibility and liability when they serve alcohol in their homes for a graduation party where minors and young adults are attending. The State of Illinois considers a host of the party to be a Social Host or those who supply alcohol gratuitously or out of courtesy or politeness.