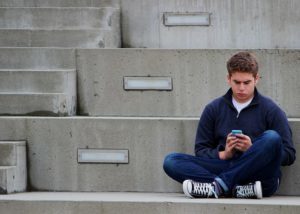 Stop Sexting
With Valentine's Day just around the corner, you may be thinking of a way to spice up your love life. Sexting is not going to do the trick; you really need to think twice about posting your love life online or texting it. Sending photographs of a sexual nature via electronic media is considered sexting. Technology has transformed the way we interact; unfortunately due to the ease by which we communicate with cell phones, Facebook and email it has also led to dangerous and destructive behaviors including forms of sexual harassment.
Legality Reading Spouse's Email
A husband is going to trail on Valentines Day, for going into his wife's email account. As the electronic world evolves so does the concept of what is FRAUDULENT ACCESS TO COMPUTERS. Many states and Michigan in particular, are wrestling with how to interpret the law around marital privacy, especially when it comes to accessing a spouse's email, social media, text or voice mail accounts without their permission.
Michigan Man Faces Criminal Charges After Reading Wife's Email
We all know that reading someone else's email without their permission is a bad idea. But did you know it's quite possibly a crime? Prosecutors in Michigan think so and have charged Leon Walker with a felony based upon allegations that he read his wife's email and accessed her password without her permission. Walker claims […]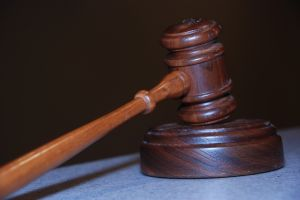 Court Filings and Privacy-A Double Edged Sword
Eric Turkewitz at the New York Personal Injury Law Blog recently noted that a New York court wisely banned the use of social security numbers in subpoenas: (Y)esterday, in the New York Law Journal, (no link) comes the story of Supreme Court Justice F. Dana Winslow of Nassau County refusing to sign subpoenas in a […]