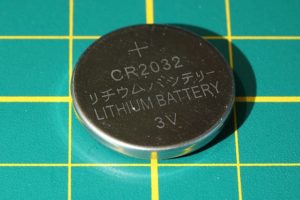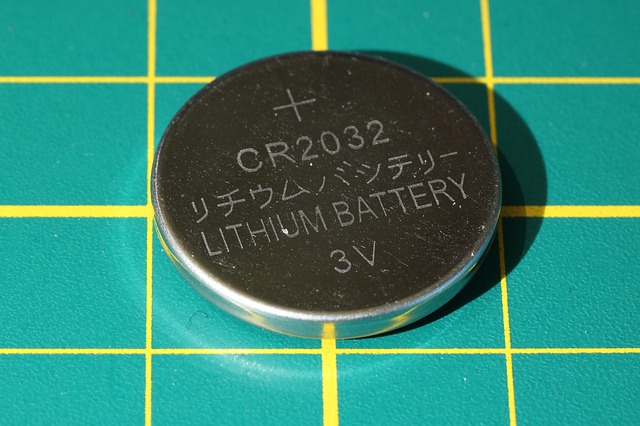 Batteries Are Sending More Kids to the ER
Injuries related to button batteries in children have been a significant problem in the past two decades but a dramatic rise in severe outcomes is now a growing risk and a child may be seen in the ER for a battery-related issue as frequently as every 3 hours. In the U.S alone, more than 2,500 […]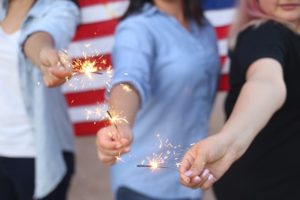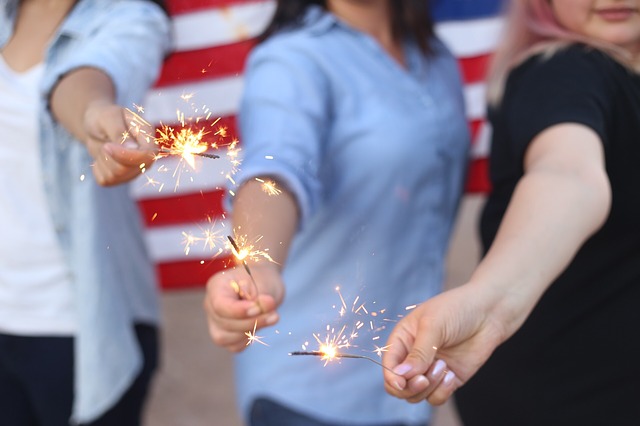 These Fireworks Injuries Made the News: What Went Wrong?
During the Fourth of July Weekend, people are killed, others are burned and hands are blown off in fireworks-related incidents caused by premature ignition, explosions, improper handling, and use of illegal pyrotechnic devices. Many states have in the past few years relaxed fireworks regulation and this has led to a spike in incidents involving them. […]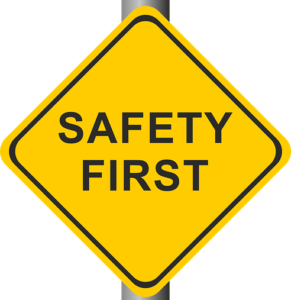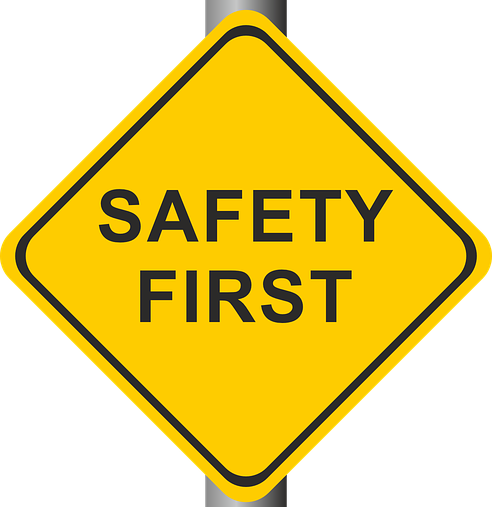 What's the Scoop on Behavior-Based Safety?
Behavior-based safety (BBS) is a program that defines and encourages safe behavior and calls for a safety management system to be put in place to change a company's safety culture. A few decades ago, when BBS was introduced, it became one of the top techniques for injury prevention in the workplace. Employers expected to see […]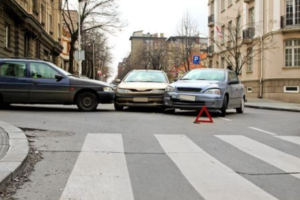 Who Is At Fault in a Chain Reaction Accident?
The actions of more than one driver often combine to cause chain reaction accidents, and courts consider all drivers involved and assign a percentage of fault to each to determine responsibility for injuries and damage. An auto accident attorney often assists drivers who are involved in chain reaction accidents in determining if they are entitled to compensation for their […]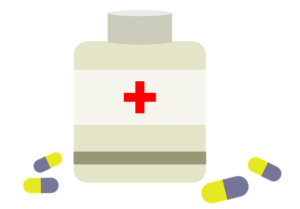 Is Your Doctor on Big Pharma's Payroll?
Many doctors receive cash payouts from pharmaceutical companies, raising ethical questions and conflicts of interest. Under the Physician Payments Sunshine Act, drug manufacturers are required to disclose any payments over $10 made to doctors. These disclosures are designed to ensure that physicians provide unbiased medical advice and treatment. Evidence Comes to the Fore A recent […]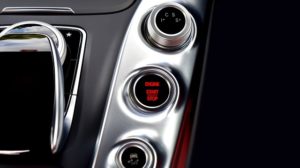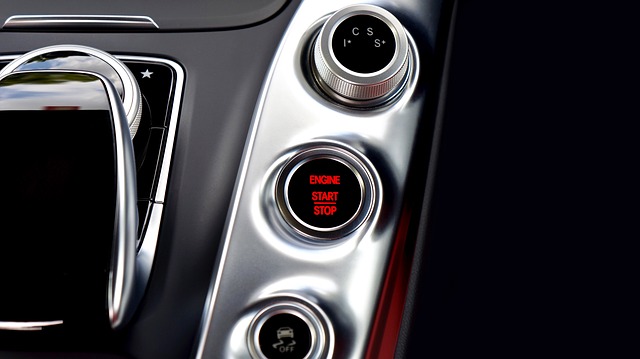 Keyless Ignitions Are Killing People
Carbon monoxide emitted when a driver forgets to push an on-off button that shuts off an engine in cars that run on keyless ignition is killing people. Instead of using a key to start an engine, a keyless ignition uses a push button. Many individuals are used to using a key and this makes it […]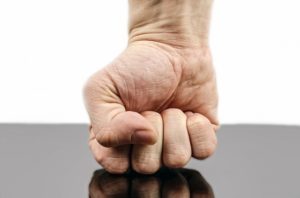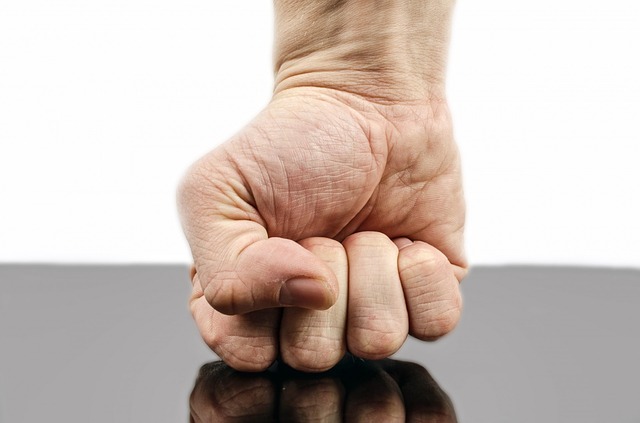 The Second Leading Cause of Workplace Fatalities Just Increased By 23 Percent
Workplace injuries involving violence increased 23 percent in 2016, becoming the second-most common cause of occupational fatalities and trailing only transportation incidents. Workplace fatalities involving violence increased from 703 in 2015 to 866 in 2016. This increase in job fatalities shows that for many groups of workers, work is becoming more dangerous and deadly. Understanding […]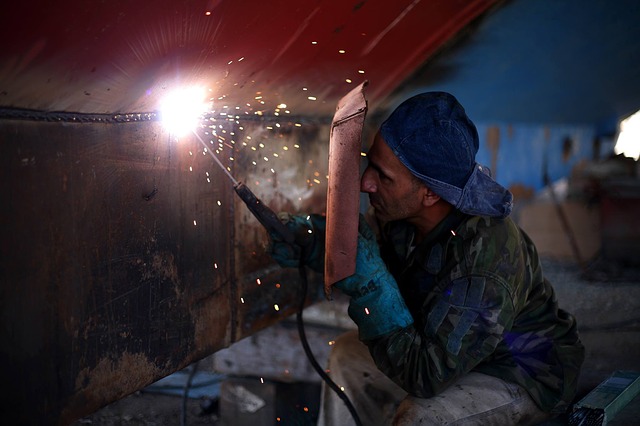 Why Are Workers 55 and Older More Likely to Die On the Job?
Workers age 55 and older are more likely to die on the job than those in other age groups because of a declining sense of balance, muscles and bone weaknesses, chronic medical conditions, reduced response time, and vision and hearing impairments. While the rate of workplace deaths over the last couple of decades has continued […]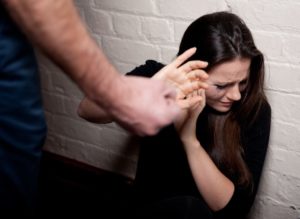 Sexual Abuse Victims Are Standing Up, But Who Is Liable for Damages?
Cases involving sexual abuse can give rise to various legal actions and while it's common for abusers to be criminally prosecuted, victims can also file civil lawsuits to hold the offender liable for pain and suffering and other damages resulting from the abuse. In the past few months, sexual abuse victims have come forward en […]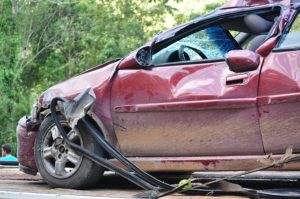 A Staggering Number of Drivers Flee the Scene in Chicago Crashes
A staggering number of drivers in Chicago flee the scene after hitting pedal cyclists and pedestrians, and the number of hit and run accidents continues to rise. Data by the City of Chicago shows that between 2005 and 2015, 22 percent of fatal bike collisions and 41 percent of deadly pedestrian accidents involved hit-and-run drivers. […]