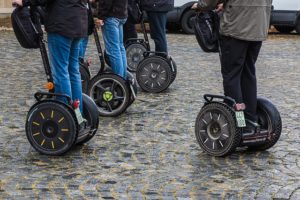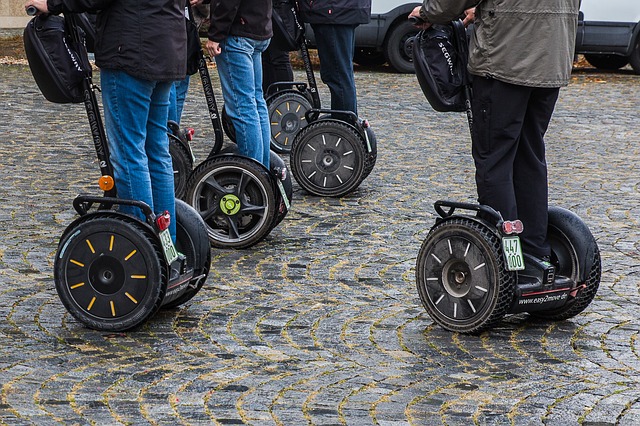 Segways and Hazardous Sidewalks, Roadways: A Dangerous Mix
Riding a Segway on cracked, broken, uneven, and irregular roadways and sidewalks can result in serious and even deadly crashes. The danger with riding Segways is that the machine detects weight and moves in the direction that the rider's balance is shifting. As such, the device is highly vulnerable to abnormalities in the sidewalk or […]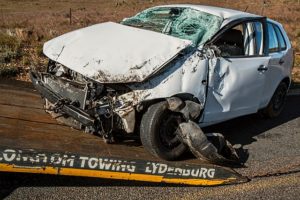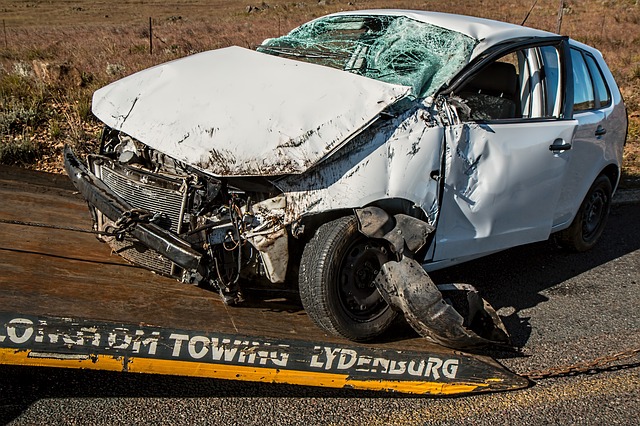 Car Accident Victims Are Getting a Raw Deal
Policyholders are led to believe that insurance companies will offer financial help to injured victims after a car accident but insurers frequently cheat victims out of what they are owed. Insurance is supposed to protect individuals from unexpected expenses when accidents happen. No matter their reputation, how nice they are, or what they say, insurance […]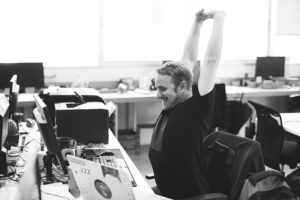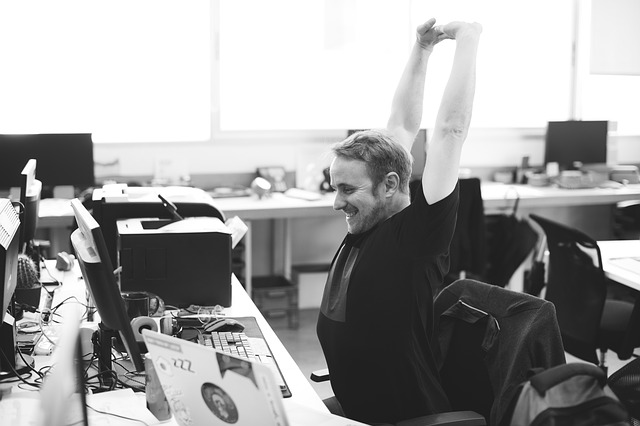 Workplace "Sitting Disease" Puts 86% of America's Workforce at Risk
One survey shows that 86% of American workers sit all day for their jobs and this puts them at risk for the workplace "Sitting Disease." If added to the time spent sitting after work surfing the Internet, playing games, or watching television, an individual spends approximately 13 hours a sitting each day. The term "Sitting […]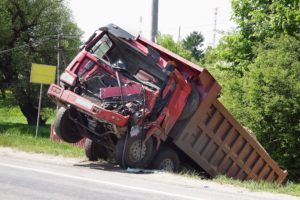 Reducing Backover Accidents in the Workplace
To prevent backover accidents in the workplace, employers, contractors, workers, and drivers must be aware of vehicle blind spots, problems with backup alarms, the presence of multiple vehicles, and how to make vehicles and individuals visible. According to the Bureau of Labor Statistics, backover accidents claimed over 215 lives from 2003 to 2010. The number […]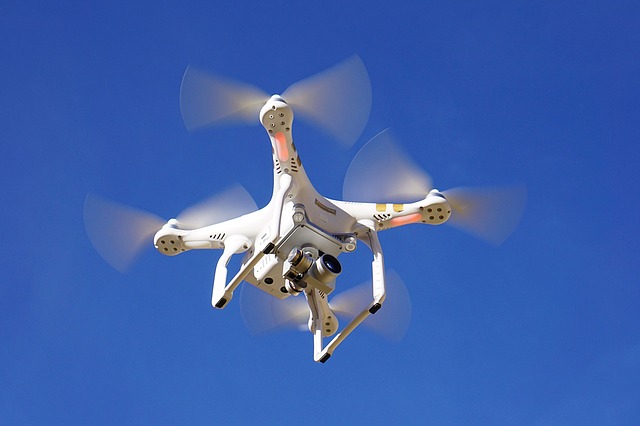 Were You Hit By a Drone?
Most of the time when a drone crashes into someone or causes an accident, it is a result of a malfunctioning part, a defective design, or loss of operator control. Negligence on the part of manufacturers, distributors, and drone operators can result in serious injuries. The entities that cause drone accidents can be held liable […]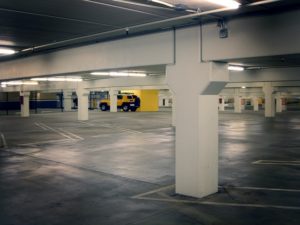 When a Car Accident Happens on Private Property
When a car accident happens on private property such as at an apartment complex or in a parking lot, determining liability can be more complicated, police may be more reluctant to respond or create a police report, and insurance companies are more apt to deny injury claims. Those involved in accidents on private property should […]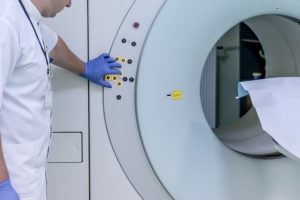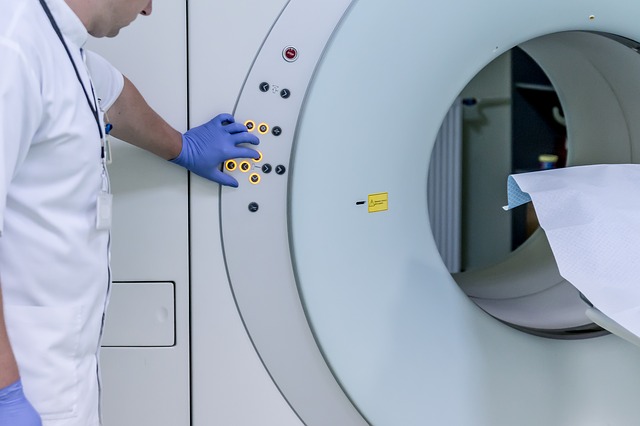 How Safe Was Your MRI?
The safety of gadolinium-based contrast agents (GBCAs) used to enhance MRI images has, in recent years, become one of the biggest concerns in radiology. GBCAs contain gadolinium, a heavy metal. Patients and radiologist began to question the safety of GBCA when a study came out in 2014 showing that gadolinium is retained in various organs. […]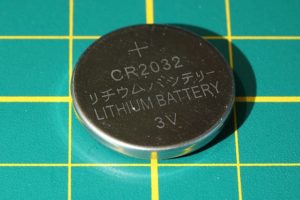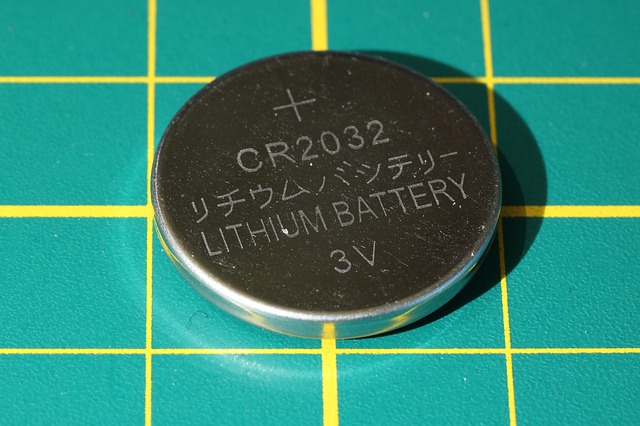 Batteries Are Sending More Kids to the ER
Injuries related to button batteries in children have been a significant problem in the past two decades but a dramatic rise in severe outcomes is now a growing risk and a child may be seen in the ER for a battery-related issue as frequently as every 3 hours. In the U.S alone, more than 2,500 […]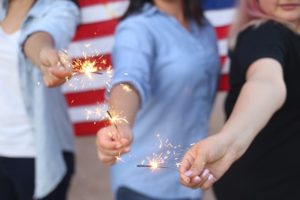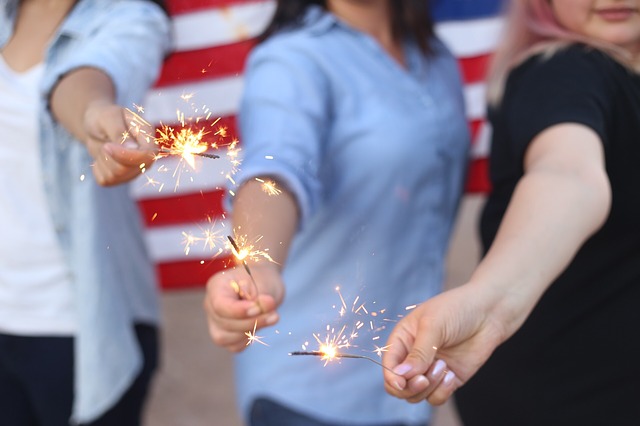 These Fireworks Injuries Made the News: What Went Wrong?
During the Fourth of July Weekend, people are killed, others are burned and hands are blown off in fireworks-related incidents caused by premature ignition, explosions, improper handling, and use of illegal pyrotechnic devices. Many states have in the past few years relaxed fireworks regulation and this has led to a spike in incidents involving them. […]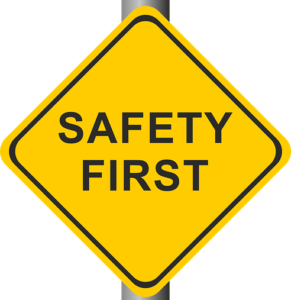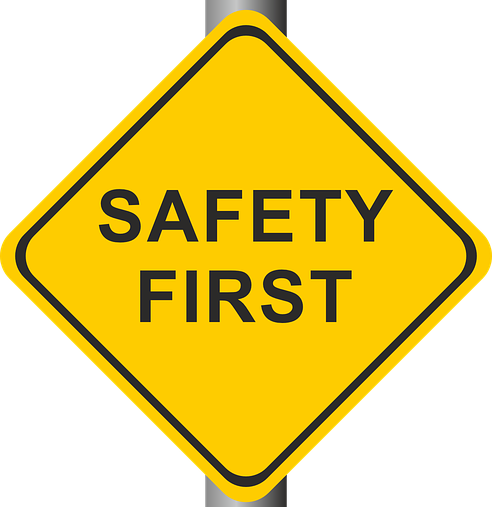 What's the Scoop on Behavior-Based Safety?
Behavior-based safety (BBS) is a program that defines and encourages safe behavior and calls for a safety management system to be put in place to change a company's safety culture. A few decades ago, when BBS was introduced, it became one of the top techniques for injury prevention in the workplace. Employers expected to see […]