Health Care Fraud Schemes To Defraud Medicare
Recent news agencies in the Chicago areas have reported that area physicians and health clinic owners are among defendants charged in health care fraud schemes to defraud the Medicare program and/or private health insurers of millions of dollars. The Medicare Fraud Strike Force, operating in major cities, has charged more than 85 defendants, including doctors, […]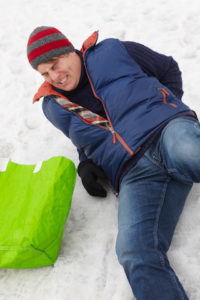 Who's Insurance Pays If You Fall At A Friends Home?
It can happen: You are visiting a friend or a relative and you take a nasty fall and hurt yourself. The question of liability arises and you, as the injured party, wonder if you can recover the costs associated with your injuries from the homeowner or renter. You may be hesitant to file a claim […]
Tips if You Are Injured on the Job
If you are physically hurt at work, if you should fall and hurt yourself or have a piece of equipment malfunction and are you injured here are some tips for you. These are important guidelines to follow if you are injured on the job and wish to have your employer compensate you for your injuries. […]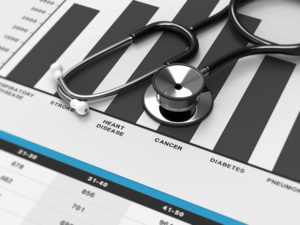 What Kind of Auto Insurance Do you Have?
Most people discover that they have improper insurance coverage when it is too late. You don't want to be in a situation where you are involved in an accident with someone who is inappropriately insured and find out there is not enough insurance money to cover your expenses. Auto insurance protects some of the most […]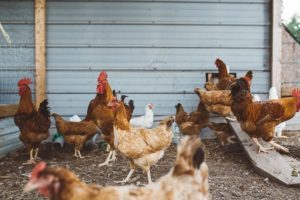 Chicken Coops are Allowed In Chicago
While many of us are heading to the neighborhood farmer's markets this year, others are participating in community gardens or just growing a tomato plant on the balcony of their apartment. It may surprise you that the City of Chicago also allows residents to keep chickens or raise bees within the City limits. The City […]
Health Care Fraud Schemes To Defraud Medicare
Recent news agencies in the Chicago areas have reported that area physicians and health clinic owners are among defendants charged in health care fraud schemes to defraud the Medicare program and/or private health insurers of millions of dollars. The Medicare Fraud Strike Force, operating in major cities, has charged more than 85 defendants, including doctors, […]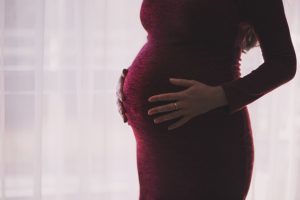 Safe Haven For New Mothers
The first Safe Haven law in Illinois was unanimously passed both the Illinois House and Senate and was signed into Illinois law in August of 2001. Illinois Safe Haven law provides options for mothers and their newborn child. According to the Safe Haven Law, a parent can anonymously take their newborn to a safe haven […]