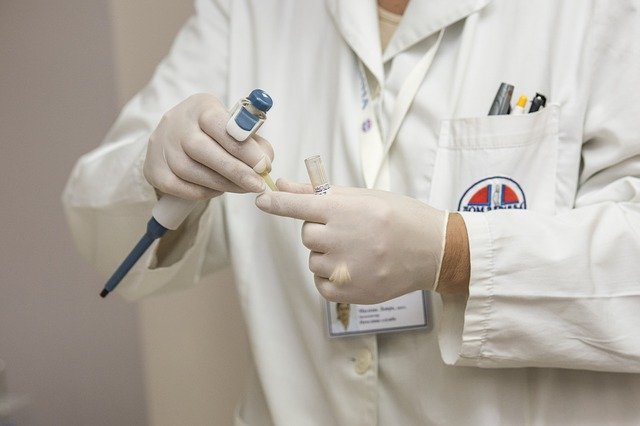 Unapproved stem cell therapies can present health complications in patients. Specifically, infections can develop, including epidural abscesses and infections of the bloodstream or joints.
What Are Approved Stem Cell Therapies?
Currently, the only approved stem cell therapies are derived from the blood drawn from umbilical cords. These therapies are specifically intended to increase blood cell count or improve the body's immunity. Unsafe medical treatments that the U.S. Food and Drug Administration (FDA) hasn't approved can cause serious health problems in patients. Regardless, certain companies still continue to push unapproved therapies for treating chronic pain and other conditions.
Dangers of Stem Cell Therapies
Recently, twelve patients who have undergone stem cell therapies from distributor Liveyon and Genetech have developed serious infections. All twelve patients were hospitalized as a result of joint infections, bloodstream infections, or epidural abscesses. Upon testing by the FDA, unopened vials containing the umbilical stem cells from Genetech were found to have been contaminated with bacteria responsible for these infections. This bacteria is potentially deadly.
Other unapproved stem cell therapies may come with different types of health complications without undergoing assessment from the FDA. To help avoid potential issues and maintain safety, the FDA recommends avoiding any stem cell therapy products outside of those used in controlled clinical trials.
The FDA's Warning About Untested Stem Cell Therapies
To mitigate the potential problems arising from unapproved stem cell treatments, the FDA published a piece that serves to warn companies and medical professionals working outside of the FDA's regulations. The piece places emphasis on the agency's dedication to providing people with evidence-based stem cell treatments, along with a warning that there may not be any extra time allowed to comply with the regulations in place for regenerative treatments.
In 2017, the FDA published a series of four documents intended to provide guidance to gain compliance for regenerative treatments. As of November 2020, the three-year enforcement discretion discussed in the 2017 documents expired, and the agency's most recent statements have not given any indication of an extended deadline. Any enterprises that plan on launching new stem cell treatments may not have enough time to gain approval from the FDA to release their products.
Due to the potential medical errors that can result from untested and unapproved stem cell therapies and other treatments, it's important for medical professionals to ensure that treatments comply with the FDA.