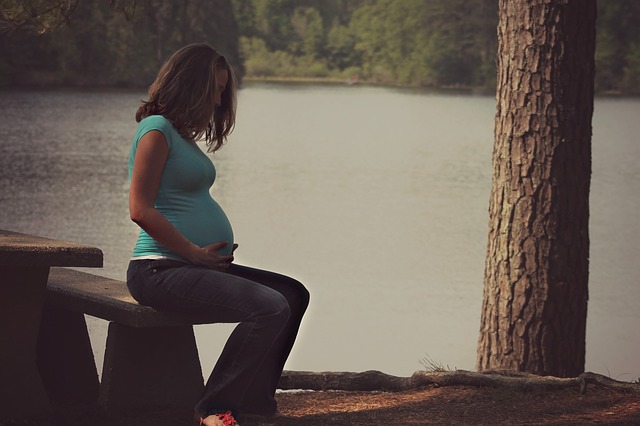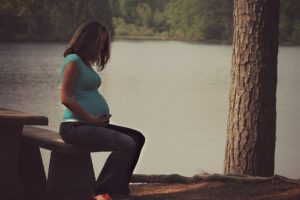 An at-home delivery performed by midwives can increase the risk of birth injuries, including permanent brain injuries. When a midwife's negligence causes injury to a newborn or to its mother, it may be possible to file a birth injury lawsuit with the help of a medical malpractice lawyer.
Negligence of Midwives
Approximately 8 percent of all births in the United States are managed by midwives. Unfortunately, not all midwives receive proper medical training. In Illinois, only certified nurse midwives or doctors may legally manage home births.
Midwives without proper training might fail to recognize complications or realize when additional medical care is needed by a doctor. They might also fail to recognize factors in a mother's medical history that would indicate that home birth would not be in the best interest of the mother or baby. Such medical conditions would include high blood pressure, preeclampsia, eclampsia, diabetes, or preterm labor.
When Things Go Wrong
Most women who decide to have a planned home birth will deliver without complications. However, the risk of infant asphyxiation, seizures, traumatic injuries, and infant death is increased with home births.
If things go wrong with a planned home birth, the midwife should take the appropriate steps needed to protect the health of the mother and baby. A transfer to a hospital should occur right away if the:
Mother experiences abnormal bleeding
Labor is not progressing as it should
Baby shows signs of fetal distress
Mother's blood pressure becomes too high
Baby is in a breech position
Mother requires pain medication
Reducing the Risk of Birth Complications
Mothers who wish to have a home birth can decrease their risk of birth complications that threaten the health of their babies through proper preparation. This includes choosing a certified nurse-midwife whose education is comparable to the same standards that would be required of an obstetric doctor working in a regulated health system.
Life-threatening birth complications can appear without warning. A discussion must be had regarding what signs or symptoms will prompt the need for a hospital transfer and this should be included in the birth plan. Optimally, the home where the birth will occur will be within 15 minutes of a hospital that offers maternity care and transportation will be available. The midwife should make arrangements ahead of the birth to ensure a transfer and treatment are possible.