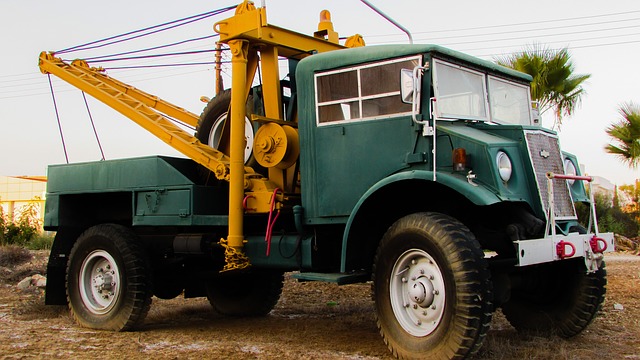 A recent report from the National Institute for Occupational Safety and Health (NIOSH) revealed that tow truck drivers are almost 15 times more likely to face work-related fatalities compared to workers in every other private industry. Unique dangers that tow truck drivers face on the job contribute to a large number of fatal accidents on the job.
Tow Truck Drivers At Risk
The NIOSH study looked at Bureau of Labor Statistics data, which showed that 191 workers in the towing industry were killed in work-related deaths spanning from 2011 to 2016. That came to an average of 42.9 deaths per 100,000 full-time equivalent workers. The number is disconcertingly high compared to the 2.9 per 100,000 FTE worker deaths experienced across all other industries.
The report also found that not only are tow truck drivers more at risk of work-related deaths, but they are also more prone to work injuries, with a rate in the industry of 204.2 nonfatal injuries per 10,000 FTE workers. That's twice as much as the rate for every other industry, which was at 98.2 per 10,000 FTEs.
AAA also recently found that a tow truck driver is killed every six days, further confirming it as one of the most hazardous occupations.
How Tow Truck Drivers Can Be Safer
Tow trucks are considered emergency vehicles, providing roadside assistance in various emergencies. Drivers are asking that people remain more aware of them, as many people don't give the wide berth that tow trucks need on the roads. In fact, motor vehicle accidents are the leading cause of towing worker deaths, causing 64% of fatalities according to the NIOSH report.
In addition to other drivers practicing safer driving around tow truck drivers and treating them like emergency vehicles, the Canadian Center for Occupational Health and Safety (CCOHS) offered additional guidance for workers in the industry to follow.
The CCOHS recommends that workers sufficiently survey work areas for potentially hazardous conditions, such as merging lanes or busy intersections. The agency also suggests using pylons or warning lights in pickup areas, using flares in the event of fuel leaks, towing as opposed to pushing vehicles, wearing high-visibility or even reflective clothing, and making sure that connections are secured before towing.
Taking the right precautions, both tow truck workers and other drivers can help increase safety in this often dangerous industry.