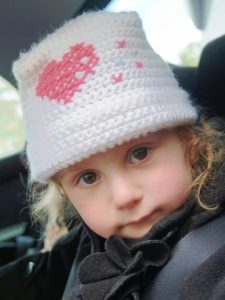 The U.S. Consumer Product Safety Commission (CPSC) and Target announced on June 15, 2011 the voluntary expansion of the Circo booster seat recall after receiving additional reports of injuries. The recall covers approximately 375,000 Circo child booster seats, including 43,000 booster seats that were originally recalled in 2009.
The booster seat was recalled because of reports that the restraint buckle can open unexpectedly, which can result in the child falling out of the seat and becoming injured. Target has received reports of 10 additional incidents of the buckle becoming unhooked, including three reports of the child suffering from bumps and bruises after falling from the booster seat.
The recall includes all Circo booster seats sold between January 2005 and June 2009. The booster seats are blue with green trim and a white plastic restraint buckle. The booster seat attaches to a chair and allows a child to sit at a table more comfortably.
What To Do If You Own a Circo Booster Seat
Consumers should immediately stop using the recalled Circo booster seats and return them to any Target store for a full refund. If you own the Circo booster seat and have questions regarding the recall and how to receive a full refund for the product, you can contact Target at (800) 440-0680 between 7 a.m. and 6 p.m. CT Monday through Friday or visit the company's website at www.target.com .
If you or your child has been injured using one of the recalled booster seats, you may wish to contact the experienced Illinois product liability attorneys at Ankin Law to learn about a possible personal injury or product liability claim.
Howard Ankin of Ankin Law (www.ankinlaw.com) handles workers' compensation and personal injury cases. Mr. Ankin can be reached at (312) 600-0000 and howard@ankinlaw.com.
ANKIN LAW
Chicago Workers Compensation | Chicago Personal Injury | Chicago Motor Vehicle Accidents
Chicago Wrongful Death | Chicago Social Securi ty Disability | Chicago Class Action Lawsuits