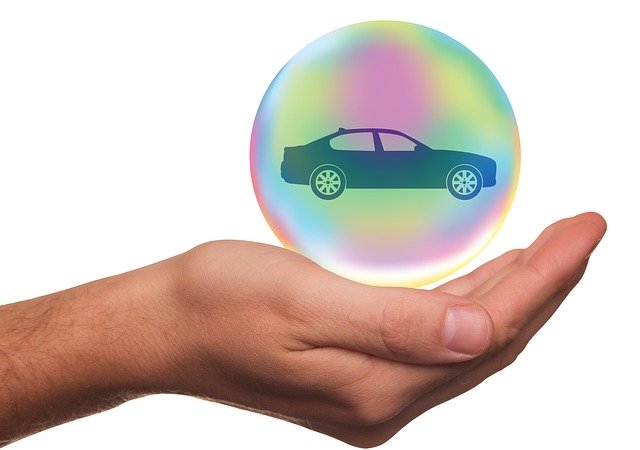 In addition to the minimum required auto liability insurance coverage, it's important for motor vehicle owners to have collision insurance, uninsured/underinsured motorist coverage, and medical payments coverage when possible.
Why It's Important to Have More Than the Minimum Coverage
In Illinois, there are minimums in place for insurance coverage. These minimums include:
$25,000 bodily injury coverage per person per auto accident
$50,000 bodily injury coverage for all victims per auto accident
$20,000 property damage liability
$25,000 bodily injury per person and $50,000 per accident in uninsured/underinsured motorist coverage
What Is Underinsured Motorist Coverage?
In some accidents, at-fault drivers may not have enough liability insurance to cover the total costs of injuries and other damages, in which case underinsured motorist coverage (UIM) can help pay the difference. UIM can help maximize compensation for accident injuries, including medical expenses, work loss, and pain and suffering.
While these minimums can help provide a small amount of coverage, they're often not enough to cover all of the costs of an accident. Oftentimes, car accidents can result in damages that cost more to repair than the price of a new vehicle, hospital stays following injuries can cost thousands, and accidents resulting in serious injuries or wrongful death can lead to cases worth millions.
Data from the Centers for Disease Control and Prevention revealed how expensive accidents can be, as traffic crash deaths in the state of Illinois in 2018 led to over $15 million in medical costs along with $1.69 billion in lost wage benefits.
Other Types of Car Insurance to Help Cover the Costs of an Accident
There are a few different types of coverage that vehicle owners can purchase, including:
Comprehensive Insurance
This insurance coverage helps pay for damages resulting from various non-accidents, such as falling rocks or damage sustained due to theft, fires, or vandalism.
Collision Insurance
With collision insurance, owners can receive compensation for property damage caused by a collision with another vehicle or object. While collision insurance will cover the cost of car repairs after a crash, it does not cover victims' injuries. If a vehicle needs to be replaced, the insurance can pay for the value of the car.
Medical Payments Coverage
If the policyholder or his or her passengers are injured in a crash, medical payments coverage pays for medical or funeral expenses regardless of who is at fault for the accident.