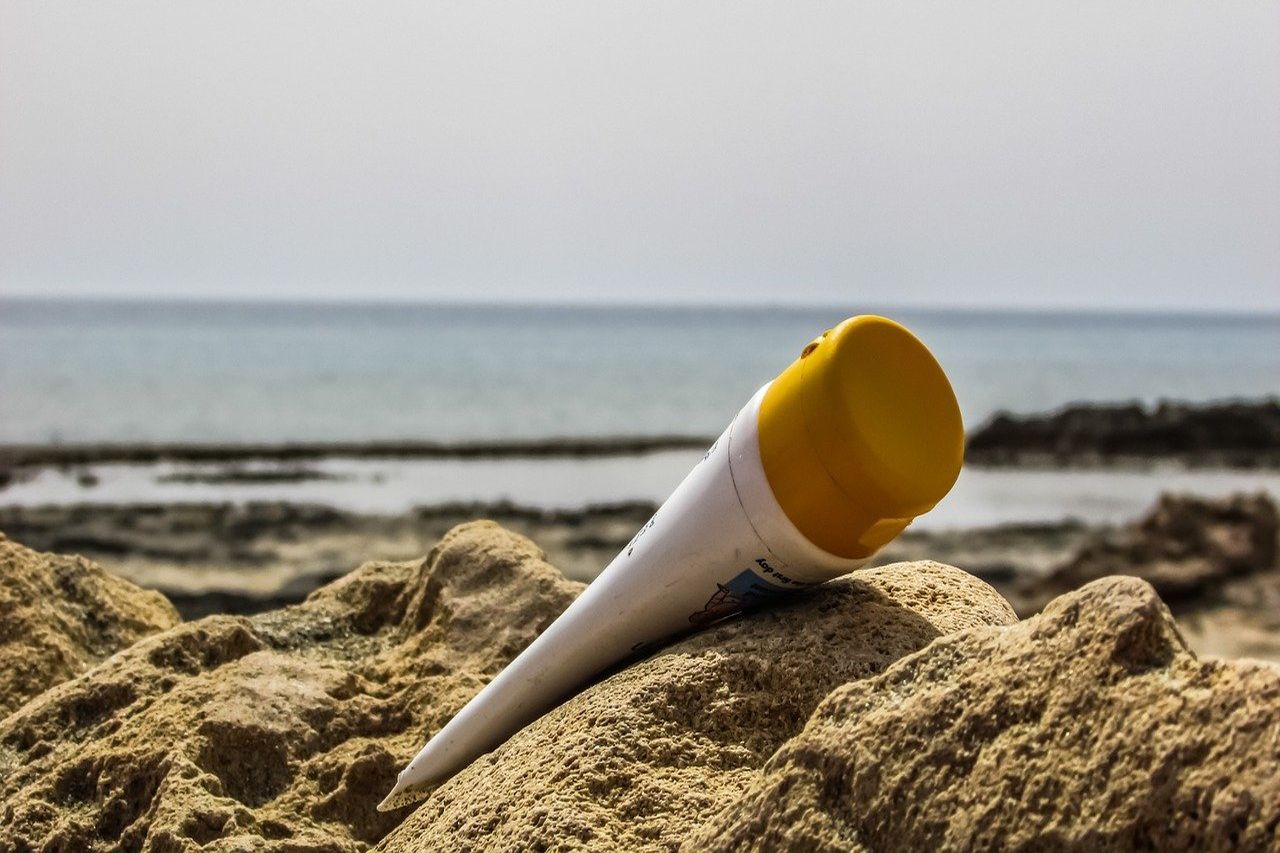 Recent independent laboratory tests revealed that at least 78 sunscreen and after-sun products contain dangerous levels of cancer-causing benzene. The toxic industrial chemical, which has been linked to leukemia and various other blood cancers, as well as kidney, bladder, liver, and sino-nasal cancers, was found in sprays, lotions, and topical gels. Consumers who have been diagnosed with one of these conditions after using any of these suncare products may be able to recover compensation by working with a personal injury lawyer who is experienced with toxic tort cases.
What Is Benzene?
Benzene is a flammable, odorless liquid chemical that has a distinct, sweet odor. Although it is known to cause various types of cancer, benzene remains one of the top 20 most commonly used industrial chemicals in the United States.
Various consumer products contain benzene. These include, but are not limited to:
Paints and Adhesives
Cleaning products
Plastics and Rubbers
Pharmaceuticals
Pesticides
Inks and Dyes
Recently, numerous popular sunscreen and after-sun skincare products were discovered to contain unsafe amounts of benzene.
How Are People Exposed to Benzene?
Consumers may be exposed to benzene in a variety of ways. The chemical can enter the bloodstream when people inhale vapors or mists, when people ingest contaminated foods or liquids, or when it is absorbed through the skin or mucous membranes.
Most benzene exposures occur in workplaces where the chemical is used to make lubricants, detergents, pesticides, and drugs. Workers in the rubber industry, oil refineries, the steel industry, shoe manufacturing, and gasoline industries may also be exposed.
Although benzene levels are generally low in consumer products, people may also be exposed to the chemical by consuming contaminated foods or drinking water, or by using skin products that contain higher concentrations of benzene.
Benzene Found in Sunscreen and After-Sun Products
In May of 2021, the independent testing lab Valisure, which performs batch testing on consumer products and medications, tested approximately 300 widely-used sunscreen and after-sun lotions and sprays. The company revealed that 78 (about 27%) of those products contained the known carcinogen benzene. According to the company, some of the products tested contained up to 6 parts per million (PPM) of the contaminant. This is three times the conditionally restricted FDA concentration limit of 2 ppm.
The highest level of benzene (6.26 ppm) was found in a batch of Neutrogena's Ultra Sheer Weightless Sunscreen Spray, SPF 100. Other popular brands with the highest contamination levels include Sun Bum, CVS Health, and Fruit of the Earth. Not all products marketed under these brands were contaminated, however. For example, while some Neutrogena products were at the top of the list, the company's Ultra Sheer Dry-Touch Sunscreen Lotion SPF 30 and Oil-free Facial Moisturizer with Sunscreen SPF 15 were not found to be contaminated with benzene.
How Did Benzene Wind Up in Suncare Products?
According to CBS chief medical correspondent Jon Lapook, it is unclear how benzene contamination occurred in these suncare products. He states that it may be an ingredient that was contaminated, or it could be the process of making these products that creates the contaminate. Michael Kasper, M.D., the director of radiation oncology for Lynn Cancer Institute, suggests that benzene's presence in these products could also be attributed to a naturally occurring breakdown of avobenzone, oxybenzone, or homosalate, which are chemicals these sunscreens contain. Johnson & Johnson, the maker of Neutrogena, states that benzene is not an ingredient that is used in any of their personal care products.
Regardless of how the contamination occurred, the companies that manufactured and distributed these products owed a duty to consumers to ensure their sunscreens were safe. Product liability attorneys in Chicago are currently working with consumers who were exposed to benzene and were later diagnosed with leukemia or other forms of cancer to help them recover compensation for medical bills, lost wages, and more.
Currently, numerous toxic tort cases are in progress, and benzene exposure lawsuits involve:
Acute Lymphocytic Leukemia
Chronic Lymphocytic Leukemia
Chronic Myeloid Leukemia
Non-Hodgkin's Lymphoma
How Does Benzene Affect the Body?
Benzene exposure disrupts cell function in the body. It can cause a person's bone marrow to produce too few red blood cells, which can lead to anemia. It can also impact the way the immune system produces antibodies, reducing the number of white blood cells. Alarmingly, even short-term exposure can have serious consequences for victims. Long-term exposure, however, can lead to serious illnesses and even death.
Who Is Eligible for a Benzene Exposure Lawsuit?
Product liability attorneys in Chicago and the surrounding communities are currently helping a wide range of victims file benzene exposure lawsuits. Plaintiffs include adults and children of all ages who were diagnosed with one of the linked cancers or conditions after they used spray-on sunscreens or lotions or after-sun topical gels. Additionally, surviving family members of victims who lost their battles with these benzene-related diseases may be able to recover compensation by filing a wrongful death lawsuit.