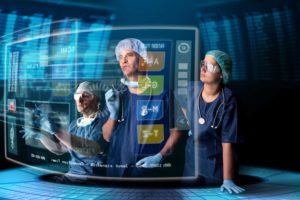 Illinois Doctor Database Passed Under Overturned Medical MalPractice Law is Reinstituted
Last year, Illinois lawmakers passed a comprehensive medical care reform bill that imposed a cap in medical malpractice cases. As explained at the PopTort, when that law was overturned as unconstitutional, a number of other beneficial medical malpractice regulatory laws that were included as part of the reform were scrapped as well due to a […]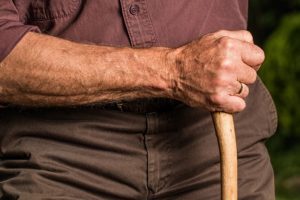 Lawyer Sues Alleging Article About Brachial Plexus Injuries is False
The Day on Torts blog reports of an interesting lawsuit filed by Massachusetts attorney Kenneth Levine. In the lawsuit, Gorbey v. American Journal of Obstetrics & Gynecology, No. 1:11-CV- 11259-NMG (pending in the U. S. District Court for the District of Massachusetts), Levine alleges that the authors of a medical article about brachial plexus injuries […]
Do medical errors increase during summer months?
Popular wisdom is an interesting thing–it tends to be based on observation rather than scientific testing. But, interestingly, in many cases, once experiments are run to test the truth of a particular hypothesis, it turns out to be true. Such is the case with the longstanding, but unsubstantiated belief that medical errors increase in July. […]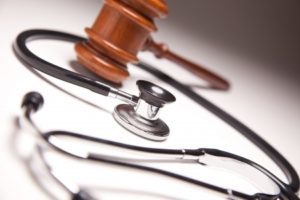 Illinois Court: Can Medical Malpractice Plaintiff Can Access Hospital Records Before Filing Suit?
In Zangara v. Advocate Christ Medical Center, 2011 WL 2342736, the Appellate Court of Illinois, First District, the plaintiffs contracted methicillin-resistant staphylococcus aureas (MRSA) while patients at Advocate. One person died and the other survived. The medical malpractice lawsuits filed on their behalves alleged that the defendant was negligent in its management of infection and […]
Illinois Supreme Court Considers Pattern Jury Instruction for Professional Negligence
The Illinois Supreme Court addressed an interesting issue earlier this month: whether the Illinois Pattern Jury Instructions on the standard of care for professional negligence correctly stated the law in Illinois. This issue was considered in Studt v. Sherman Health Systems, 2011 WL 2409897. In Studt, the plaintiff filed a medical malpractice lawsuit against the […]
Reading The Fine Print at Your Doctor's Office
When you go to the doctor you often have to sign forms including a consent for treatment. These forms usually include some fine print at the bottom that people do not always read. These forms can be considered to be "documents of adhesion". This means that the services rendered are on their terms, in essence it is a "take-it or leave-it" basis with no opportunity to negotiate.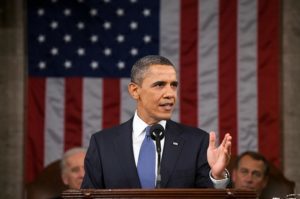 President Obama and Medical Malpractice Reform
Last month, in a move that many trial attorneys believe will reduce the quality of patient care, President Obama submitted a budget that calls for a major revamping of medical malpractice laws. As explained in this NPR article, Obama's proposed reform includes provisions that will substantially change the current process, if enacted: President Barack Obama's […]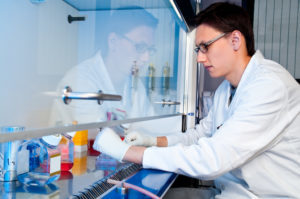 New Study: Hospitals Need Better Follow Up On Test Results
We all know that doctors frequently order that medical tests be performed on their patients. Presumably, the results of the tests are important, because otherwise why else would the tests be ordered? Unfortunately, to the detriment of patients, it appears that in many cases, the test results are simply ignored. In fact, according to a […]
Darvocet and Darvon Withdrawn from U.S. Market Due to Risk of Abnormal Heart Activity
The drug propoxyphone marketed and sold as Darvocet and Darvon was recently withdrawn from the U.S. market by its manufacturer, Xanodyne Pharmaceuticals, at the request of the U.S. Food and Drug Administration (FDA). The drug, which is an opioid pain reliever used to treat mild to moderate pain, was originally approved by the FDA more […]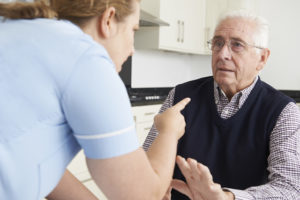 Preventing Nursing Home Abuse and Neglect
Chicago Nursing Home Abuse Attorney Illinois Medical Malpractice Attorney Nursing home abuse and neglect is, unfortunately, all too common. Nursing homes are overcrowded, understaffed and underfunded. Choosing a safe nursing home is the first step in preventing nursing home abuse. It is also important to know how to recognize the signs of nursing home abuse, […]