Illinois Drivers: Make Sure Your Backseat Riders Buckle Up in 2012
In an earlier post, we outlined a number of new Illinois laws that recently went into effect with the start of 2012. One of those laws requires that everyone in a vehicle buckle up, including backseat riders. Previously, backseat riders over 18 were exempt from the requirement to use a seatbelt, but effective January 1, […]
Myths About Child Abuse….
Turn on the TV and it is not hard to hear about the child molestation accusations that were made against Jerry Sandusky in the last two months. If you are like me it is difficult to wrap your mind around the possibility of a coach molesting children, especially someone in a mentoring role. Here are a few myths that I think that are worth squashing about child abuse.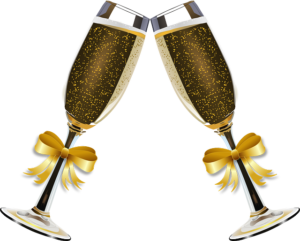 With The Holiday Season Starting, You Should May Want To Consider A Designated Driver, When Going Out!
If you are planning a night of partying you should also plan a designated driver! Being pulled over for drinking and driving is not the same as it was 10 or 20 years ago; Today the consequences are much more severe. The State of Illinois is not taking Drinking and Driving lightly, your driving privileges could be revoked for a period of time if you blow a .08 or plus into the breathalyzer at the scene or you refuse to blow into the breathalyzer. Because the State of Illinois has a zero tolerance stance you could loose your CDL (Commercial Driver's License) if you are pulled over for drinking and driving.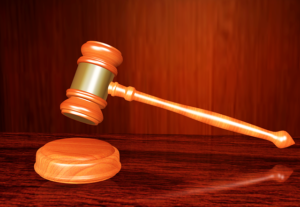 Laws That Went Into Effect In 2011
As 2011 winds down and we move into 2012, I want to remind you of a few laws that went into effect this past year.
The Illinois legislature changed the crosswalk law so that drivers must "stop and stay stopped" when pedestrians are crossing the street. You can't just yield to them, you must STOP!
CPSC Database Faces Its First Legal Challenge
The first lawsuit in connection with the new Consumer Product Safety Commission (CPSC) database has been filed. As we reported, the CPSC launched a website at www.saferproducts.gov to serve as a consumer products safety database. The site allows consumers to submit reports of harm or risks of harm from various products, including household products and […]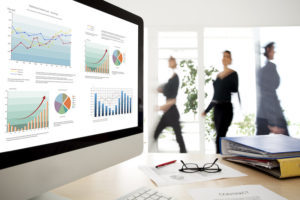 Protecting Jobs from Government Interference Act
Congress is currently considering draft legislation that would prohibit the National Labor Relations Board (NRLB) from ordering any employer to close, relocate, or transfer employment under any circumstance. The legislation would effectively prevent the NLRB from restricting where an employer can create jobs in the United States. The bill passed the House of Representatives on […]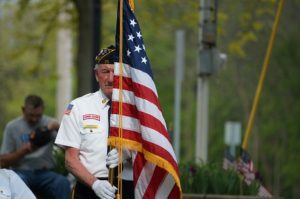 Protections for Veterans Returning to the Workforce
Veterans and military personnel face a number of issues when returning to civilian life. The Uniformed Services Employment and Reemployment Rights Act of 1994 (USERRA) is a federal law designed to protect military personnel with respect to their civilian careers. Specifically, the Act intends to ensure that military personnel (1) are not disadvantaged in their […]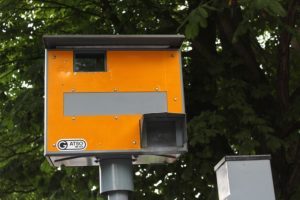 Chicago to install speeding cameras
Last week, we discussed the safety issues presented when municipalities outsource the maintenance of red light cameras and in the past, we've discussed the continuing debate about the efficacy of red light cameras. Now, in Chicago, there are concerns regarding the new proposal to install speed cameras at Chicago intersections located near schools and city […]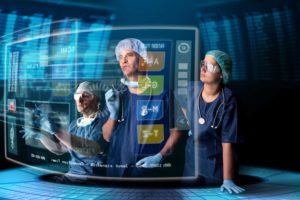 Illinois Doctor Database Passed Under Overturned Medical MalPractice Law is Reinstituted
Last year, Illinois lawmakers passed a comprehensive medical care reform bill that imposed a cap in medical malpractice cases. As explained at the PopTort, when that law was overturned as unconstitutional, a number of other beneficial medical malpractice regulatory laws that were included as part of the reform were scrapped as well due to a […]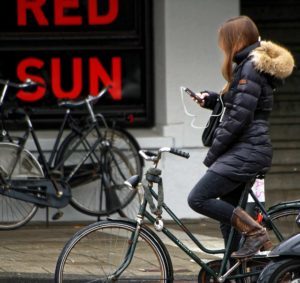 No More Texting While Bicycling in Chicago
The dangers presented by motorists texting while driving has been in the news a lot lately. That's because it's an extremely dangerous practice that is becoming increasingly common as smart phone use becomes ubiquitous. For that reason, many jurisdictions have banned the use of smart phones while driving, as we've discussed on this blog many […]