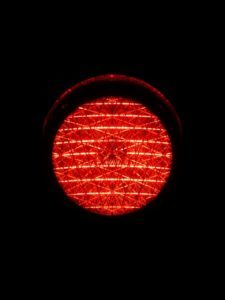 New Red Light Camera Rules Favor Drivers
Red light cameras in Illinois have been criticized as being unfair, inconsistent and nothing more than an easy way for cities and towns to make money. A new law tweaks the way the cameras are being used.
Statute For Filing a Lawsuit For Childhood Sex Abuse in Illinois Increases to 20 Years
The deadline for reporting childhood sex abuse has changed because many victims of sexual abuse have repressed memories, and even if they remember the abuse, they may not discover its harmful impact until much later.
New Law Addresses The Problem of Teen Sexting
Sending photographs of a sexual nature via the cellular phone or computer is considered sexting, and can have huge consequences for minors. As the sexting law stands now, minors caught electronically distributing photographs that are sexual in nature are considered to be in promotion of Child Pornography. Child Pornography laws are harsh and include mandatory registration as a sex offender.
Excessive Speeding Laws Are Expanded In Illinois
The current law considers driving any amount over the posted speed as speeding and you would receive a standard moving violation.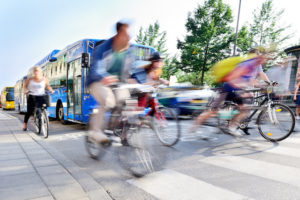 Tougher Law for Reckless Driving Near Bicyclists in Illinois
Motorists who drive recklessly near a bicyclist will see increases in penalties as well as up to a year in jail and fines up to $2,500.
Collecting Unpaid Wages Gets Easier in Illinois
It is about to get a lot easier for employees to collect on back wages here in Illinois on January 1, 2011. The new law will cover wage theft, a term used when an employer doesn't pay a worker the wages they have earned.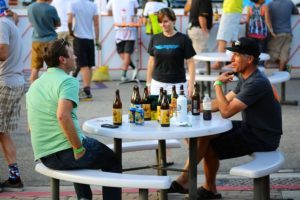 If You Are Planning A Night Of Partying, You Should Plan A Designated Driver
Being pulled over for drinking and driving is not the same as it was 10 or 20 years ago; in the past you could go to court and it would cost you a few hundred dollars as a fine, court supervision, 30 days of AA meeting attendance and a commitment not to do it again.
Today the consequences are much more severe. The State of Illinois is not taking Drinking and Driving lightly. The State can revoke your driving privileges if you are pulled over and they ask you to take a breathalyzer test.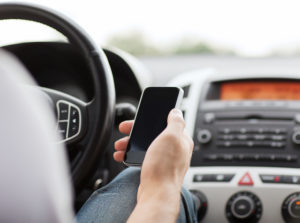 Be Careful Using Your Cellular Phone While Driving As You Could Be Breaking A Law
I notice many people are still using their hand held cell phones for calling and texting while driving in the city. As you may know, Illinois is one of six states that allow localities to determine their own laws regarding cellular phone use while driving. Chicago is one of the cities that have chosen to enact hands free legislation and make driving while using a cellular device illegal.
As the year comes to an end, I caution you to adhere to some of the "Vehicular Phone Laws" that went into effect in 2010. It's about more than just getting a ticket; it is about getting into an accident. I bet you didn't know that texting while driving is comparable to having 4 shots of tequila, and talking on the cell phone while driving is the same as having 2 shots, and, if you are in a heated conversation, you may as well have had a couple of beers with those shots because chances are you are not paying attention to your driving.
Text messaging is