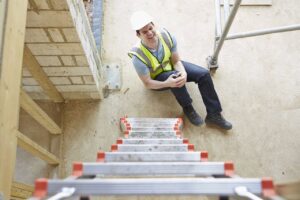 Top Causes of Severe Work Injuries
A recent study listed the top 10 causes of disabling workplace injuries. The top two were overexertion resulting from external sources and falls on the same floor level. The study comes from the annual Liberty Mutual Workplace Safety Index, which defined serious workplace injuries as those forcing employees to miss five or more days of […]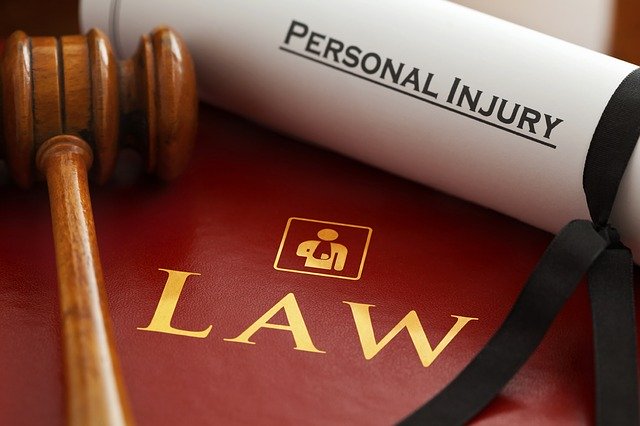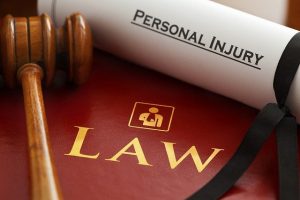 What Are Punitive Damages?
Punitive damages, also often referred to as exemplary damages, are designed to punish defendants whose behavior in injury cases was grossly negligent or intentional. They are also sometimes used to set an example and prevent others from engaging in similar behavior. Punitive damages are awarded in addition to compensatory damages. When Does a Court Award […]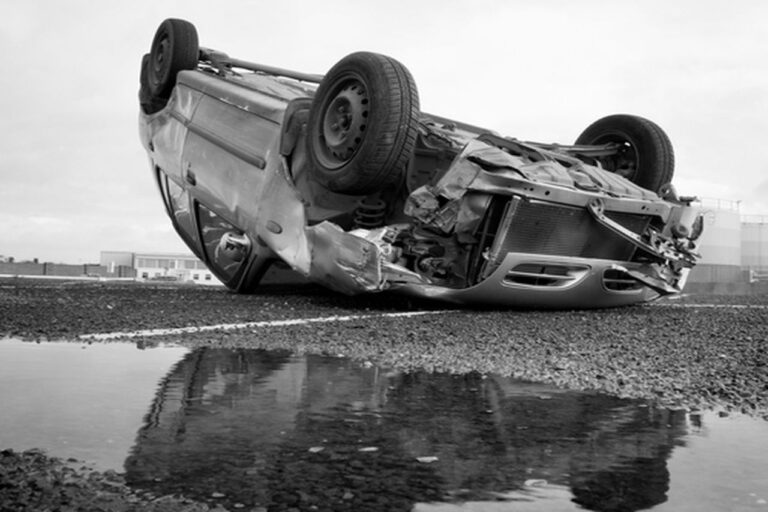 Steer Clear of Spring Driving Dangers
A variety of spring driving dangers can cause car accidents that result in serious injuries and deaths. These risks include potholes, rainy weather, windshield wiper wear, pedestrians, and road construction. Understanding these dangers and how to avoid them can help keep everyone safe throughout the spring season and into the summer. Possible Risks on the […]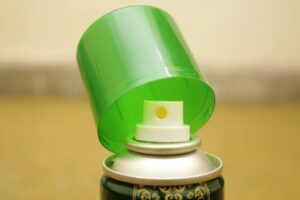 Are These Dangerous Household Products Putting Your Family at Risk?
Some dangerous household products could put families at risk. Many common items that people use every day can cause long-term health issues. It's important to determine which products are safe to use and which are best to avoid altogether. Injuries Caused by Defective or Dangerous Household Products Many products that feature defective designs, inadequate warnings, […]
Types of Car Insurance Available in Illinois
Several types of car insurance are available to drivers in Illinois. These include liability, underinsured/uninsured motorist, collision, comprehensive, medical payments, and personal injury protection coverage. Some of these insurance policies are required while others are optional to help maximize coverage. The following is a breakdown of each type of insurance and how they work. Liability Insurance […]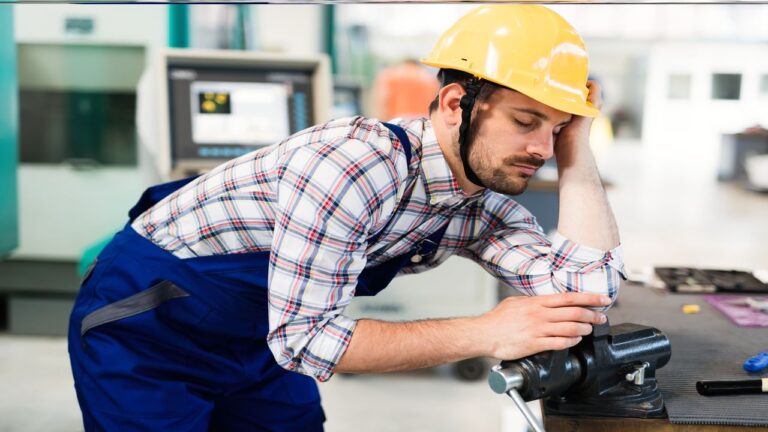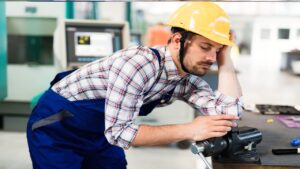 Managing Fatigue in the Workplace
Employers can mitigate the risk of workplace fatigue by monitoring employees for fatigue and offering necessary breaks. Workplace fatigue remains one of the biggest issues that risk managers, safety professionals, and employers face, which can reduce productivity and increase the risk of work-related accidents and injuries. Oftentimes, fatigue results from high levels of stress, lengthy […]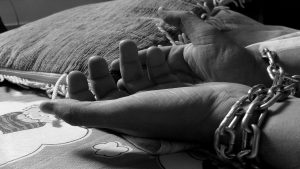 Are Hotels Liable for Injuries when They Ignore Human Trafficking Rings in Illinois?
Under Illinois law, hotels can be liable for injuries associated with human trafficking if they fail to prevent the trafficking rings from operating on their premises. Hotels are required to avoid participating in human trafficking and put policies in place that identify and prevent the occurrence of such activities. Why Hotels Can Be Held Responsible […]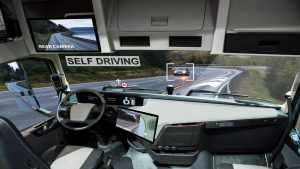 Car Accidents: Autopilot Does Not Mean Autonomous
Amid controversy over the use of the term "Autopilot" for Tesla's driver assistant systems, it's important for drivers to understand that these systems don't make vehicles "autonomous" or "self-driving." In an effort to prevent misleading advertising that could be potentially dangerous, new regulations may change words used to describe Advanced Driver Assistance Systems (ADAS). Issues with […]
OSHA Record-keeping: Is an Overhaul in Order?
Data gathered by OSHA is essential for establishing effective safety protocols and regulatory requirements to protect workers. OSHA's current processes and requirements for record-keeping create gaps through which many workers fall victim to injury. To close these gaps, many are calling for changes to the agency's recording and record-keeping requirements. Current Flaws That Need Addressed […]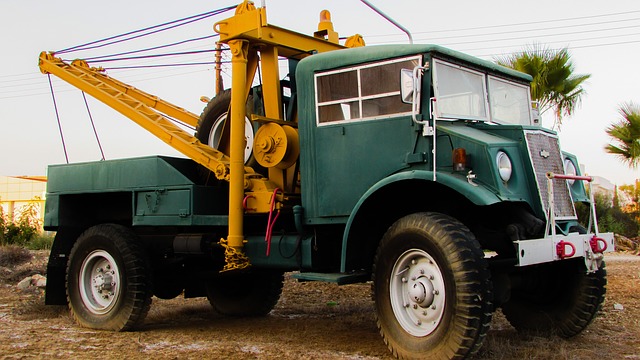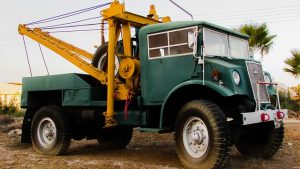 Tow Truck Drivers at Risk
A recent report from the National Institute for Occupational Safety and Health (NIOSH) revealed that tow truck drivers are almost 15 times more likely to face work-related fatalities compared to workers in every other private industry. Unique dangers that tow truck drivers face on the job contribute to a large number of fatal accidents on the […]