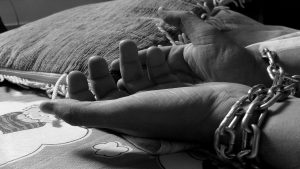 Are Hotels Liable for Injuries when They Ignore Human Trafficking Rings in Illinois?
Under Illinois law, hotels can be liable for injuries associated with human trafficking if they fail to prevent the trafficking rings from operating on their premises. Hotels are required to avoid participating in human trafficking and put policies in place that identify and prevent the occurrence of such activities. Why Hotels Can Be Held Responsible […]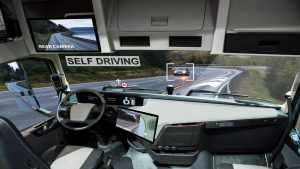 Car Accidents: Autopilot Does Not Mean Autonomous
Amid controversy over the use of the term "Autopilot" for Tesla's driver assistant systems, it's important for drivers to understand that these systems don't make vehicles "autonomous" or "self-driving." In an effort to prevent misleading advertising that could be potentially dangerous, new regulations may change words used to describe Advanced Driver Assistance Systems (ADAS). Issues with […]
OSHA Record-keeping: Is an Overhaul in Order?
Data gathered by OSHA is essential for establishing effective safety protocols and regulatory requirements to protect workers. OSHA's current processes and requirements for record-keeping create gaps through which many workers fall victim to injury. To close these gaps, many are calling for changes to the agency's recording and record-keeping requirements. Current Flaws That Need Addressed […]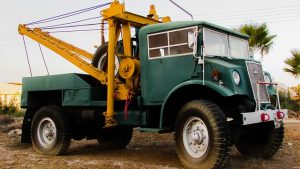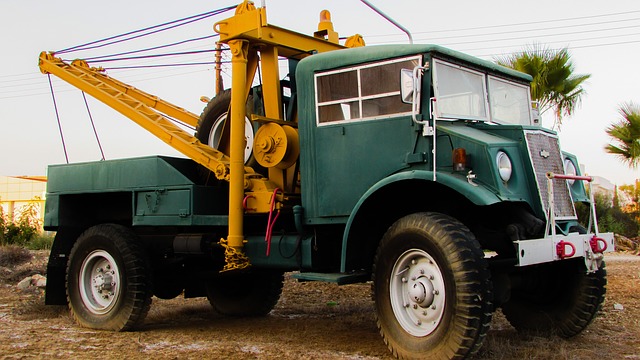 Tow Truck Drivers at Risk
A recent report from the National Institute for Occupational Safety and Health (NIOSH) revealed that tow truck drivers are almost 15 times more likely to face work-related fatalities compared to workers in every other private industry. Unique dangers that tow truck drivers face on the job contribute to a large number of fatal accidents on the […]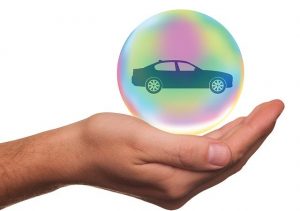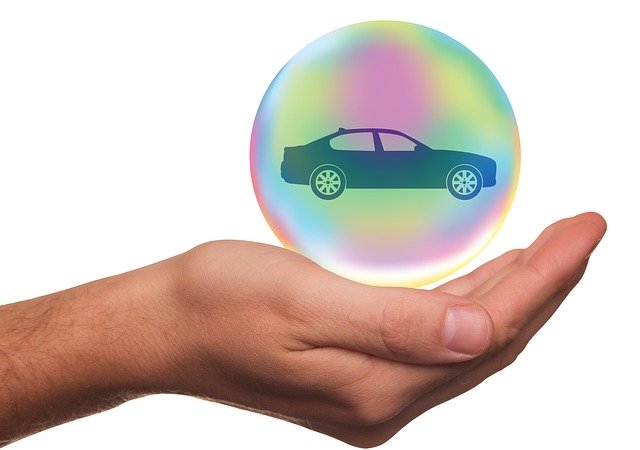 Do You Have Enough Car Insurance Coverage?
In addition to the minimum required auto liability insurance coverage, it's important for motor vehicle owners to have collision insurance, uninsured/underinsured motorist coverage, and medical payments coverage when possible. Why It's Important to Have More Than the Minimum Coverage In Illinois, there are minimums in place for insurance coverage. These minimums include: $25,000 bodily injury […]
Injured in an Apartment Fire? Here's Who to Sue
If an individual was injured in an apartment fire, certain parties may be liable for damages, enabling victims to seek legal action. Apartment fires can be life-altering for tenants, leaving them with damage to or loss of personal belongings, mild to severe injuries, or without a place to live. Fires can also have a long-term financial […]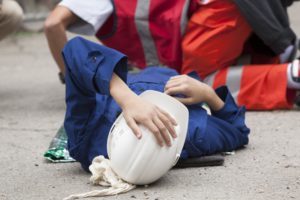 Falls From Vehicles Can Be Serious
Falls from vehicles can lead to serious injuries or death. These accidents are responsible for thousands of injuries every year. They often result from slip and falls from workplace vehicle access ladders or steps, inadequate footwear, inclement weather conditions, torn sheets or broken ropes that cause overbalancing, or a general lack of awareness. There are several […]
Accident Case Timeline
Auto accidents, like other types of personal injury cases, follow a timeline that consists of specific steps. Some steps will require more time than others to complete. Since victims often face costly expenses after an accident, it's a good idea for victims to understand what to expect before filing an accident claim. The Accident Takes […]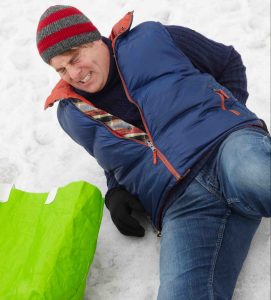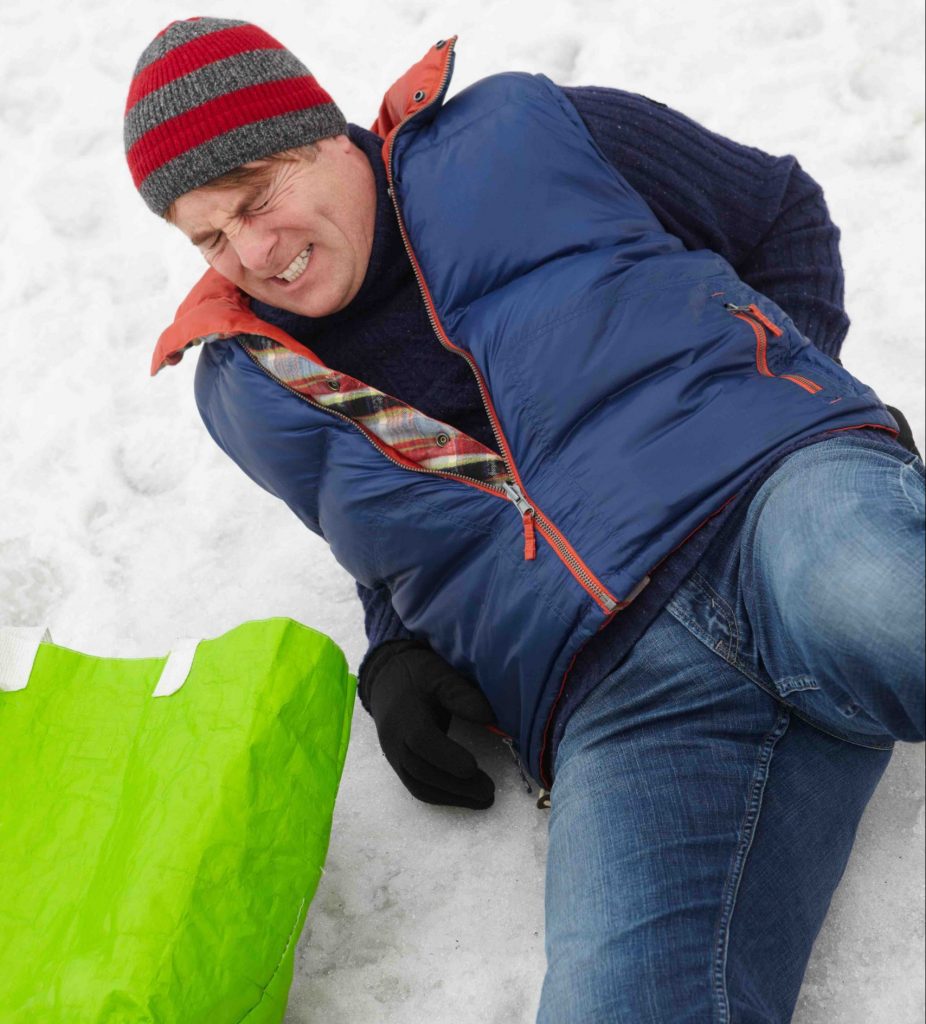 The Second Leading Preventable Workplace Injury Event
Same-level falls are the second leading preventable workplace injury event in the United States. There are a number of reasons these injuries are so commonplace in many types of facilities. What Are Same-Level Falls? Same-level falls are when a person falls on one or more surfaces at the same level rather than from an elevated […]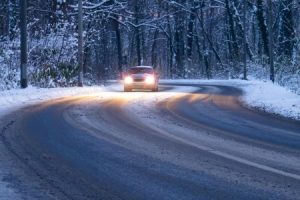 Did Another Driver's High Beams Cause Your Crash?
High beams are often hazardous to other drivers. Drivers who use them negligently may cause accidents, making them liable for injuries and other damages. However, victims will need to be able to prove that another driver's negligent use of high beams caused the accident when filing a claim. When High Beams Become a Hazard Oftentimes, […]