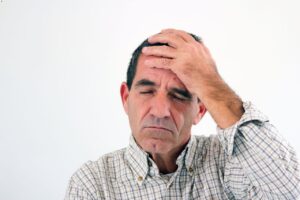 What Is Post-Traumatic Meniere's disease?
Post-Traumatic Meniere's Disease (PTMD) is a type of disorder affecting the inner ear, exhibiting symptoms such as dizziness, fullness in the ear, tinnitus, and other changes in hearing. The disease is believed to result from either a disturbance of the fluid in the inner ear or bleeding within the inner ear. What Are the Symptoms […]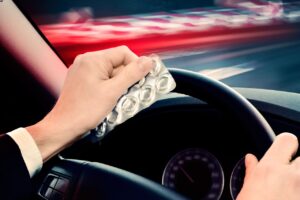 Drugged Driving Is Deadly
Drugged driving entails driving a vehicle while impaired by prescription medications or illegal street drugs. It can lead to unsafe maneuvers behind the wheel and fatal accidents. Drugged driving endangers the lives of drivers, passengers, and pedestrians. What Makes Drugged Driving Dangerous? Different drugs will have various effects on the way the brain functions. Drunk […]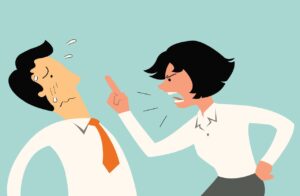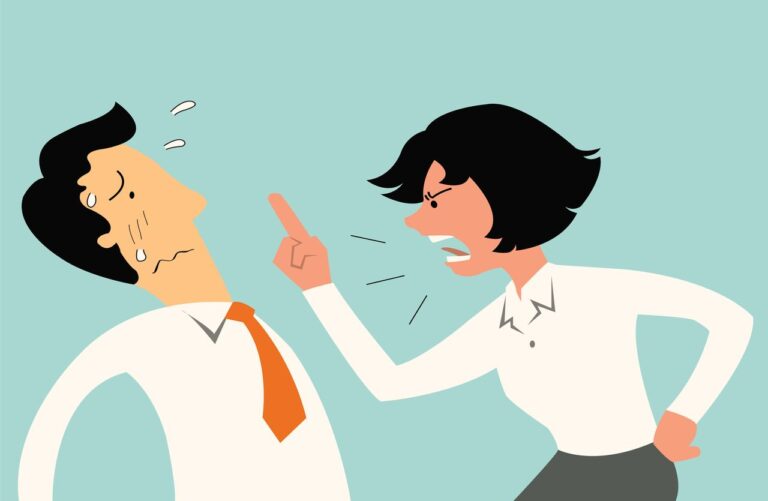 Can My Employer Retaliate if I File a Workers' Compensation Claim?
Workers in Chicago have legal protections against employer retaliation for filing a workers' compensation claim. It is against the law for employers to discriminate in any way against injured employees because they filed a claim. This includes firing workers, withholding bonuses or promotions, or harassing an employee. Injured workers may still be able to lose […]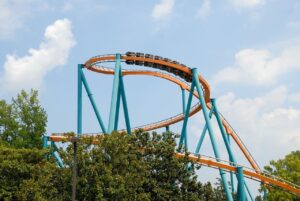 When a Carnival Worker Gets Hurt on the Job
Carnival workers are often at risk of sustaining injuries on the job. In fact, according to the Occupational Safety and Health Administration (OSHA), any type of amusement park or arcade occupation ranks 12th among the most dangerous jobs in the U.S. Over the years, many injuries have taken place resulting in serious injuries or even death. Accidents […]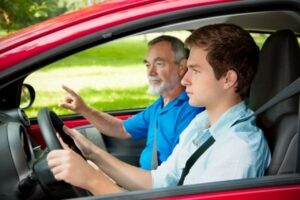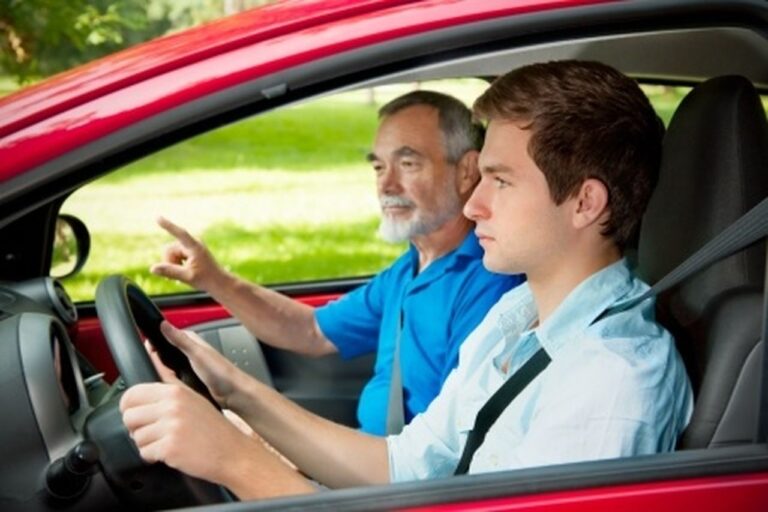 In a Crash with a Student Driver?
Liability in accidents involving student drivers can be more difficult to determine, but it may be possible to file a claim or lawsuit if a student, instructor, or driving school was responsible for an accident. When the Student Is Liable In some cases, driver's ed students may engage in negligent behavior that causes an accident. If a […]
RECALL ALERT: Cancer-Causing Benzene Detected in Popular Sunscreen Products
Recent independent laboratory tests revealed that at least 78 sunscreen and after-sun products contain dangerous levels of cancer-causing benzene. The toxic industrial chemical, which has been linked to leukemia and various other blood cancers, as well as kidney, bladder, liver, and sino-nasal cancers, was found in sprays, lotions, and topical gels. Consumers who have been […]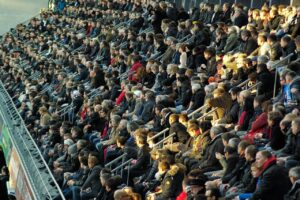 Indianapolis 500: When Spectators Are Injured at the Speedway
Over the years, multiple spectators have sustained serious and even fatal injuries at the Indianapolis 500 and other racing events, raising questions about who is responsible for them. While spectator injuries are rare, they do occur, with one recent incident at the Williams Grove Speedway making headlines. Determining Responsibility in a Recent Spectator Death On […]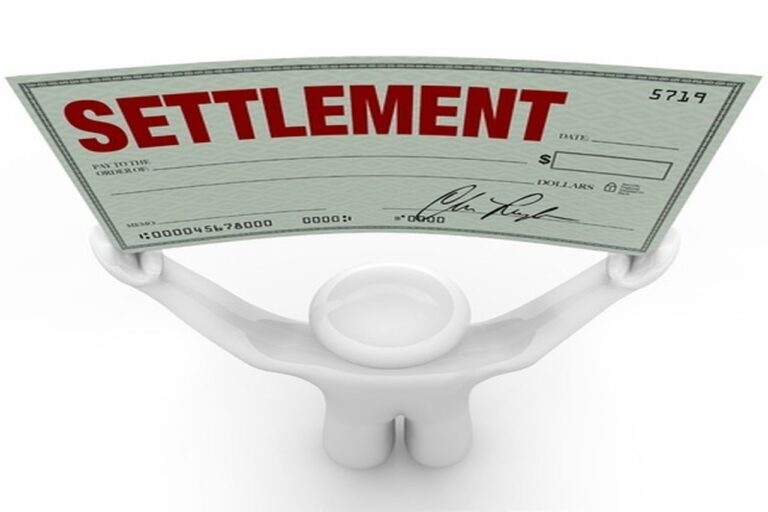 Should You Accept the First Settlement Offer After a Crash?
When insurance companies are quick to make a settlement offer following an accident, it's best for injured victims to avoid accepting it for a few reasons. Even if the initial offer seems like an ample amount, it may not cover all of the costs associated with injuries resulting from the accident.  Why Accident Victims Should […]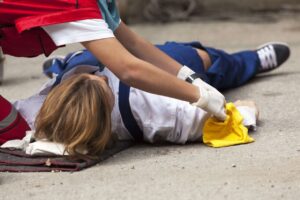 10 Facts Injured Workers Need to Know About Workers' Compensation
If an employee sustains a work injury and wants to seek compensation, there are 10 important facts he or she should know about workers' compensation. Keeping this information in mind can help workers prepare a workers' comp claim and preserve their legal rights. The following are the key points that workers should consider if they […]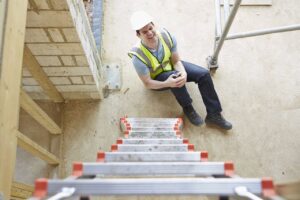 Top Causes of Severe Work Injuries
A recent study listed the top 10 causes of disabling workplace injuries. The top two were overexertion resulting from external sources and falls on the same floor level. The study comes from the annual Liberty Mutual Workplace Safety Index, which defined serious workplace injuries as those forcing employees to miss five or more days of […]