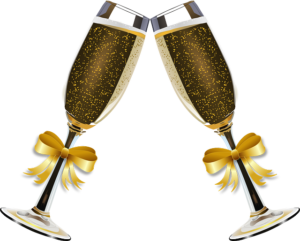 With The Holiday Season Starting, You Should May Want To Consider A Designated Driver, When Going Out!
If you are planning a night of partying you should also plan a designated driver! Being pulled over for drinking and driving is not the same as it was 10 or 20 years ago; Today the consequences are much more severe. The State of Illinois is not taking Drinking and Driving lightly, your driving privileges could be revoked for a period of time if you blow a .08 or plus into the breathalyzer at the scene or you refuse to blow into the breathalyzer. Because the State of Illinois has a zero tolerance stance you could loose your CDL (Commercial Driver's License) if you are pulled over for drinking and driving.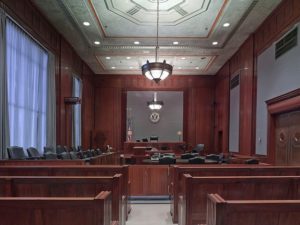 I Just Want To Go To Trial
Most people feel that if they are in an auto accident, simply hire an attorney and go to trail. What they don't understand is the logistics that it takes to go to trial. First, the court assigns the trial date; that date is dependent upon courts schedule, as well as the caseload of the prosecuting attorney.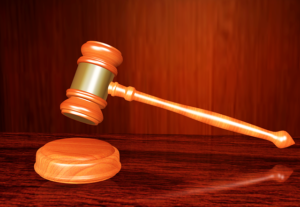 Laws That Went Into Effect In 2011
As 2011 winds down and we move into 2012, I want to remind you of a few laws that went into effect this past year.
The Illinois legislature changed the crosswalk law so that drivers must "stop and stay stopped" when pedestrians are crossing the street. You can't just yield to them, you must STOP!
New Rules Prohibit Commercial Drivers From Using Hand-Held Mobile Devices
In September, we discussed the National Transportation Safety Board's recommendation that commercial truck drivers be banned from using mobile devices while driving on the job. The recommendation was made, in part, due to an accident that occurred in Kentucky where "a trucker who was believed to have been talking on his cell phone at the […]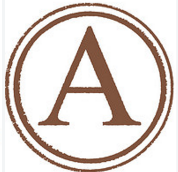 Illinois Workers' Compensation Lawyer Discusses How Illinois Workers' Compensation Act Changes Affects Employees
The new impact is that an injured worker is going to have to make sure he understands his choice of going to doctors. The new law is going to affect how an injured worker's gonna get a permanency award. To have AMA guidelines would be one of the factors of those new laws, and also utilization review and how that's gonna impact on an injured worker getting reimbursed for his medical care and treatment is also gonna be ahuge factor in the upcoming law, and how cases are ruled upon.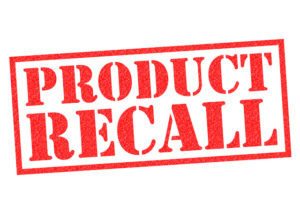 The importance of strong expert testimony in a products liability case
The United States Court of Appeals for the Seventh Circuit recently considered whether a plaintiff in a products liability case had met his burden on a summary judgment motion in Bielskis v. Louisville Ladder Inc., 2011 WL 5829771. In this case, the plaintiff, an acoustical ceiling carpenter, was injured while working at a construction site […]
Another Lawsuit Filed Against the NCAA for Head Injuries Suffered By Former Football Players
Did the NCAA fail to protect student-athletes from concussions and their repercussions? According to a lawsuit filed in September 2011 in the U.S. District Court for the Northern District of Illinois by two former college football athletes, it did. The class action lawsuit claims that the NCAA turned a blind eye to coaches who instructed […]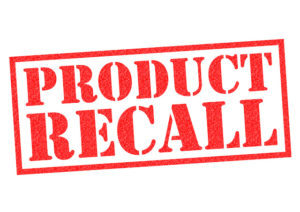 Spin Master Fined $1.3 Million for Harmful Aqua Dots Toy
Spin Master, a Canadian toy manufacturer, has agreed to pay $1.3 million to settle claims with the U.S. Consumer Product Safety Commission (CPSC) regarding the import and sale of Aqua Dots, which is a banned hazardous substance. Aqua Dots are popular colored arts and crafts beads that stick together when sprayed with water to form […]
Pfizer Agrees to Pay $14.5 to Settle False Claims Act Lawsuit for Improperly Marketing Detrol
Pfizer has agreed to pay $14.5 million to settle a lawsuit alleging that it violated the False Claims Act by improperly marketing its prescription drugs Detrol and Detrol LA. The lawsuit was filed by whistleblowers on behalf of the United States under the False Claims Act, which allows individuals (known as relators) with knowledge of […]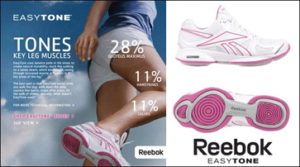 Reebok Fined for Its Toning Shoes Ad Campaign
Reebok International has agreed to pay a $25 million fine to settle charges of false advertising stemming from claims that its toning shoes provide extra muscle strength to wearers, according to the Federal Trade Commission (FTC). The settlement funds will be used to provide consumer refunds, which will be made available either directly from the […]