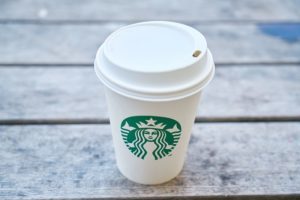 Hot Tea Lawsuit Against Starbucks Dismissed
Be careful with that scalding hot cup of coffee or tea that you just bought. If you spill it and sustain third degree burns, you may be severely injured and out of luck. That's the unfortunate lesson to be learned from a recent federal court decision. In Moltner v. Starbucks Coffee Co, No. 09-4943, the […]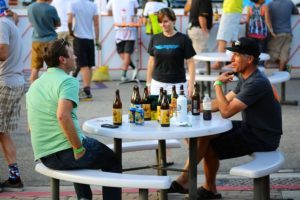 If You Are Planning A Night Of Partying, You Should Plan A Designated Driver
Being pulled over for drinking and driving is not the same as it was 10 or 20 years ago; in the past you could go to court and it would cost you a few hundred dollars as a fine, court supervision, 30 days of AA meeting attendance and a commitment not to do it again.
Today the consequences are much more severe. The State of Illinois is not taking Drinking and Driving lightly. The State can revoke your driving privileges if you are pulled over and they ask you to take a breathalyzer test.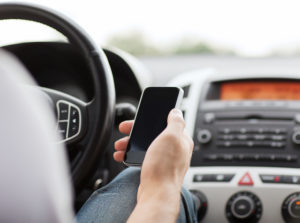 Be Careful Using Your Cellular Phone While Driving As You Could Be Breaking A Law
I notice many people are still using their hand held cell phones for calling and texting while driving in the city. As you may know, Illinois is one of six states that allow localities to determine their own laws regarding cellular phone use while driving. Chicago is one of the cities that have chosen to enact hands free legislation and make driving while using a cellular device illegal.
As the year comes to an end, I caution you to adhere to some of the "Vehicular Phone Laws" that went into effect in 2010. It's about more than just getting a ticket; it is about getting into an accident. I bet you didn't know that texting while driving is comparable to having 4 shots of tequila, and talking on the cell phone while driving is the same as having 2 shots, and, if you are in a heated conversation, you may as well have had a couple of beers with those shots because chances are you are not paying attention to your driving.
Text messaging is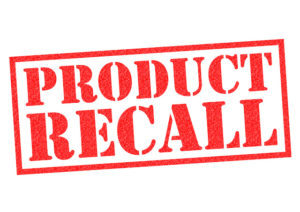 More Children's Products are Recalled
A few weeks ago we discussed a number of recent recalls affecting children, including recalls involving Similac infant formula and cadmium tainted jewelry. Since then, there have been more recalls of products targeted toward children, some of the most vulnerable members of our society. First, just before Halloween, a number of candy products were recalled, […]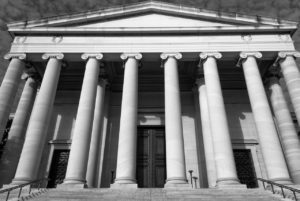 The 7th Circuit U.S. Court of Appeals on Foreseeability Under Illinois Law
The United States Court of Appeals for the 7th Circuit recently handed down an interesting decision regarding foreseeability stemming from an Illinois personal injury lawsuit. At issue in Reynolds v. CS Sports Bar Inc., No. 09-3753, was whether the plaintiff's allegations regarding the foreseeability of her injuries were sufficient to survive a motion to dismiss. […]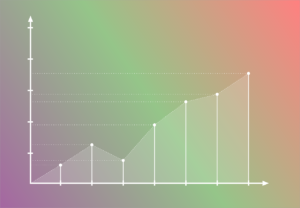 Personal Injury and Workers' Compensation Round Up
Here's what other personal injury and workers' compensation lawyers have been talking about over the past few weeks: "Cost of Auto Accidents" Day on Torts "Defendants Win Summary Judgment in Peanut Butter Salmonella Cases" Mass Tort Defense "Is The Workers' Compensation Lien Really Bulletproof?" New York Personal Injury Law Blog "NJ Denies Occupational Workers Compensation […]