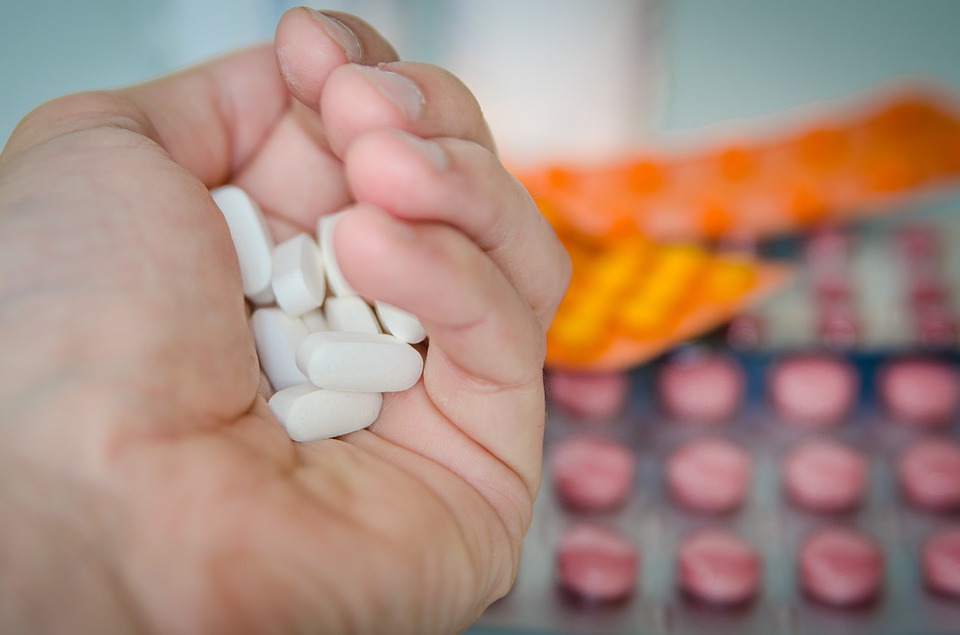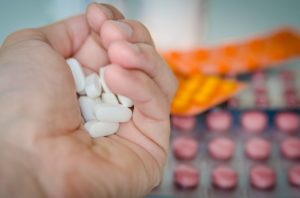 Healthcare and pharmaceutical giant Johnson & Johnson (J&J) recently issued a recall of approximately 12 million bottles of its popular pain reliever, Motrin, due to concerns that the Motrin IB pills may not dissolve and begin working as quickly as intended, resulting in delayed pain relief, as the pills approach their three-year expiration date. The recall only affects Motrin IB from retailers, and not those in the hands of consumers, since there is no safety risk.
The recalled bottles of Motrin were sold in 24 or 30 count packages that were distributed in the United States, Puerto Rico, the Bahamas, Fiji, Belize, St. Lucia and Jamaica. There are 59 affected lot numbers, all of which are listed on the product's Web site at http://www.motrin.com. The affected bottles of Motrin were manufactured between February 2009 and July 2011.
J&J's Prior Recalls
J&J has been plagued by safety problems and efficacy concerns with respect to its products for the past several years. Since September 2009, J&J has recalled a number of prescription and over-the-counter medications, including children's and adult Tylenol and Motrin, Benadryl, Zyrtec, Rolaids, Simply Sleep pills, Prezista (an HIV medication), Levaquin (an antibiotic) and Topamax (an epilepsy medication). The manufacturer has also recalled a number of its medical devices, including hip replacement systems, contact lenses and diabetes test strips.
As we reported, earlier last year, J&J was ordered to pay $1.8 million to an 82-year-old man from Minnesota who claimed that he was injured by Levaquin, an antibiotic used to treat infections such as pneumonia and chronic bronchitis, as well as sinus, urinary tract, kidney, prostate and skin infections. Levaquin has been known to cause complications including tendon damage, Achilles tendon rupture, inflammation, Achilles tendonitis, and injury to the rotator cuff, biceps, hand and thumb that may require extensive surgery and could leave the patient incapacitated and facing large medical bills.
J&J's recalls cost the company $900 million in 2010 alone as a result of lost revenue from products pulled from store shelves, factory renovation costs, and legal expenses. J&J's Consumer Healthcare factory in Fort Washington, Pa., has been closed since spring 2010 when serious health problems forced the company to undergo a comprehensive renovation and rebuilding of the facility.
J&J's safety and efficacy concerns have sparked the interest of the federal government as well. The U.S. Food and Drug Administration (FDA) and Congress are both investigating how the company's executives handle manufacturing problems and recalls.
Recall Procedures
The FDA follows certain protocol for product recalls that vary depending on the seriousness of the potential health risks. If the FDA receives information regarding safety or efficacy problems with a product, and it believes the public needs to be alerted to a serious health hazard, it will seek to publicly notify consumer about the product recall through the use of the news media, press releases and updates to its website. The FDA categorizes all recalls into one of the following three classifications, based on the severity of health hazard involved:
Class I recalls include dangerous or defective products that could cause serious health problems or death, such as contaminated food, food with undeclared allergens, mislabeling on lifesaving drugs, or defective serious medical devices.
Class II recalls include products that might cause a temporary health problem, or pose a slight threat of a serious nature, such as ineffective drugs that are not used to treat life-threatening situations (like this Motrin IB recall).
Class III recalls include products that are unlikely to cause any adverse health reactions, but violate FDA labeling or manufacturing laws, such as minor label defects and lack of English language labeling on retail foods.
Consumers with questions about any of J&J's recalls can call J&J's Consumer Call Center at 1-888-222-6036, Monday through Friday from 8 a.m. to 8 p.m. Eastern Time.
Source: Motrin recall for batches that may not relieve pain quickly, L.A. Times, December 22, 2011
Howard Ankin of Ankin Law Office LLC (www.ankinlaw.com) handles workers' compensation and personal injury cases. Mr. Ankin can be reached at (312) 346-8780 and howard@ankinlaw.com.
ANKIN LAW OFFICE LLC
Chicago Workers Compensation | Chicago Personal Injury | Chicago Motor Vehicle Accidents
Chicago Wrongful Death | Chicago Social Security Disability | Chicago Class Act ion Lawsuits