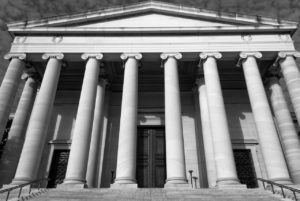 Class Action Suits
Ankin Law Office LLC is currently investigating mass tort cases. If you or anyone you know would like to consult about these situations, please call. Stryker Hip Implant and metal on metal hip implants: These products are being recalled due to potential for corrosion and for metal chips getting into the body causing multiple medical […]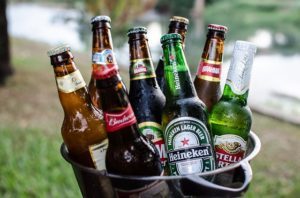 BYBO and Charging a Corkage Fee
Liquor licenses in the City of Chicago are some of the most complex and restrictive in Illinois. To obtain a liquor license a food establishment must consider, among other things, neighborhood sentiment (notification to all registered voters within 250 feet of the establishment), the location of schools, churches, hospitals, day-care centers, libraries etcetera, dry precincts […]
Drinking on a Sidewalk
We have all seen and heard the public service announcements warning of the consequences of drinking and driving but did you know that Chicago, as well as many surrounding communities, have open container and public intoxication ordinances that may affect you even if you are not in your vehicle? In Chicago, you can be cited […]
Wage Theft-Could That Be Happening To Me?
In the continuing economic malaise, more and lower wage employees are experiencing problems with being properly paid by their employers. Wage theft, as this is commonly known, most often occurs to workers in the low-income service fields such as construction, fast food, home health care, and warehousing. The theft can take the form of denying […]
Your Teen and Their First Job
Summer is here and many teens are receiving their first paychecks. As a parent there are a few things that you should be aware of regarding the Fair Labor Standards Act (FLSA) which regulates hours and standards for minors. Minors over 15 and under 18 years of age may be employed for unlimited hours in […]
Swimming Pool Safety
Poet Robert Frost wrote that "fences make good neighbors" in the early 1900's but his simple instruction still has applications to living in urban areas today. Suppose you decide to forego your summer vacation trip this year and instead buy an above-ground pool for your backyard. Your kids love to swim, having taken lessons at […]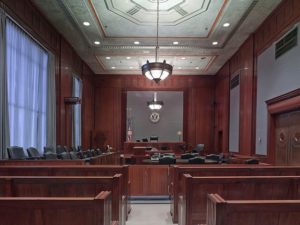 Enhancing Juror Engagement / Banning Social Media In The Courtroom
Starting July 1st 2012 Illinois jurors will be allowed to submit written questions for witnesses on the stand in civil trials. More than half the states, and all federal circuit courts, allow this practice; this rule, recently approved by the Illinois Supreme Court, offers another opportunity for jurors to actively participate in the trial. One […]
Paying insurance on a vehicle though you no longer have a valid driver's license.
Imagine that your elderly parent is still keeping her prized mint condition 1973 Buick Riviera in the garage. Unbeknownst to you she has also continued to pay the insurance on the vehicle though she no longer has a valid driver's license. Her favorite seventeen year old grandson begs her to let him drive it around […]
Investigation Shows New Chicago Transportation Authority Cars Defective
Last year the Chicago Transportation Authority (CTA) introduced a shiny, brand new fleet of trains for the "L" track. This was the first time, in a number of decades, that the CTA had upgraded Chicago's public transportation system and for many Chicagoans, the new cars were a welcome relief from the creaky, old trains they […]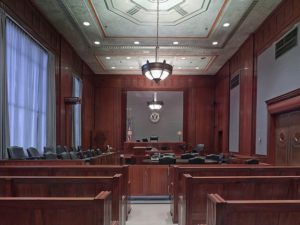 Illinois to Allow Cameras in Courtrooms
Up until very recently, Illinois was 1 of 14 states refusing to allow the use of cameras in courtroom for the purpose of recording court proceedings. But its hold out status changed last week after an announcement from the Illinois Supreme Court. The Court explained that it would test the waters and permit the use […]