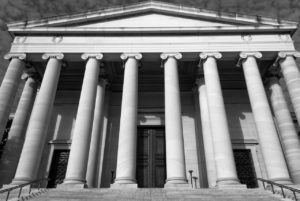 Ankin Law is currently investigating mass tort cases. If you or anyone you know would like to consult about these situations, please call.
Stryker Hip Implant and metal on metal hip implants: These products are being recalled due to potential for corrosion and for metal chips getting into the body causing multiple medical issues.
Actos: treats type 2 diabetes and the FDA has increased warnings that use for over a year may cause bladder cancer.
Transvaginal Mesh: surgical mesh through the vagina to treat incontinence or prolapse may cause several complications as a result of erosion.
SSRI anti-depressants such as Prozac, Zoloft, Paxil taken by mothers may cause birth defects of the child's heart.
Yaz is used for birth control and to treat acne and premenstrual disorders. May cause problems with gallbladder, stroke, blood clots.
NFL head injuries: NFL players may be entitled to compensation beyond workers compensation for undisclosed risks of the game.
Mesothelioma: is a rare cancer caused by asbestos. Contact can have occurred years prior.