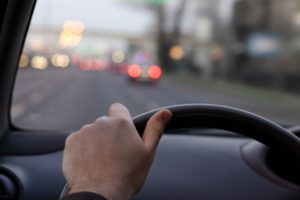 Congress Fails to Pass "Motor Safety Vehicle Act of 2010"
For 9 months, proponents of the "Motor Vehicle Safety Act of 2010" tried to get Congress to pass the landmark legislation which would have overhauled automobile safety. Unfortunately, because of staunch opposition from automakers and despite a last minute push to get the Act passed, Congress failed to vote on it before it adjourned for […]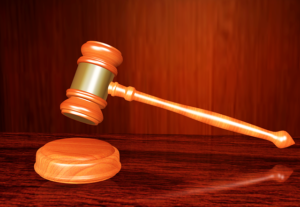 Illinois Workers' Compensation Reform Bill May Be Enacted in the Future
The Illinois Workers' Compensation Reform Bill was due to be voted on last week, but fortunately, the call to vote didn't occur before the new legislature was sworn in.That means the bill will be tabled for now, which is good news for injured Illinois workers. The bill was slanted heavily in favor of employers, rather […]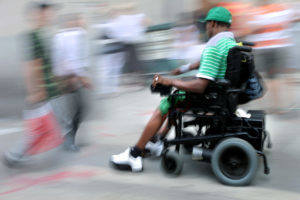 Chicago Personal Injury Lawsuit Based on Motorized Wheelchair Collision
Can negligence in operating a motorized wheelchair result in liability for personal injuries? It's an interesting question and is inspired by a pending Chicago personal injury lawsuit. Attorney Bob Kraft recently blogged about this case, noting that a motorized wheelchair collision had the potential to cause severe injuries. In this case, the elderly Chicago plaintiff […]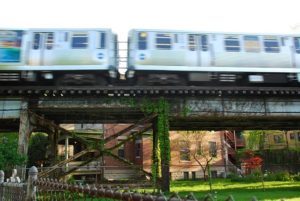 Illinois Court Rules Personal Injury Case Can Proceed
The First District Appellate Court of Illinois recently addressed the issue of whether a personal injury claim against Chicago Transit Authority (CTA) could proceed. At issue in Torf v. Chicago Transit Authority, No. 1-09-1710, was whether the CTA was immune from liability. In Torf, the plaintiff was injured when she was pushed to the floor […]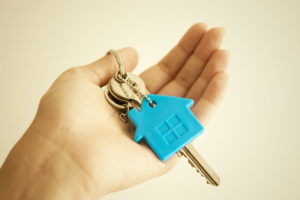 Protecting Your Assets
Homeowners and rental insurance not only protects your dwelling but also the contents of your home. Whether you own or rent the contents of your home can be one of your biggest assets and protecting your assets is very important. The information contained in your insurance policy defines what is protected and varies from policy to policy; you need to know what protection you have in case of a problem.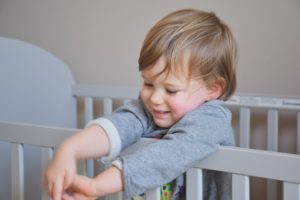 Consumer Products Safety Commission Outlaws Drop-side Cribs
Drop-side cribs have been known to be problematic for some time now. In fact, in July of 2010 we reported that over 2 million drop-side cribs had been recalled by the Consumer Products Safety Commission (CPSC). Well now the CPSC has gone even further, announcing last month that it was banning the sale and re-sale […]
New Law Cracks Down On Excessive Speeding
A new Illinois law cracks down on aggressive drivers; if you have a lead foot you need to ease up on the gas pedal as of January 1, 2011. The new law defines driving between 30 and 39 mph above the posted limit as excessive speeding, with a penalty of up to $1,500 in fines as well as up to six months in jail.
$75 Ticket If Your Child Is Not In a Safety Seat
There are a many reasons and laws as to why you need to assure that your child is either in a child restraint seat or securely strapped into the back seat when riding in an automobile. Your child deserves the very best protection in your vehicle. As we have all heard for the past several years, airbags and young children do not mix.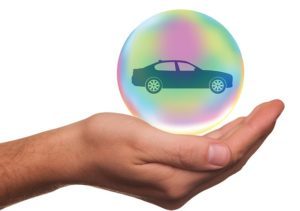 Auto Insurance Protects You
Auto insurance protects some of the most important people in your life, you and your passengers. For most people their automobile is one of their most valuable assets, next to their home. Appropriately, having good insurance coverage should be taken very seriously. As your attorney I can't stress enough your need to maintain appropriate insurance coverage.
Michigan Man Faces Criminal Charges After Reading Wife's Email
We all know that reading someone else's email without their permission is a bad idea. But did you know it's quite possibly a crime? Prosecutors in Michigan think so and have charged Leon Walker with a felony based upon allegations that he read his wife's email and accessed her password without her permission. Walker claims […]