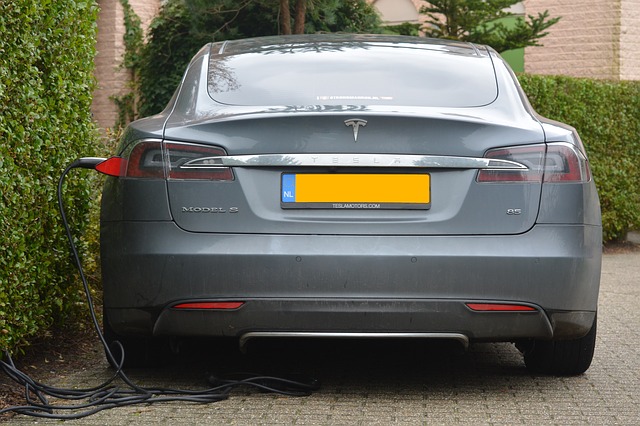 Tesla's all-electric luxury vehicles are popular among Chicagoans, but the vehicles didn't pass one of the IIHS's five safety tests and missed the top safety designation given by the organization. The Tesla Model S, Chevrolet Impala, and the Ford Taurus all failed the same test and did not receive the Top Safety Pick Plus designation because of problems with their performance in simulated crashes involving collisions to the driver's front side of the vehicles. A car accident lawyer represents victims of car accidents that are caused by the negligence of others, including defects in the designs of the vehicles. Illinois residents may want to take the safety rating of the Tesla into consideration before making purchasing decisions.
Tesla's Safety Test Failure
The Insurance Institute for Highway Safety conducts tests each year on new models of vehicles. In order to get the IIHS's top safety billing, vehicles must pass five separate tests that investigate how they perform in different types of collisions. The Tesla Model S ran into trouble with the driver overlap test, which is a test that looks at the performance of the driver's cage when a vehicle strikes an object on the driver's front corner such as what happens when a car hits a telephone pole.
In the test of the Tesla Model S, the IIHS found that the car's safety belt was not strong enough to protect the driver. In the test, the crash-test dummy moved forward far enough that it struck its head on the steering wheel, which could result in serious injuries to people. The Chevrolet Impala's driver cage withstood the crash but left the dummy's head partly unprotected. The Ford Taurus helped by controlling how much the dummy moved but failed because it left the lower leg of the dummy exposed to injury. Tesla stated that it is working to make safety improvements in order to better protect the occupants of its vehicles.
Design Issues in Accidents
When victims are injured in accidents because of design flaws, the vehicle manufacturers may be liable to pay damages under a theory of personal injury law called products liability. A problem with the strength of a safety belt may result in injuries that would not have otherwise occurred. Victims might recover damages through filing personal injury lawsuits.
The accident lawyers at the Ankin Law Offices represent those who have been injured in their workers' compensation and personal injury matters.