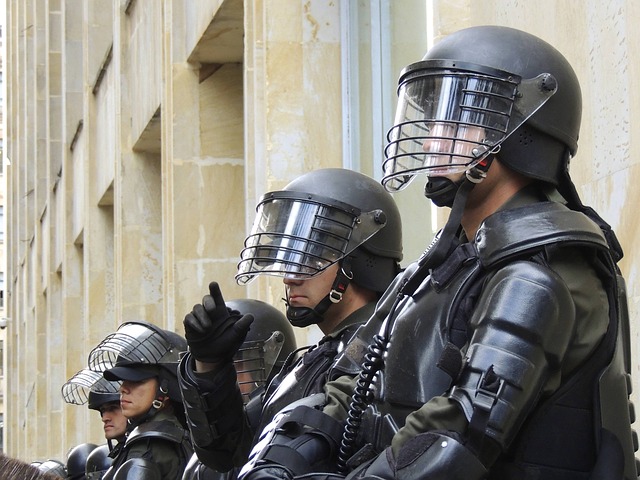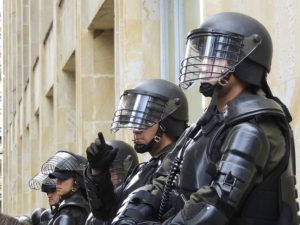 Swatting strangers or friends over petty differences, game losses, or personal conflicts is illegal and can cause serious personal injuries or wrongful deaths. This behavior can result in criminal charges of second-degree murder or involuntary manslaughter, as well as civil liability for the person who makes the call. In some cases, the responding police officers can also become liable for the injuries or wrongful deaths that occur during a SWAT raid. The Federal Bureau of Investigation estimates that law enforcement officers respond to more than 400 swatting calls per year.
Swatting Causes Serious Harm
Swatting is a form of harassment that involves reporting a non-existent violent crime such as murder, kidnapping, or hostage situation to law enforcement so that a SWAT team will be dispatched to the home or office of a romantic rival, fellow gamer, friend, acquaintance, or a complete stranger. This is done with the intention of causing emotional, physical, or financial distress to the person who is "swatted."
SWAT teams often inflict serious personal injuries on individuals including gunshot wounds, blunt force trauma, and chemical exposure from the use of tear gas and other non-lethal chemical agents used in typical Swat raids. These physical wounds can cause both temporary and permanent disabilities that can negatively impact an individual's career and quality of life. These injuries can be inflicted on anyone, including the victim's spouse, children, relatives, or friends who are in the structure at the time of the raid. In severe cases, the actions of the SWAT team can result in wrongful death. Swat raids are some of the deadliest forms of police activity and have a disproportionately high rate of wrongful deaths when compared to high-speed police pursuits, active shooter situations, etc.
Individual Liability
Victims of swatting can pursue compensation for damages from the individual who instigated the swat. Damages often include medical expenses stemming from injuries received and property damage caused when officers forced entry into the structure. Individuals may also pursue damages for lost wages, psychological counseling, and pain and suffering for themselves and others who were directly impacted by the raid.
In most cases, these damages are not covered by an individual's homeowner's insurance policy. However, if the individual responsible for making the call has a personal liability endorsement, then these damages can sometimes be recovered from their insurance provider.
For cases involving wrongful deaths caused by swatting, individuals have up to one year from the date of the event to file their claim. For personal injuries, the statute of limitations is two years, and for property damages, the statute is five years.
Law Enforcement Liability
The Illinois Wrongful Death Act allows the survivors of those who die as the result of swatting to pursue civil claims against the officer and/or the police department. Individuals can pursue both state and federal claims for malicious intent or negligence. Police officers responding to a SWAT call are required to exercise a considerable level of due care during these situations. Establishing liability requires proving that the responding officer(s) utilized excessive force that resulted in serious bodily harm or a wrongful death.
The Evolution of the Law
The filing of false police reports is nothing new, and indeed, there are many laws on the books that identify the penalties individuals can face for making such reports. However, swatting is a relatively recent phenomenon and there are precious few laws targeted against the behavior.
In response to an increased incidence rate of swatting calls, the State of Illinois amended state law with the passage of Public Act 099-0160 which became effective on January 1, 2016. The amendment prescribes penalties including fines of up to $10,000, community service of not less than 30 days, and potential jail time for making a false report to the police. Furthermore, individuals who make such calls can be required to reimburse law enforcement for their expenses.
Stopping Swatting Before it Starts
Law enforcement is using increasingly sophisticated tools to track down swatters before their actions stemming from online disputes and personal grudges cause serious harm to innocent victims. Most swatting calls involve strangers and individuals should be cautious with sharing personal information and details online that can be used to identify an individual's location and place of residence. This includes taking active steps to protect their online identity and the integrity of their computer firewalls and accounts. Individuals should also report online harassment and threats to law enforcement so that they may be promptly investigated. In particular, individuals who have been threatened with a swatting raid should report this information immediately.