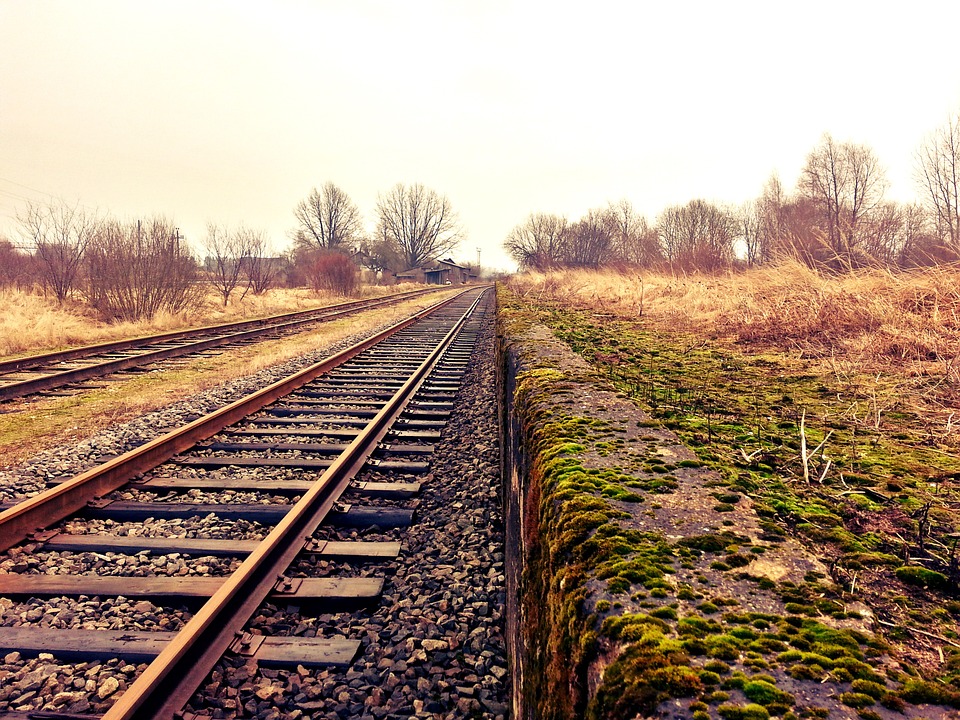 Illinois is home to one of the largest railroad networks in the U.S., and the country's single largest rail hub is based in Chicago. Not surprisingly, Illinois has more railroad crossings than any other state save Texas. According to the Illinois Commerce Commission, the state has over 8,400 highway rail-grade crossings and almost 400 pedestrian grade crossings. This high number of crossings creates a significant risk of accidents, which may be worsening. As CBS News reports, last year, fatal railroad crossing accidents increased markedly in Illinois.
The number of fatalities reported in 2014 made Illinois the state with the second-highest number of railroad crossing deaths. Tragically, 21 people lost their lives. This constituted a 61 percent rise over the number of fatal accidents recorded in 2013. Troublingly, this uptick represents the first time in decades that fatal railroad accidents in Illinois have increased. This shift also mirrors a national pattern, in which fatal railroad crossing accidents rose 8 percent from 2013 to 2014.
Several factors might contribute to this troubling development. According to the Association of American Railroads, freight traffic increased from 2013 to 2014, reaching the highest number of freight carloads since 2008. As the economy improves, further growth is expected. This increase in traffic may raise the risk of accidents. The advocacy group Operation Lifesaver also notes that technology has become an increasingly prevalent distraction in recent years. This distraction may prevent drivers or pedestrians from noticing crossings, stopping far enough away or detecting approaching trains.
While some accidents might involve mistakes on the part of motorists or pedestrians, others may occur because railroad crossings are poorly designed or maintained. For example, inadequate signage may prevent motorists from realizing they are entering a crossing. Overgrown vegetation can obscure the sight of a railroad crossing warning sign or an approaching train. Malfunctioning signals or gates may cause people to unwittingly enter crossings at unsafe times.
Various improvements could help address these issues. Automated warning devices, such as gates or lights, can ensure drivers and pedestrians are alert to approaching trains. The installation of monitoring devices, which warn authorities of signal or gate malfunctions, could help prevent accidents. More widespread use of interconnected circuitry, which synchronizes traffic and railroad crossing signals at intersections, could also lower the risk of train-vehicle collisions.
Grade-separated crossings, which let drivers or pedestrians cross railroads via underground tunnels or overhead bridges, can fully eliminate the risk of accidents. However, such crossings remain relatively uncommon here in Illinois. The state currently has over 2,700 bridge crossings for vehicles and just 85 pedestrian bridges. Therefore, at the majority of crossings, accidents remain a threat that people traveling by car or foot should stay alert to.