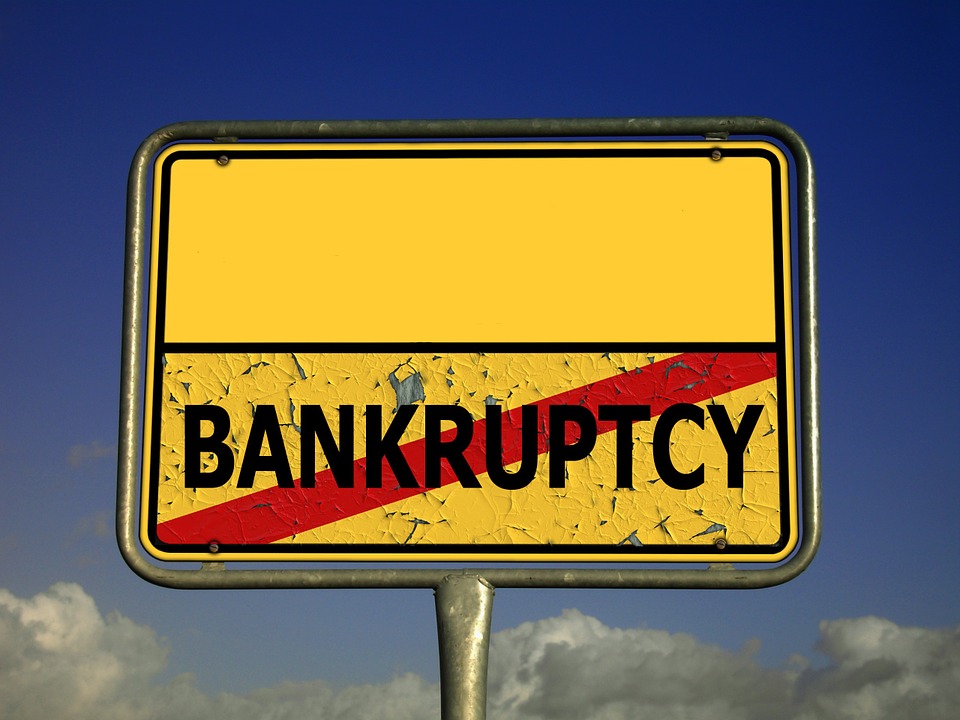 In 2013, Detroit became the largest American city to file bankruptcy. This was one of the more highly publicized municipal bankruptcies to occur recently, but it was far from the only one. As The Chicago Tribune reports, 36 other municipalities have filed bankruptcy since 2010. Here in Illinois, many municipalities face similar financial strain but lack authorization to file bankruptcy. However, a new bill could make Chapter 9 bankruptcy available to these communities.
Chapter 9 bankruptcy allows municipalities to restructure debt after all other financial options have been exhausted. Municipalities cannot discharge existing obligations through bankruptcy, but some liabilities may be reduced. During Chapter 9 reorganization, creditors are prohibited from seizing control of the municipality or selling municipal assets to pay down debt. Reorganization can only proceed with the approval of a bankruptcy judge. However, these judges cannot explicitly dictate the terms of the reorganization.
Supporters of the new bill believe bankruptcy may be the most reasonable option for municipalities struggling to keep up with pensions and general debt. Many of these municipalities face increased expenses, dampened revenue and reduced funding from state income taxes. In some Illinois cities, including Springfield and Peoria, authorities have been forced to increase taxes and fees to cover pension costs and other necessary expenses. Lawmakers worry that taxpayers in these municipalities are receiving fewer needed services even as overall debt grows.
Breaking the debt cycle can be difficult for many municipalities. As an example, outstanding pension and bond debts in Chicago now exceed $33 billion. Due to these growing liabilities, two agencies have recently downgraded the rating on the city's debt. The reduced rating will result in greater interest rates on current debt as well as future liabilities. This may accelerate the accumulation of overall debt by diverting more payments from principal loan balances to loan interest.
Although municipal debt represents a growing issue, many lawmakers maintain that letting municipalities file bankruptcy will only give rise to more problems. The new bill has drawn criticism because it could lead to significant reductions of police and firefighter pensions. Opponents of the bill also worry that filing bankruptcy may prevent a municipality from accessing needed credit in the future.
Some lawmakers have suggested alternatives to allowing municipalities to file bankruptcy. One potential solution is the creation of an overseeing authority that could work with municipalities to manage debt through other measures. For cities certified as financially distressed cities, requesting state assistance under the Financially Distressed Cities Law is another option. This assistance may take the form of loans, aid with financial planning or other measures that enable the city to regain solvency.