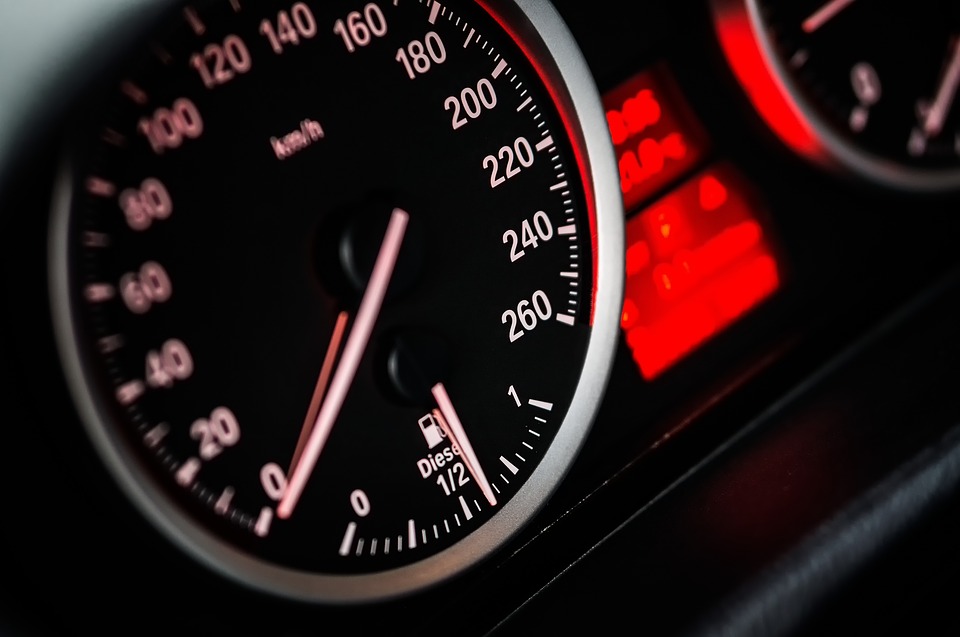 General Motors (GM) has set a new precedence for auto recalls this year, as the first cavalcade of auto recalls quickly turned the safety notices into background noise ignored by many of the effected car owners. GM started the avalanche on February 2014, when they announced that they had to fix a fatally flawed ignition switch on some of their small cars. That was quickly expanded twice and now numbers 2.6 million cars worldwide. The defect is linked to 13 deaths and 54 accidents.
Hoping to clean house and avoid more government fines for recall foot-dragging, GM has announced 38 recalls this year through June, covering 14.4 million U.S. vehicles. GM alone will far exceed the past decade's annual auto industry average of 21 million cars and light trucks.
GM's stepped-up recall pace could continue into midsummer, said GM Executive Vice President Mark Reuss. In the past month, GM had announced four more recalls, with the largest for 464,712 Chevrolet Camaros. The Camaro ignition key can be bumped out of position, a problem linked to three crashes and four minor injuries.
Meanwhile, other automakers are clearing their cupboards of safety-related issues to stay out of the sights of the National Highway Traffic Safety Administration, which is promising tougher oversight to prevent a repeat of GM's 13-year dawdling before the switch was recalled. So far this year, other auto manufacturers have announced 47 recalls, covering 8.54 million U.S. vehicles, according to government records. That's a lot, even though it seems otherwise when contrasted with GM's overwhelming numbers.
The millions of recalls that have been issued this year made the situation worse and owner response rates even lower. The typical consumer reaction seems to be, "My car's running fine. Do I need to bother?" The fact is, car owners should be bothered, but getting them to grasp that fact is a bit like trying to push a piece of string.
The National Highway Traffic Safety Administration (NHTSA) stated that about 75% of recalled vehicles eventually get fixed, depending upon the value and age of the vehicle, how serious the problem seems and how likely the owner thinks that the issue might effect their vehicle. The agency believes toning down recall commotion would hurt, not help; safety is their number one concern and they want to increase and improve ways to reach consumers, not limit the number of recalls.
It's easy to see why car companies are quicker to pull the recall trigger on issues now when in the past they might have studied them longer. They do not want lawsuits such as those piling up against GM or a Justice Department criminal investigation such as GM's or even a Securities and Exchange Commission probe that looked at whether GM was truthful with its investors. So far, GM has announced $1.6 billion in charges against its earnings for the first two quarters in order to pay for the recalls.
Some less immediately life-threatening issues might takes months to be fixed as dealers wait for the parts needed to repair the problems. Owners must either trust that the problems are not life threatening or leave their vehicles at the dealership for weeks, incurring the expense of rental cars, taxis and altered plans. Affected owners should be aware that they may need to consider seeking legal redress for economic damages including the costs associated with repairs as well as a decline in the resale value of the effected vehicles.
In a roundabout way, recalls can improve overall auto safety beyond the recalled and repaired cars. Good dealers can turn recalls into sales of new cars with the latest safety features as they have an influx of customers waiting for their recall repairs to be completed. With the assistance of qualified salespeople this can turn a misfortune into a major sales opportunity.