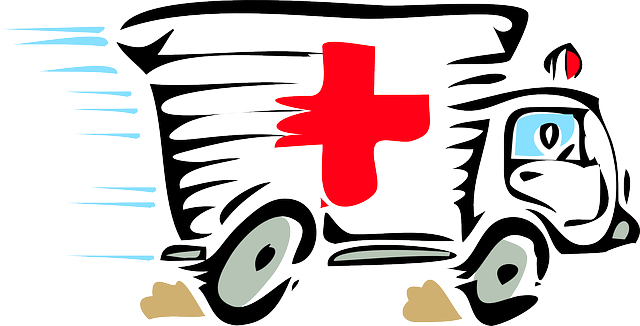 Victims of car accidents and other emergency events will now be able to receive medical aid faster than before with the opening of Chicago's first vertiport. Vertiports offer an efficient new alternative to emergency ground transportation by providing a space for aircraft to vertically take off and land. Vertiport flights can streamline travel from crowded downtown areas to nearby airports or medical centers. This means first responders can access injured victims much more quickly, improving survival rates and potentially lowering the risk of medical complications.
Vertiport Chicago, which is currently the largest vertiport in the U.S., is situated 3.5 miles from downtown Chicago. The 10-acre facility includes a terminal, a hangar, space for eight parked helicopters and one spot for takeoff and landing. The vertiport officially opened in late April, making the new takeoff and landing zone available to paying clients and local emergency responders, including paramedics, police and firefighters.
Since Vertiport Chicago is built on land that belongs to the Illinois Medical District, the facility will give medical helicopters top priority. These helicopters will be able to take off or land before all other air traffic without paying any landing fees. This arrangement should enable local medical professionals to more efficiently deliver organs and move trauma patients to medical centers where they can receive needed care.
A study published in the Journal of the American Medical Association in 2012 found that trauma patients experienced markedly better outcomes when they were transported to the hospital via helicopter. These patients were 16 percent more likely to survive than patients transported by ambulance. The patients who were moved by helicopter also had a higher chance of progressing to rehabilitative treatment, rather than requiring ongoing assisted care.
This study did not determine why air transportation might offer such distinct benefits for trauma patients. However, people who are taken to the hospital via ambulance may be at risk for delays and additional injuries. Eliminating these issues may make a critical difference for people who have been seriously injured in car crashes, workplace accidents and other traumatic incidents.
The new vertiport will also serve the community by creating jobs, attracting businesses and drawing in tourists. Already, the vertiport is allowing logistics company DHL to expedite daily deliveries to clients in downtown Chicago. The availability of chartered vertiport flights, which will allow executives to travel to O'Hare International Airport in 10 minutes, may give more businesses incentive to relocate to the area. Vertiport Chicago may also expand in the future to offer sightseeing flights for tourists.