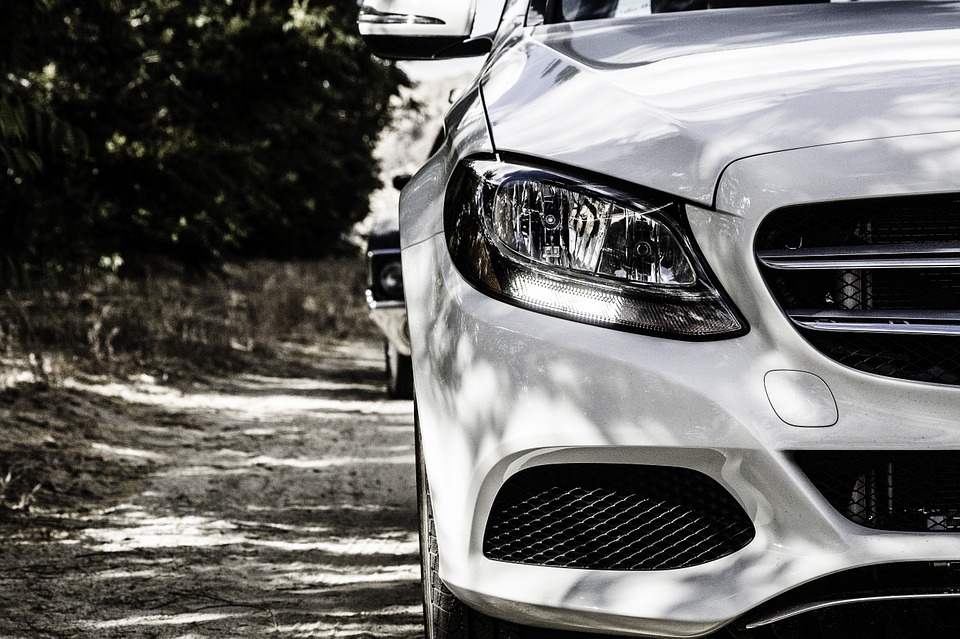 Nearly 200 new laws went into effect in Illinois on January 1 this year, making it important to know the most potentially relevant driving laws. This year, the state enhanced two existing laws regarding driving. While accident lawyers may help anyone affected by these laws, it is the responsibility of every Illinois driver to understand and comply with them in order to minimize driving risks.
Expanding Scott's Law
The biggest change for Illinois drivers is to an already existing law called Scott's Law, or the Move Over Law. The law was enacted to protect emergency personnel working on the side of the road. The law required that all drivers either slow down or move into a lane further from the shoulder when passing an emergency vehicle.
As of January 1, drivers are now required to take these precautions for any car that is on the side of the road with its hazard lights on. Those who do not either slow down or move over may be fined up to $10,000 and may have their license suspended.
Higher Fines for Risky Driving at Railroad Crossings
Any driver who opts to either go around a lowered railroad crossing or rush through an arm that is in the process of lowering will be fined at least double the old fine. A first-time offender will be fined $500, and every subsequent offense will cost an additional $1,000. Some police departments are considering stationing officers at train crossings to enforce the law.
Getting stuck at a railroad crossing is a frustration that some people are willing to avoid at all costs. Similar to distracted driving, drivers can be so focused on avoiding this inconvenience that they do not recognize how risky their driving has become.
Driving can be a dangerous activity, but people become desensitized to those dangers. Modifying existing laws helps ensure that drivers are safer when on or to the side of the road. In the event of a collision, accident lawyers can help review options and compensation eligibility.